A German couple decided to pay homage to one of the country's symbols, the dachshund, by opening a museum entirely devoted to the "sausage dog."
Couple and former florists Seppi Küblbeck and Oliver Storz have been collecting dachshunds for the last 25 years, amassing more than 4,500 pieces of the breed.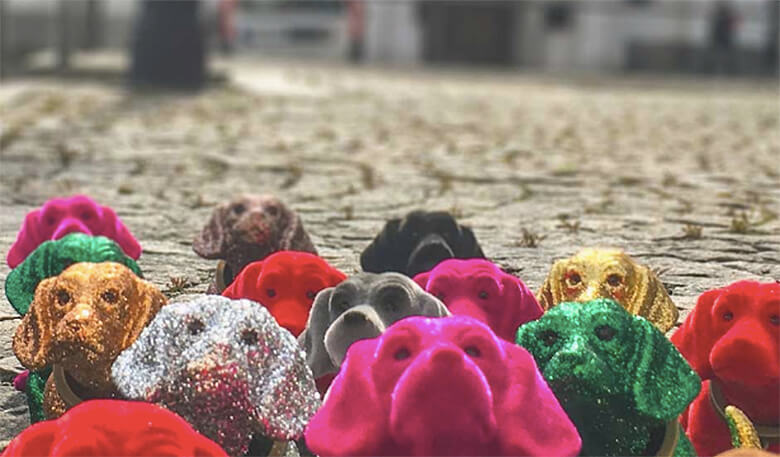 "The world needs a sausage dog museum… No other dog in the world enjoys the same kind of recognition or popularity as the symbol of Bavaria, the sausage dog," Kueblbeck told Reuters. 
Opened in the beginning of April, the Dackel Museum has more than 80 square-meters has 2,000 exhibits, including figurines, photos and stamps.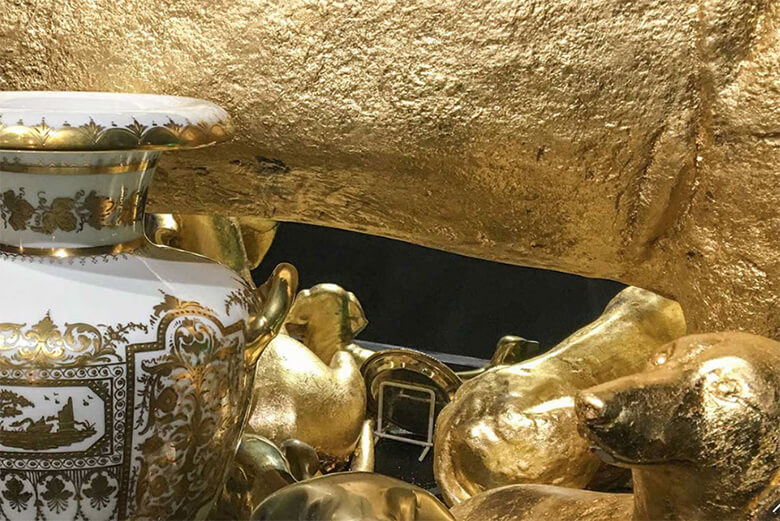 Related: Hundreds of Doxies Descend on Park for Annual Meet Up
"We wanted to give this dog a home where people can come and share their joy. Its popularity is increasing because the sausage dog, with its so-called sausage dog look, has conquered the hearts of many people," Kueblbeck told the outlet.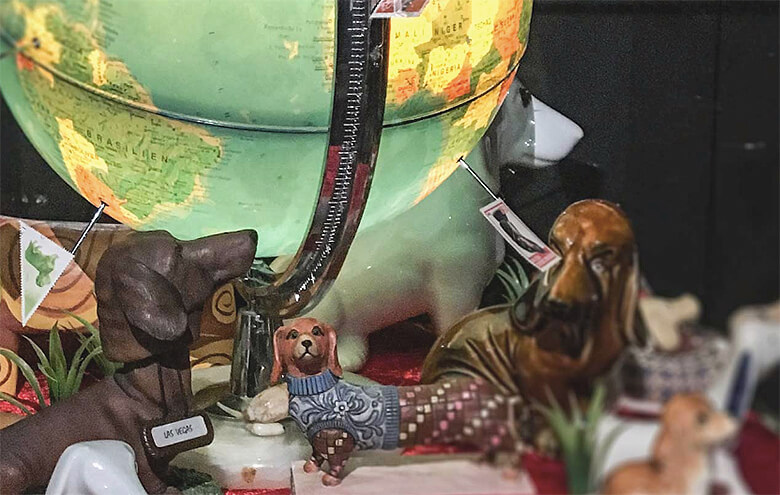 Pablo Picasso, John F. Kennedy, Albert Einstein and Marlon Brando are just a few of the well-known dachshund lovers.
The breed originated in Germany around the 1600s and was used to flush out vermin, badgers and foxes at farms.
Related: Grandma With Alzheimer's Forgets All About Her Pain When a Puppy Visits Every Week