Scooter wasn't dealt the best hand but that hasn't stopped him from living life to the fullest.
Born without any front legs, the Lhasa-poodle mix was abandoned at an Arizona shelter as a newborn.
Related: After Someone Cuts Off Dog's Legs, Prosthetics Make Walking Easier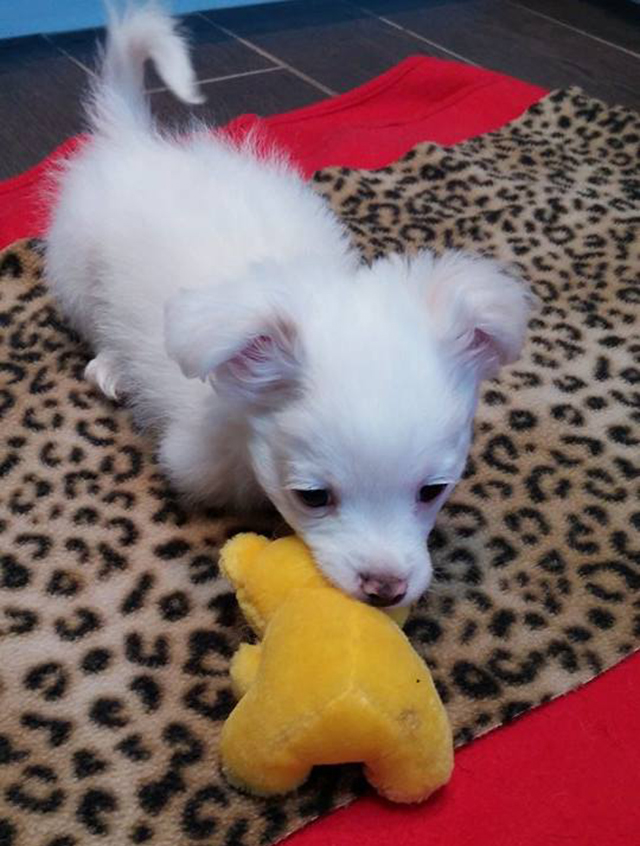 Pitty Paws Bully Rescue, a volunteer rescue organization located in Phoenix, stepped in and is now caring for him. While Scooter can definitely "scoot" around, rehabilitators don't think this is a long-term solution, as sores and lesions can develop on his underside. So, they are teaching the pup alternative ways of walking: on two feet.
Related: From Puppy to Adult, Time-Lapsed Video Captures First 5 Months of a Very Special Rescued Dog's Life
Check out this video of how Scooter is learning to walk.
H/T Fox