When people think of Andy Warhol Marilyn Monroe, Campbell's Soup Cans and sensational newspaper stories tend to come to mind.
But the iconic pop artist was also a dog lover. Not only did he have two dachshunds, Archie and Amos, but he also photographed and sketched a number of pooches in all sorts of settings. And now you can be the proud owner of one.
Auction house Christie's is currently having an online auction of some of Warhol's work in a collection called Andy Warhol @ Christie's: Best in Show. The series includes a lot of dogs but also pigeons, dolphins and cats, among other animals. The average starting bid price is approximately $5,000 but there are a few items for $1,500 and one with a starting bid of $20,000 (a pig sketch called Fiesta Pig)
Related: After Her Dog Nearly Dies of Heartworm, Teen Raises $40K and Looks to Incite Change Through Artwork
If you are interested, need to hurry up. The auction ends on May 5.
Here are a few of our favorites: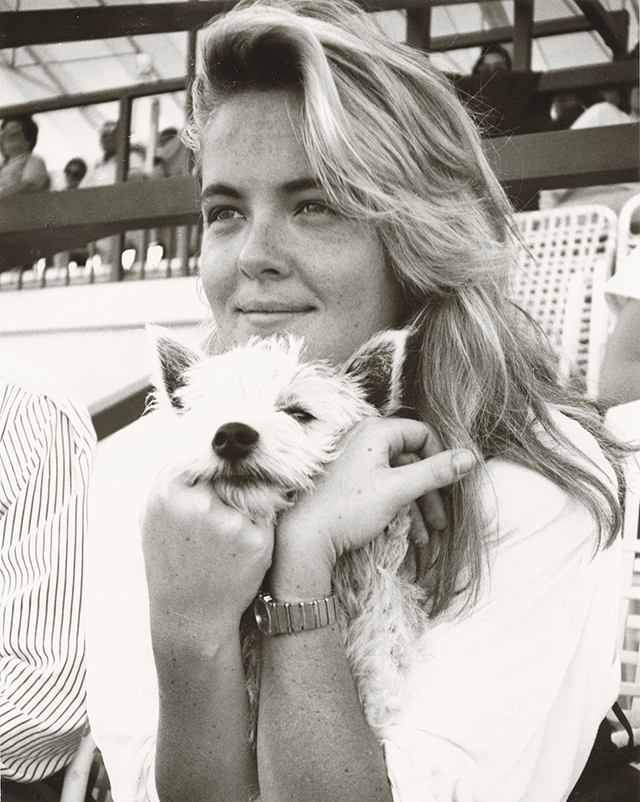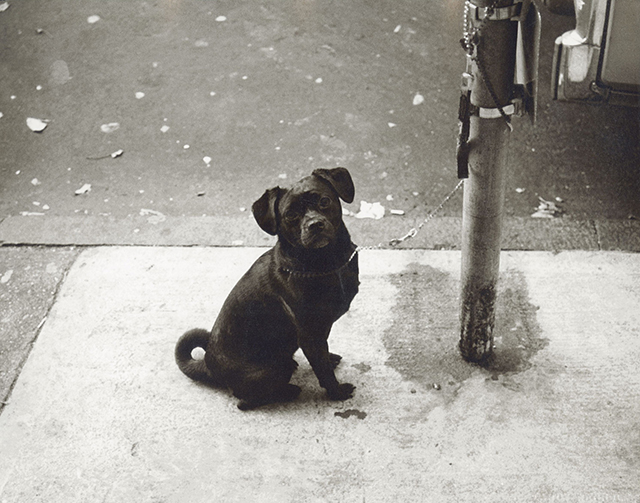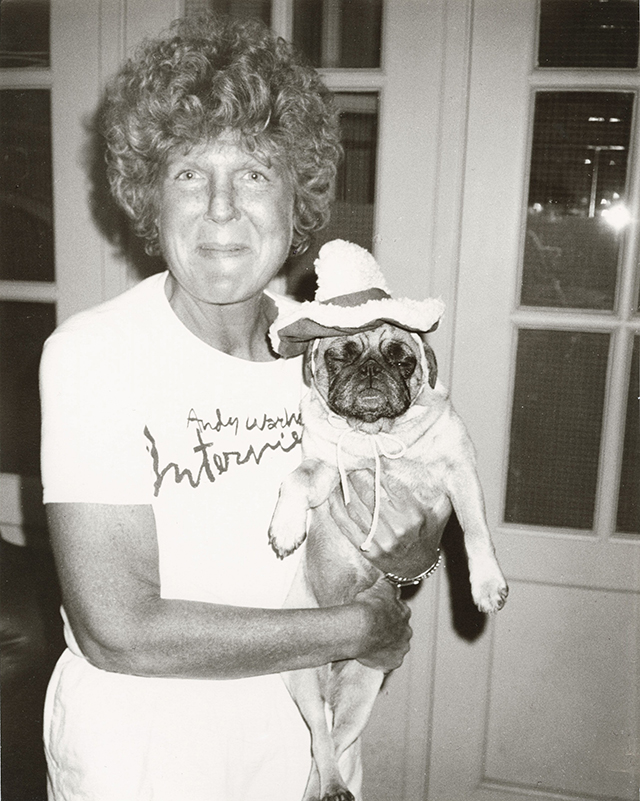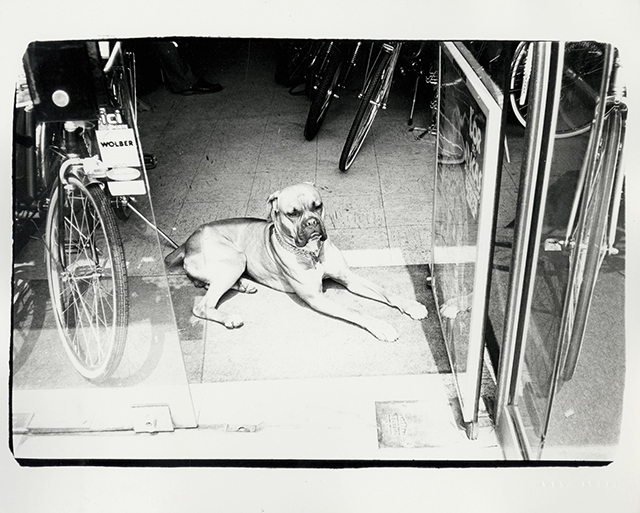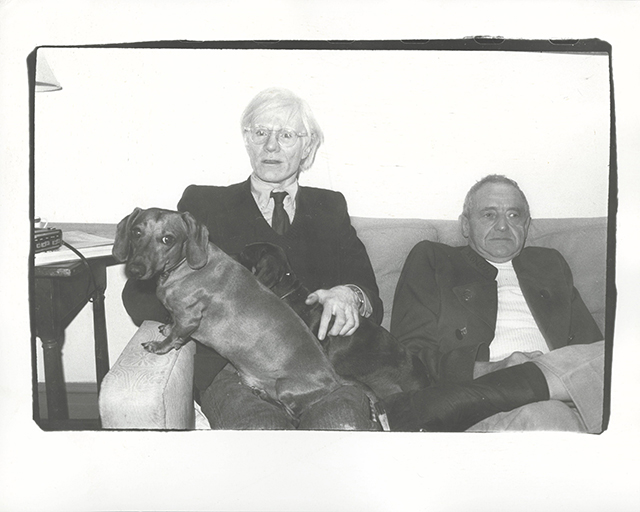 Main image credit: Andy and Dog from 1980. Starting bid $4,000. Christie's Image LTD. 2015