Williamsburg's BARC animal shelter all started with a store.
In 1986, a time when there were no hip restaurants, waterfront condos and bike lanes, Williamsburg, Brooklyn was a very different place. It was gritty and cheap and the rise of art and culture was just forming. In a time before developers took over and rents began to soar, Vinny Spinola saw a market and a need for a pet food store and coalition focused on helping stray animals. He chose to locate at 253 Wythe Avenue.
"We started it out as a rescue group first, because the neighborhood was a burnt out area and there were a lot of stray and abandoned animals," says Spinola, the co-founder and vice president of the rescue group Brooklyn Animal Resource Coalition, or BARC.
Related: Animal Lover Bernadette Peters Comes Out to Support BARC Shelter at Art Show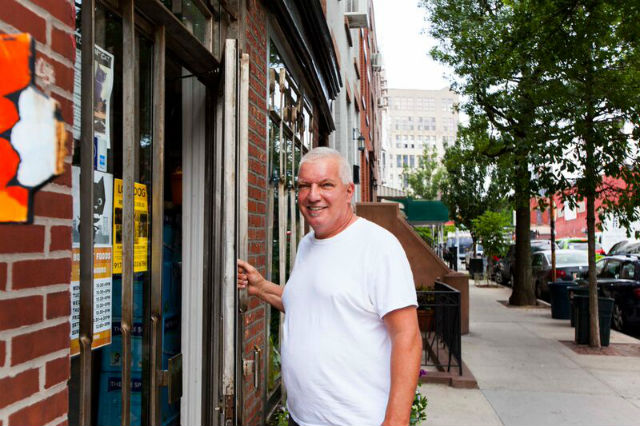 To get their dream off the ground, Spinola and co-founder Tony Spoto bought a building — a huge investment and saving grace to the animals due to today's soaring Williamsburg rent prices — and turned it into BQE Pet Foods. In a growing artist community, it was the only pet food and supply store in the area. Soon after the store opened neighborhood residents started bringing stray cats and dogs into the store. "So we formed a group and then shortly after that we opened an animal shelter and it grew into what became BARC," said Spinola.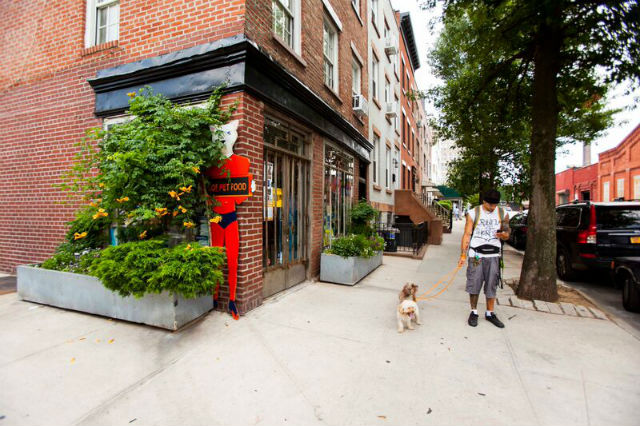 "It's a different scene now," said Spinola. In the span of three decades, since the neighborhood has undergone a re-gentrification, the animals that come through the door have changed. "Before it was mostly mixed shepherds and pit bulls and what have you, now we see more small pedigree dogs come in," he said. The shelter has also started to rescue more purebreds and "designer" mixed breed dogs from puppy mills in need, many who have issues stemming from inbreeding.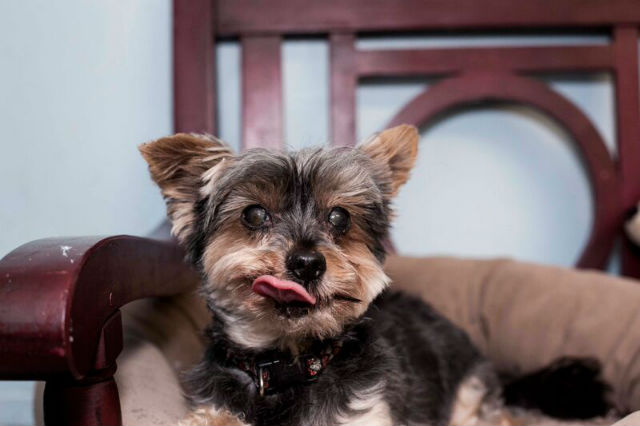 BARC relies on private donations and the proceeds that come from its BQE Pet Food Store, which is next to the shelter.  While both the BQE Pet Food and BARC's staff is small, the community of volunteers at the shelter is very diverse. People from all varying industries–finance, media, art, music, and education, among others –come together to work with the animals at BARC. "It helps to have many different skill sets because you never know what will be needed in order to support the shelter better," said Julie Argent, a Long Island City resident and 12-year BARC volunteer.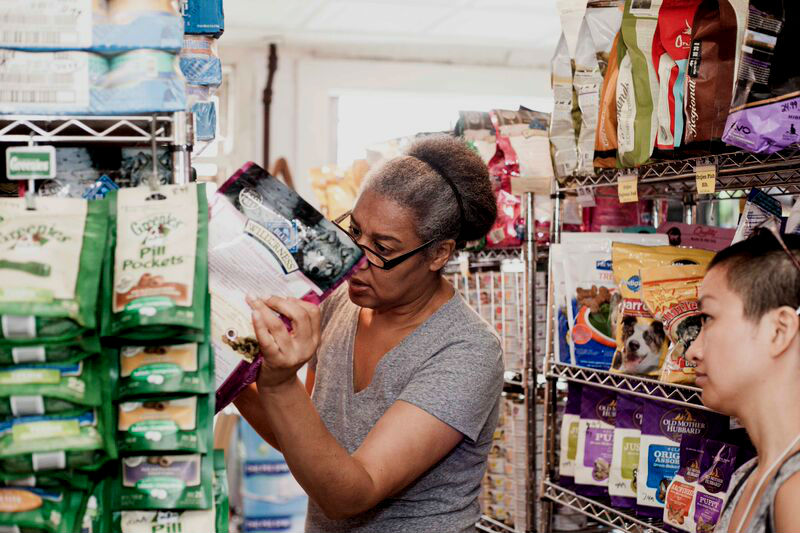 What Argent loves about BARC is its uniqueness and people's dedication and involvement with the animals. "The people adopting don't just adopt and disappear, they come back to shop at the pet store, get advice from the BARC people and use the vet that is right next door," she said. The best part of this is that it's a nice way of keeping track of the dogs and cats that get adopted, said Argent. "It feels great knowing that they went to amazing homes."
Related: This New York City Store Is the First to Stock Hemp-Derived Dog Treats
The setup of being connected to the shelter not only helps customers see exactly how their purchase is helping animals but also is convenient for those new adopters needing to stock up on supplies. He couldn't say exactly but Spinola estimates that about 80 percent of the store's sales go back to the shelter. The store offers specialty foods and prescription diets — including grain-free, holistic and grass fed – toys, beds, pet clothing, cat litter and other pet necessities.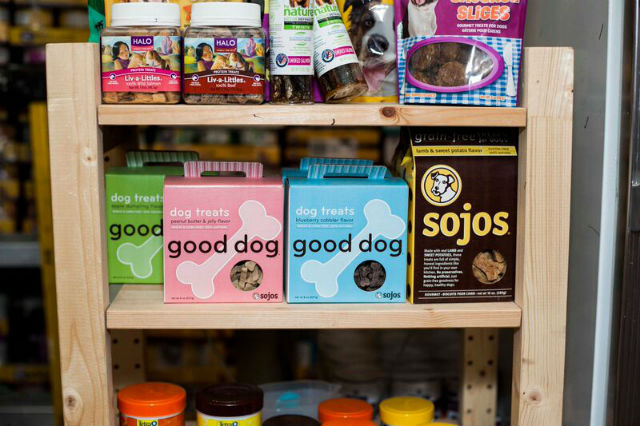 Although there is a good popularity within the local community and the shelter is never empty, there is are always financial challenges one of which has to do with overcrowding because BARC is a no-kill shelter, said Spinola. The BARC facility holds about 35 dogs and 100 cats but overall the organizations cares for about 75 dogs and 250 cats at any time — animals not at the shelter are housed in foster homes until they are adopted. "We hardly ever have an empty cage and as soon as one comes up, we take up an animal from the city pound off their euthanasia list," he said. Another obstacle the shelter faces is providing adequate medical care on its budget. "We have a vet on premise but a lot of time the animals we get in need surgery for dentistry or something else which, we don't have the capability of doing here on premise, so we have to send them out," said Spinola.
In its 28 years open, regardless of BARC's everyday challenges, the rescue has saved the lives of thousands of animals, and it all started with a pet food store looking to help the local strays in the neighborhood.
Related: Williamsburg's Eclectic Cafe Colette Has Something for Everyone — Including Your Begging Dog
Images via Colby Blount