Netflix just released a trailer for its six-part series named Dogs—and you will absolutely need some tissues.
The "dogumentary" features not just canines as our best friends but also highlights the amazing jobs they can perform – think: service dogs.
The trailer provides a sneak peek of its "six stories of unconditional love between humans and their best friends." It opens up with a guy doing a video conference with a pup. "My dog Zeus is trapped in Syria. I have to get him here," he says.
It then showcases various dog-related stories, including a child looking for her perfect service dog; Ice, a Labrador, who is " the heartbeat" of a man's family;  a look inside the grooming world and the life of dog parents (yes, us!).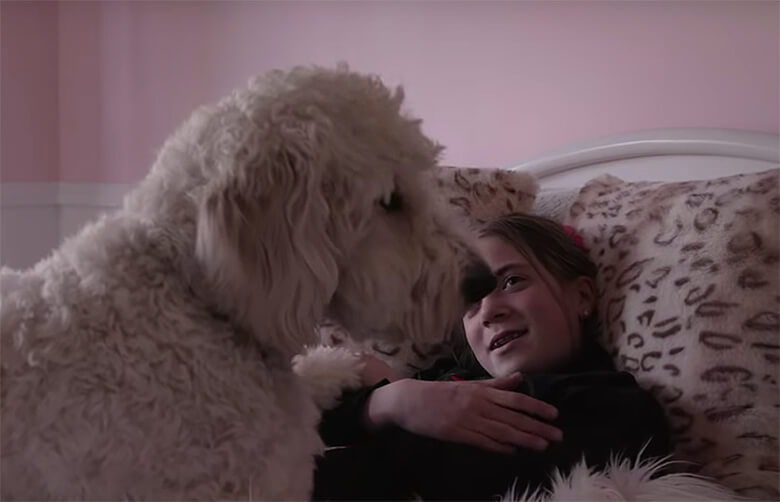 The show will make its debut on Netflix on Nov. 16.
Check out the trailer: