For the 10th annual "Unleashed by Petco Surf Dog Competition," a pint-sized pup once again took home the coveted crown.
Ziggy, a 15-pound toy American Eskimo, grabbed first place in the small-dog group, as the pup was able to beat out other dogs with his surfboard style. In the large-breed category, Kalani, a golden retriever, took home the blue ribbon and also won the tandem surf competition with Hanzo, a boxer that won the extra-large category.
"I taught her how to balance in a kitty pool when she was eight-months old on a boogie board, the rest of it is Kalani,' the dog's owner Sandra Lew told the Daily Mail. 
In total, about 50 dogs put on life vests and took to the waves at Imperial Beach in San Diego. The dogs were judged on skill, how long they could stay on and confidence.
Related: Thanks to Surfing Dog, Two Dying Girls' Wish Comes True
Proceeds from registration, t-shirts and beer sales will go to the San Diego Humane Society and the SPCA.
Here are a few of our favorite shots from around the web: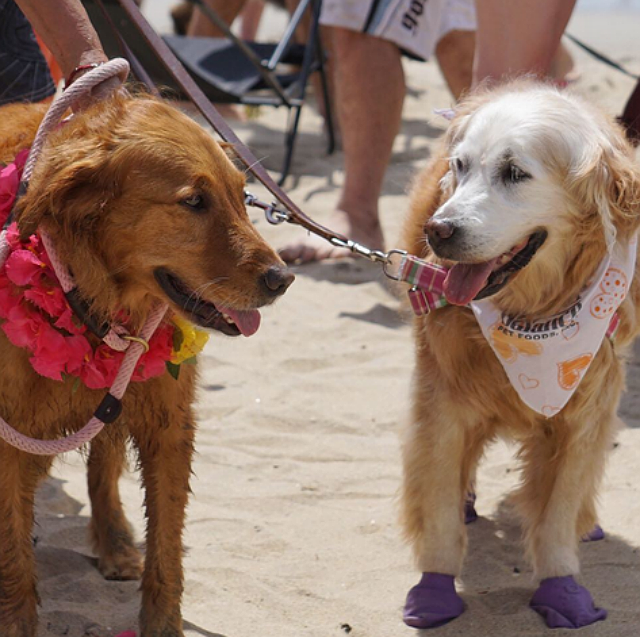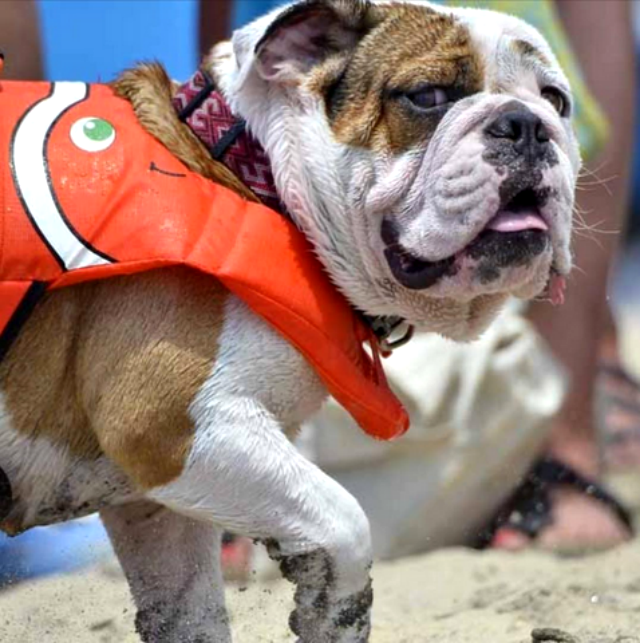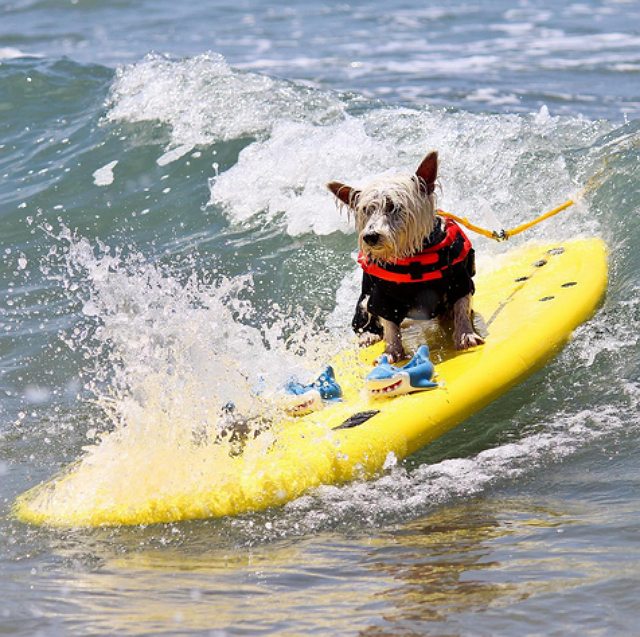 H/T Daily Mail