Everything in life if better with dogs, including work.
So, when Glassdoor, a platform for company reviews, salary comparison and job search, decided to comb through its site to find businesses that allow dogs in the workplace, we had to share.
Reviewed on a five-point scale and in no particular order, here are 10 of the best dog-friendly offices:
Related: Watch: The Exhausting Workday of Marc Jacobs' Dog (Sarcasm Intended)
Eventbrite
Marketplace for experiences
Company Rating: 4.7
"I love that I can bring my dog to work and know that he loves it at Eventbrite too." – Eventbrite Employee (San Francisco, CA)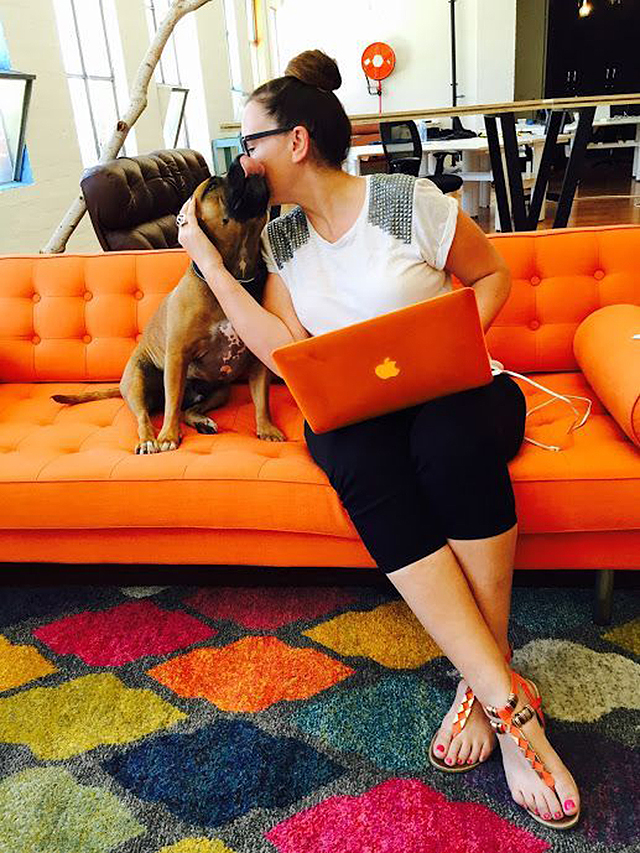 Nestlé Purina PetCare
A subsidiary of Nestlé that makes pet food, treats and litter.
Company Rating: 4.6
"Love love love it! The atmosphere, people, longevity, stability, reputation, culture, opportunities…. and bringing your dog to work. What's not to love?" – Nestlé Purina PetCare ORM Team Leader (Saint Louis, MO)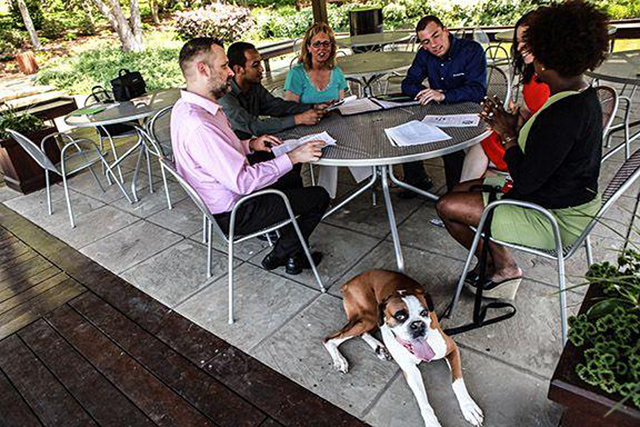 Rover.com
Network of dog sitters
Company Rating: 3.5
"I love working at Rover! There are so many great pros: the people, the dogs, the work, it's all great." – Rover.com Employee (location, N/A)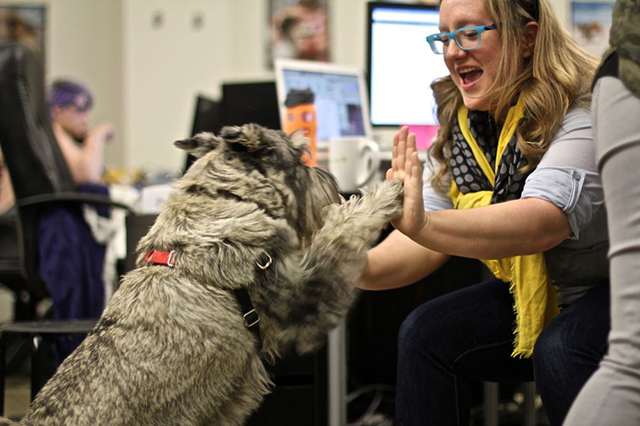 Payscape
Provides companies with financial technologies
Company Rating: 4.4
"You can bring your dog to work on Fridays!" – Payscape Employee (location, N/A)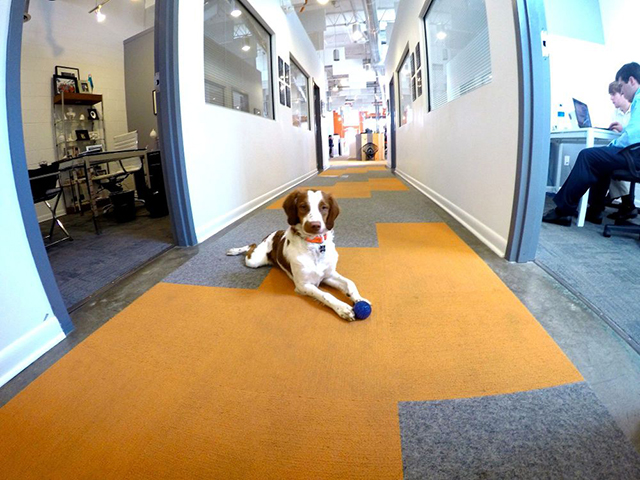 Petplan
Pet insurance company
Company Rating: 4.4
"There are always pets in the office and it is nice to have the ability to bring them to the office with you." – Petplan Employee (location, N/A)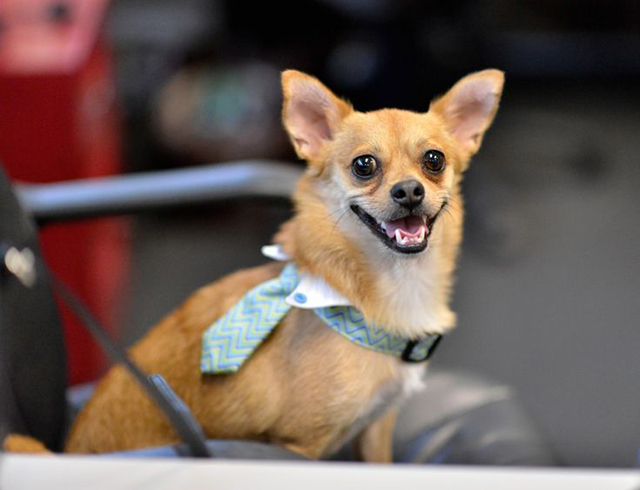 Indiegogo
Crowdfunding platform
Company Rating: 4.5
Related: 10 Dogs Celebrating 'Take Your Dog to Work Day'
"Dog-friendly office, ping pong, happy hours, team dinner, and other perks of startups." –Indiegogo Employee (San Francisco, CA)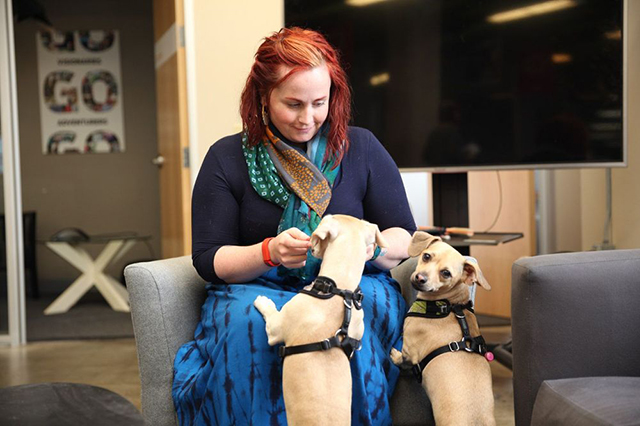 The Nerdery
Custom software and development company
Company Rating: 3.3
"Having dogs at work is great for morale." – The Nerdery Employee (location, N/A)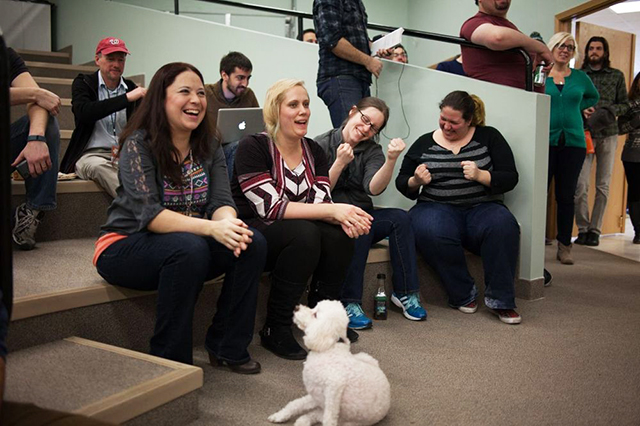 Specialized Bicycle
Creates bikes and equipment
Company Rating: 3.5
"The culture of the company and office (the people, bikes everywhere! dogs welcomed, all the great coffee you can drink, lunch rides, on site bike shop, yoga classes, etc) is really special and worth the hard work." – Specialized Bicycle Administrative Employee (Morgan Hill, CA)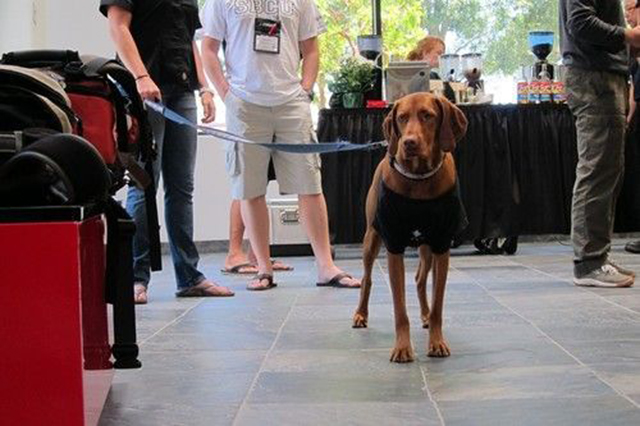 Procore Technologies
Software company
Company Rating: 4.8
"Super friendly environment, free lunch on Wednesdays, open-door policy, and dog-friendly." –Procore Technologies Employee (Carpinteria, CA)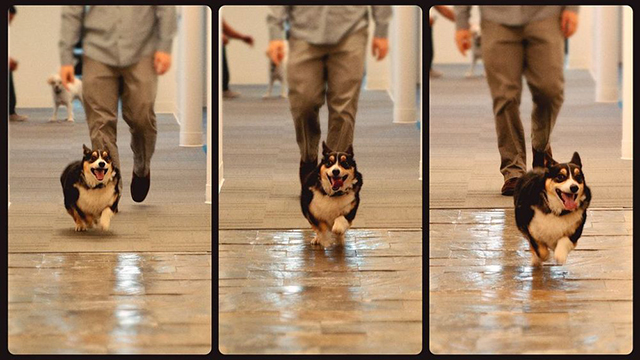 Glassdoor
Job and company review site
Company Rating: 4.6
"Aside from all the awesome perks like a gym, catered lunch, unlimited vacation and the ability to bring my dog every day, I just love being at Glassdoor. I'm consistently in awe of the good ideas, smart people and a lovable culture we have here." – Glassdoor Public Relations Employee(Sausalito, CA)
Related: 'Snuggle Delivery' Brings Adoptable Dogs to Workplaces
All images courtesy of Glassdoor.