When Dwayne Parton decided to get in his "Magic Bus" and drive cross country with his dog Bobby, he was looking for more than just an adventure: He was looking to find himself.
Hailing from North Carolina, the 31-year-old had everything you'd think a person could want — at least from an outside's perspective. "My life at home by all standards was great!" he tells us. He had a supportive family and friends that cared very much about him. He started a successful outdoors company with his buddy and even coached kid's soccer. But still something with missing, something needed to be awakened inside of him. "I wanted to be content, and it's hard to be content when you don't really feel like you're living," says Parton.
The first taste of "living" occurred was when he hiked the Appalachian Trail last year. "There were so many things I loved about those times. I decided to chase after them, and see if I could find more," he says.
Related: One Lucky Pup: Meet the Wolfdog That Has Gone on the Most Amazing Adventures
After realizing his job as a web developer allowed him to work just about anywhere, he packed up his bags and decided to get out of town. For how long? Initially, he didn't even know.
"I left to figure out what I wanted. 'When are you coming back?' some friends asked. I said 'I dunno? When I know I'm supposed to be here,"' Parton says.
The one thing he did know he needed is his bring was his dog Bobby. Having his friend for the last eight years, he wasn't about to leave him behind.
"I knew he'd love it. He really does help keep the loneliness down, and he is an exceptional listener," Parton says. He added, "Bobby helps keep me grounded."
The pair spent more than 90 days on the road. They picked up hitchhikers, made connections, explored the wild and found "a lifestyle that suites us and makes us feel alive."
Now situated in Anchorage, Alaska — the furthest point north a civilian can drive in the U.S. – Parton and Bobby will spend the next few months discovering the beautiful state and planning their next journey.
After settling in for the winter, Parton can now say the trip helped him find a little bit more of himself. "It's been a personal journey and each of ours will look different. Some may drive to Alaska, some to their state's line, and others are perfectly satisfied with where they are," he says. "I think what's important is that self-discovery and not being afraid to step out and find it."
Related: The 10 Must-Buy Necessities for Traveling With Your Sidekick
Here are many beautiful images Parton shared with us chronicling his travels across America. To see more, check out Parton's Instagram account or website.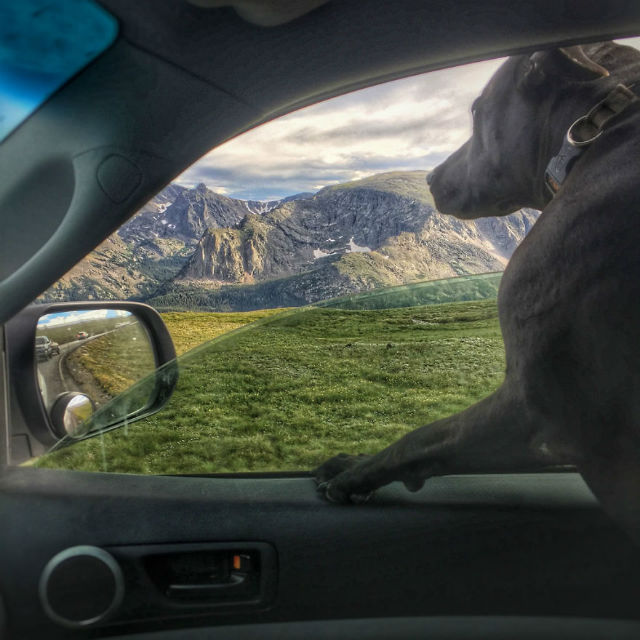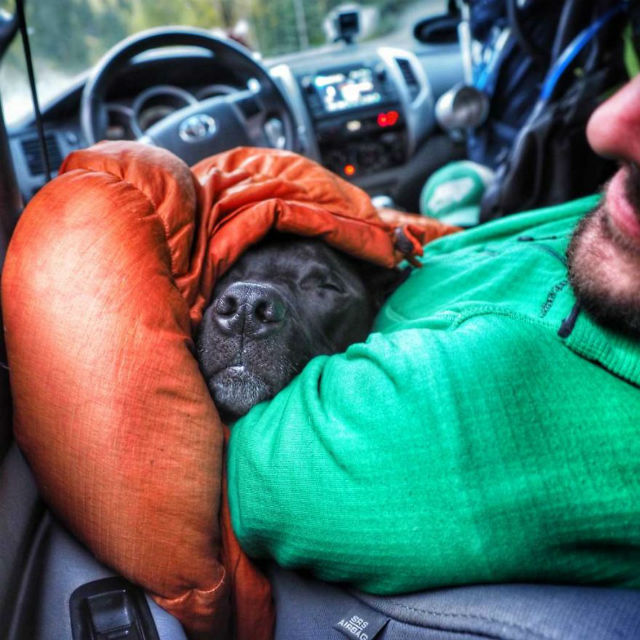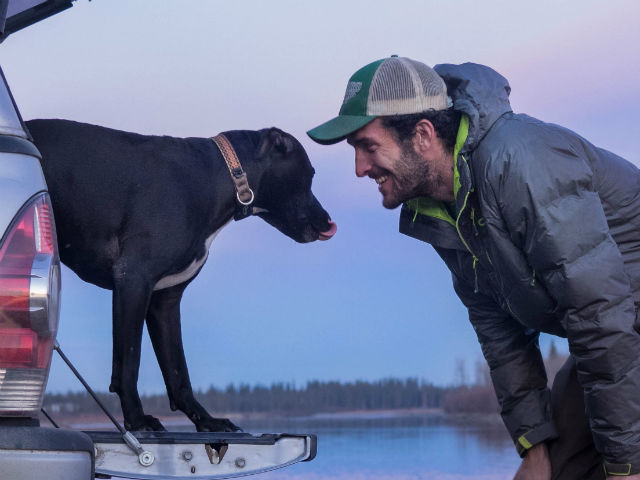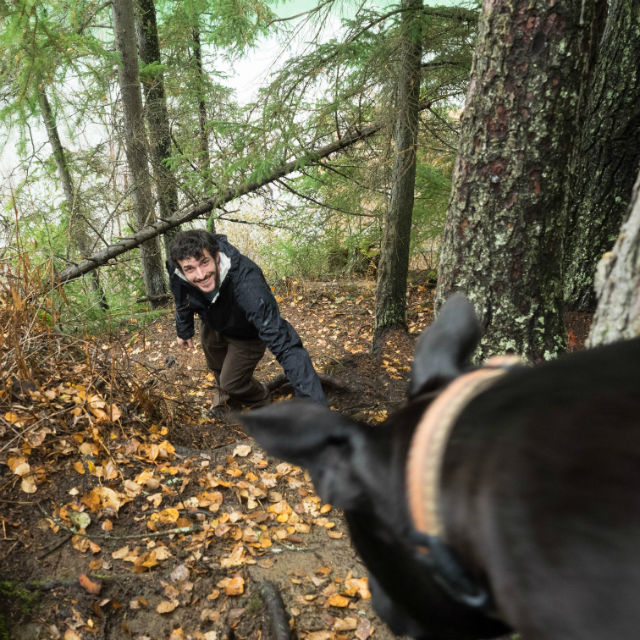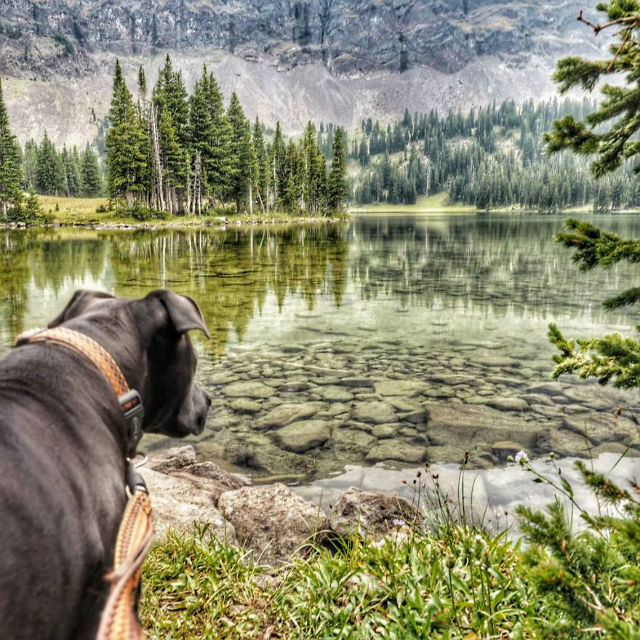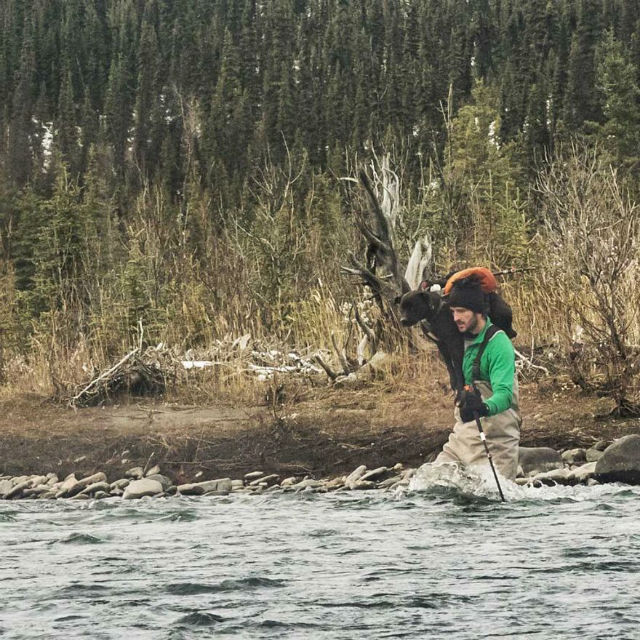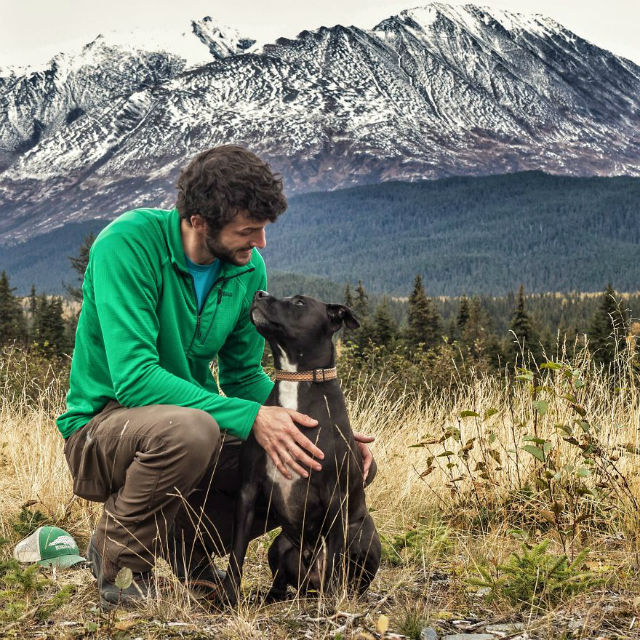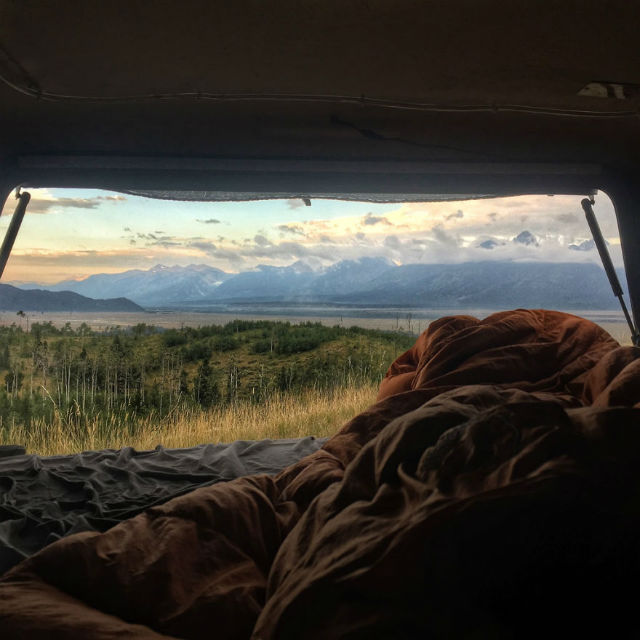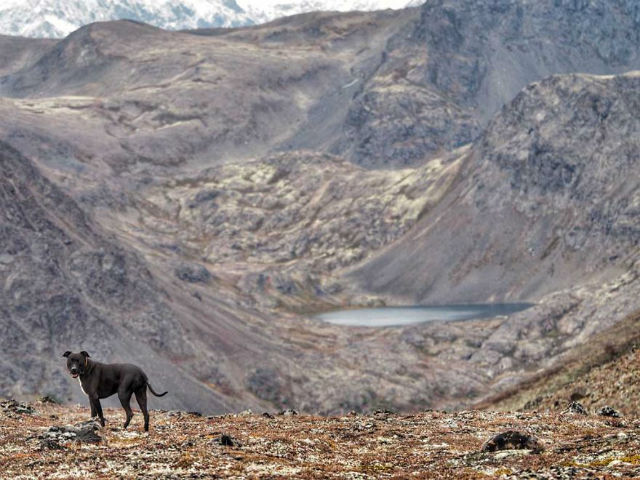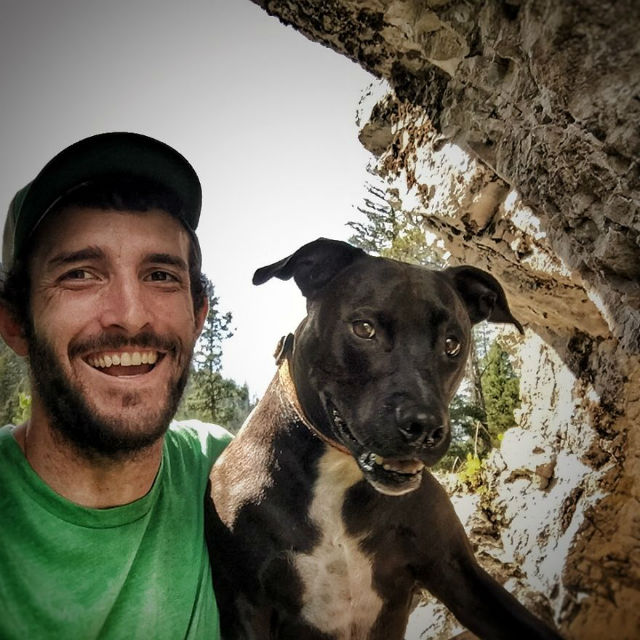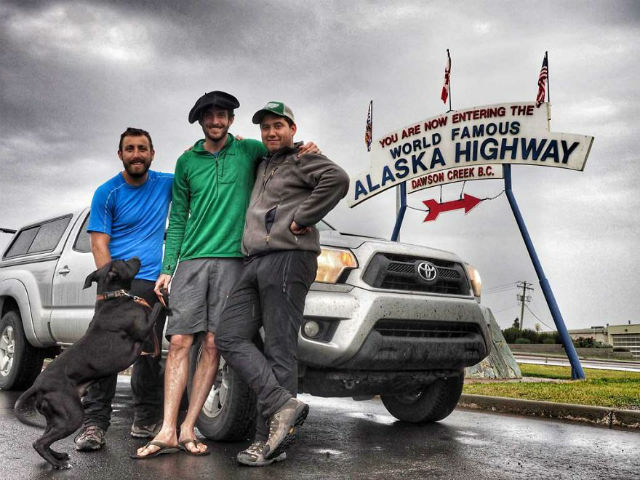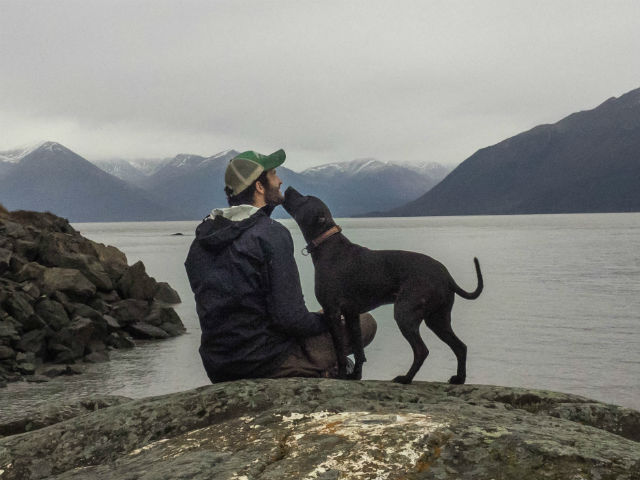 All images courtesy of Dwayne Parton