What started as an April Fool's joke has turned into an annual event for dog lovers.
On April 1, Warby Parker is hosting its "Warby Barker" event at most of its store locations. For those participating, dog parents can grab their pup and head to the eyewear shop to hang out with other four-legged friends, while enjoying a doggie bag. Goodies include Bocce Bakery's dog treats and Warby Barker lens cloth for your eyewear. There will also be the opportunity to snap a pic with your pup.
Related: A Photographer Has a New Twist on New York Fashion Week: Dog Models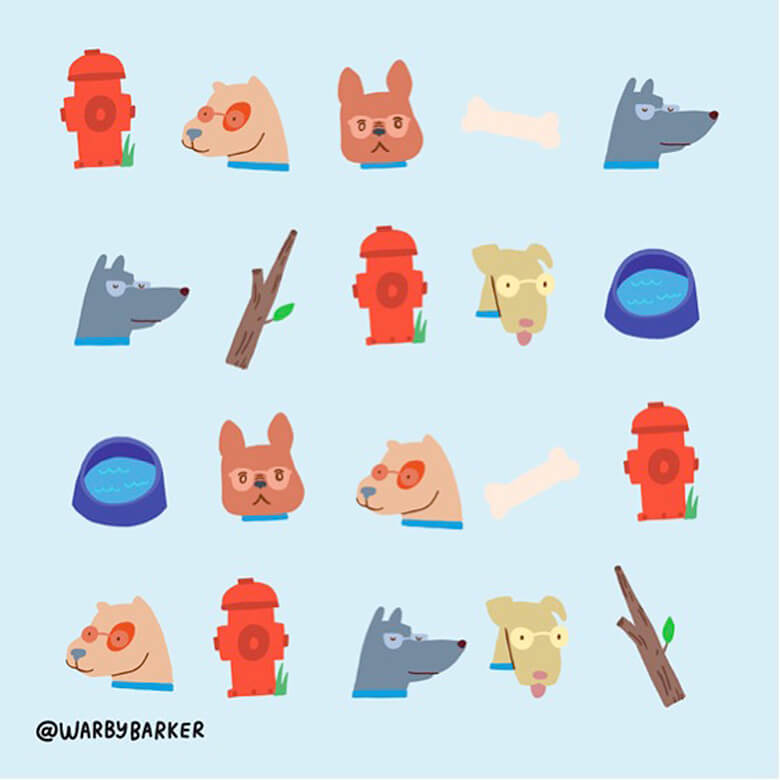 One of its most popular events, Warby Barker began as a kind of prank.
Related: How a Couple Created a Mini Retail Empire Around Wiener Dogs
"Warby Barker started as an April Fool's joke, one that included a fully designed website, warbybarker.com,  which launched on 4/1/2012," says a Warby Parker spokesperson. "Since then, Warby Barker has lived on through Instagram documenting our canine friends in glasses, a yearly retail event and a fun memory that we continue to take inspiration from."
Their customers seem to feel the same way, too.
"We love dogs and know a lot of our customers do too," says the spokesperson. "They even send us pictures of their dogs wearing our glasses!"
Besides the in-store events, Warby Parker will be having an "Best in Show" contest on Instagram, where dog owners are invited to snap a picture of their pup in Warby Parker glasses  using the hashtag #warbybarker. The winner will receive some Bocce's Bakery treats and lens cloth.
Related: Arm the Animals Designs Super Hip Dog Activism Tees, Donates Proceeds to Shelters