The number of sick dogs linked to a woman accused of running a fake rescue continues to increase.
It is now been reported that approximately 100 sick puppies cases can be tied to Pawlosophy, a bogus rescue run by Megan Ann Hoechstetter of Seal Beach, California. It is alleged that 30 puppies from Pawlosophy have died, according to The Orange County Register.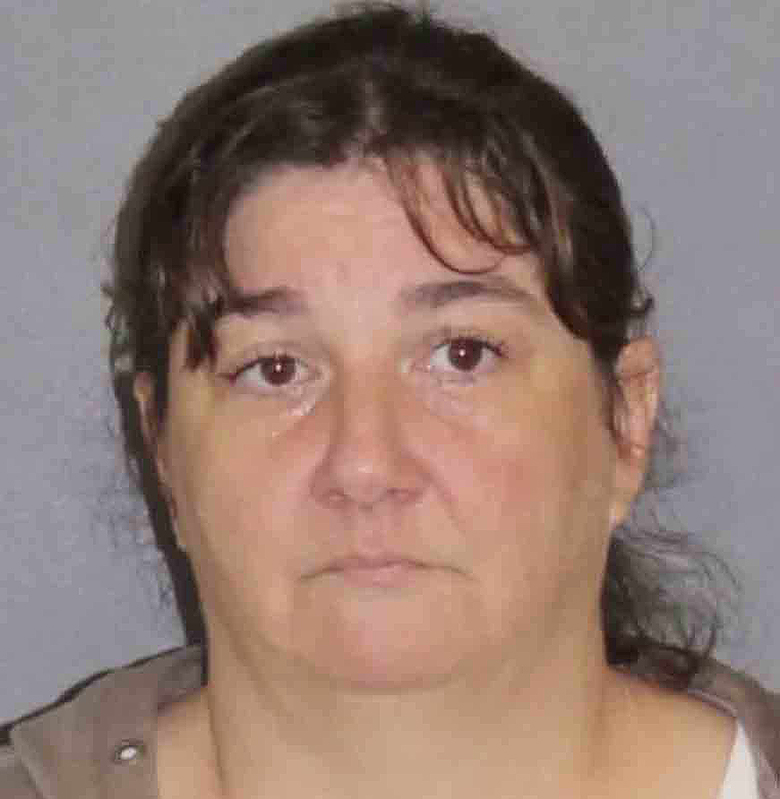 It is believed that Hoechstetter was selling puppies brought in from Mexico, without receiving the proper care.
Related: Dog Brought Back to Life Thanks to CPR
Last week, Hoechstetter was arrested with six puppies in her vehicle and 13 other puppies were in her hotel room where she was staying.
Before the website was taken offline, Pawlosophy stated, "There are two sides to every story and not everything published is fact. We wish that everyone would take that into consideration and make their own judgment decisions."
It also claimed that in never sold animals and that "the rescue dogs Pawlosophy has for adoption come from many sources. Despite the fact that all dogs are examined and given a clean wellness exam, they still could be incubating any number of infectious diseases without displaying outward clinical symptoms."
Related: Caught on Tape: Firefighter Reunites With the Sick Puppy He Saved
But that wasn't the case for a lot of the dogs. According to complaints, many of the puppies suffered from infection diseases over extended periods of time, or were visibly unhealthy, including one dog infested with fleas. If the new owners spoke up to Hoechstetter, she would state it was their fault.
"If they complained about being sold a sick animal, tried to return the animal or sought any type of restitution, Hoechstetter would turn around and blame the victim, claiming it was their fault that the animal became ill," Kim Mohr, a spokeswoman for the Irvine Police Department, told the outlet. "This happened in many cases."
Related: Dog Brought Back to Life Thanks to CPR
She is facing multiple felony and misdemeanor charges.