When a woman took her dog to the park, she was expecting a worn-out pup – not an engagement.
A woman using the ID "Tuckerandriggins" on online-image sharing community Imgur shared the story of how her visit to the dog park with her pup Tucker helped her meet her husband of two years.
The post begins, "In the beginning, we were just two. Tucker was my roommate, my best friend, and my Friday night date. We traveled the country together."
They were two peas in a pod – going everywhere from the Niagara Falls to the Grand Canyon.
Related: Dog and Cat Prove Love Knows No Bounds
But it was when they settled down in Boston that things changed. It was there that her dog met a female pup named Riggins. And boy did they hit it off.
Related: No Joke: This French Bulldog Literally Says 'I Love You'
Shared romantic dinners
Took long walks
And become so comfortable, "they stopped worrying about their morning ears."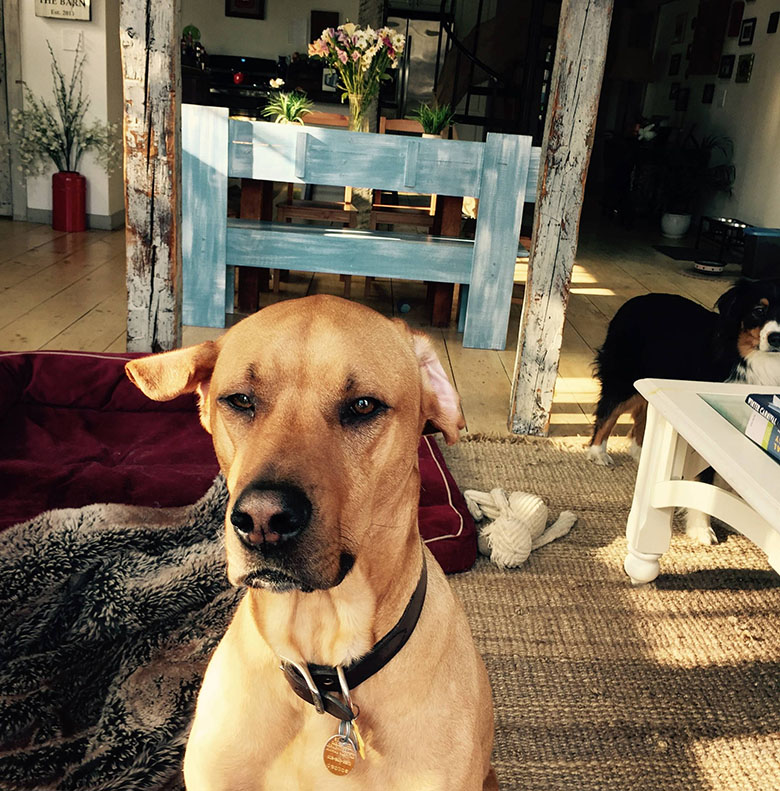 It was love – for everyone.
Related: With Only Days to Live, Family Takes in Shelter Dog So He Can Experience Love
And soon two became four.
Related: With Only Days to Live, Family Takes in Shelter Dog So He Can Experience Love