Tune in Tomorrow: Live Broadcast of 100 Animals Boarding Their Flight To Freedom
April 12, 2016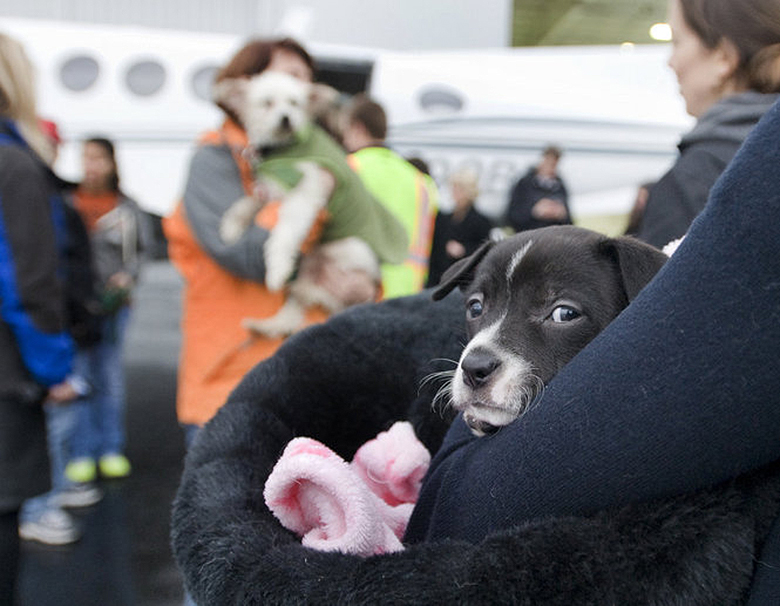 Often, to save dogs and cats in kill shelters, organizations from outside the area need to step in and transport the animals by car to another location, where adoption rates are higher. But this organization bypasses roads for the friendly skies – and will be livestreaming an upcoming rescue
For the first time ever, Wings of Rescue, a nonprofit of volunteer pilots, will be showing a live one-hour broadcast of a Freedom Flight in which animals that are likely to be euthanized are rescued and flown to safety. The streaming event will occur on Periscope at 12:30 pm ET/9:30 PT. (All you need to do is download the app on your phone and search for Wings of Rescue.)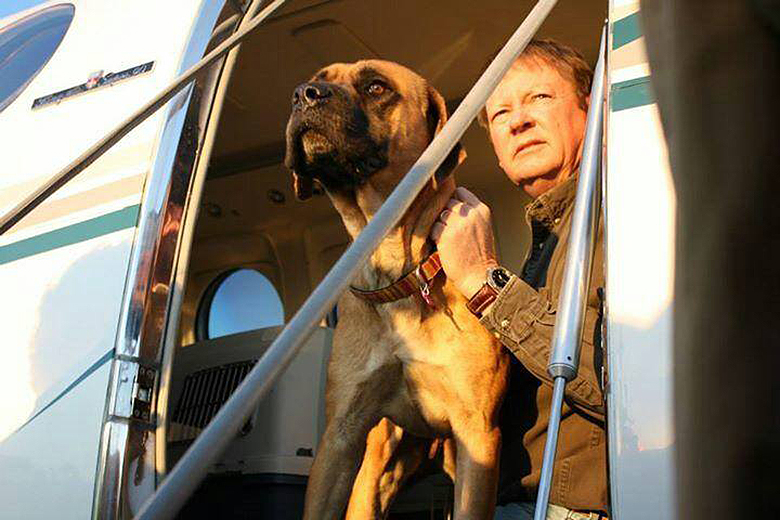 Related: Plane Gets Diverted to Save Dog
"The departure and take off of these high-risk shelter pets is extremely emotional since they have been saved and are being flown to a new home to have a second chance at life," says Wings of Rescue founder Yehuda Netanel. "Since we can't accommodate thousands of people at the airport to witness a Freedom Flight, we are bringing the Freedom Flight to them."
Narrated by Clint Eastwood's daughter Alison, the animal lover will guide viewers through the amazing journey.
The operation will begin in Southern California at Van Nuys Airport, where viewers will see approximately 100 dogs and cats go through their pre-boarding checklist. During this time, people will get the opportunity to hear first hand the stories of some of these saved animals, along with up-close shots of the dogs and cats afforded a second chance in life.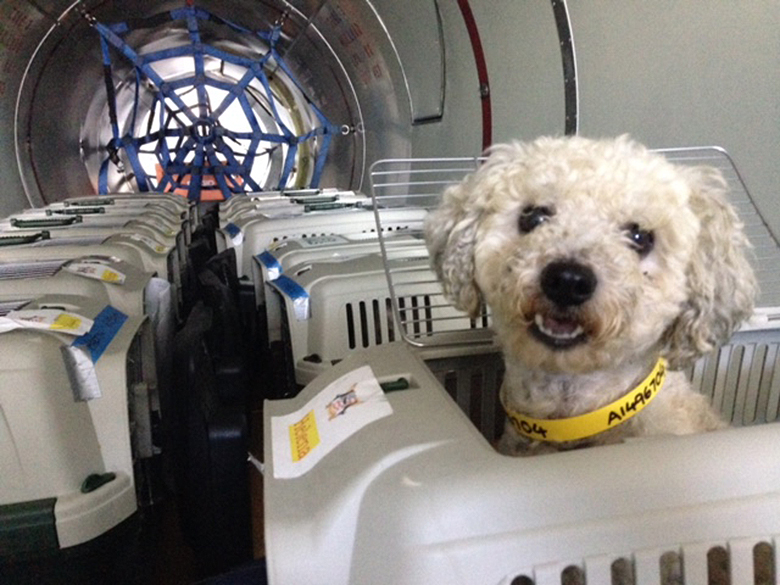 While Wings of Rescue has more than 20 volunteer pilots, this specific flight will be flown by Netanel, along with the organization's newest addition, pilot Cassandra Schultz.
For Schultz, the nonprofit's mission hit home during her very first flight on March 30. "Yehuda told me that these cats and dogs were scheduled to be euthanized and my heart sank," she writes in a Facebook post. "This wasn't about my love for cute things or flying cool airplanes. This was immensely more meaningful. This was about salvation."
Related: Pilot Offers Up Plane to Fly Visually Impaired Dog to Forever Home
While the live broadcast will end after the animals are loaded in the plane, updates will pick up once the pilots complete the four-hour flight and reach their destination in Seattle. Once they land, Wings of Rescue shelter partners will step in and help these animals find their forever home. All updates will be on their Facebook page. Also, if you can't catch the live broadcast, you can also head to the Facebook page to view later on.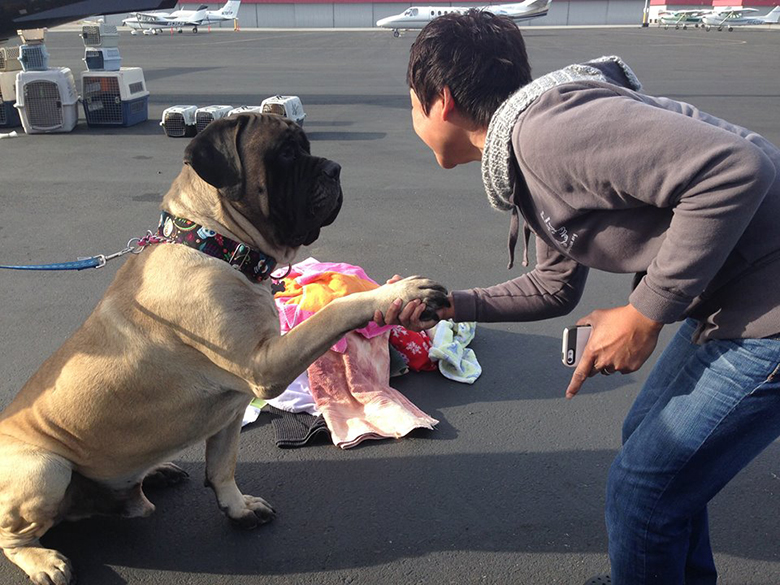 The organization does this flight once a week but could do it twice a week, if there is an increase in donations. Since Wings of Rescue launched in 2009, it has saved more than 18,000 homeless animals. This year, the goal is to fly 16,000 pets to freedom.
If you want to donate to their cause, head over the Wings of Rescue website.
Related: The Super Big Dog That Flew First Class Has a Super Special Purpose in Life