Tom Hardy has always been a dog lover. He is pro adoption (having rescued a few in his life),  puts his dogs ahead of almost everyone and spoke on a video about ending dog meat consumption. So, when his beloved dog passed away, the actor shared how much his dog meant to him.
In a post on Tumblr, Hardy wrote a letter about his 6-year-old dog Woodstock (Woody for short), who passed away two days prior from polymyositis, an inflammatory muscle disease.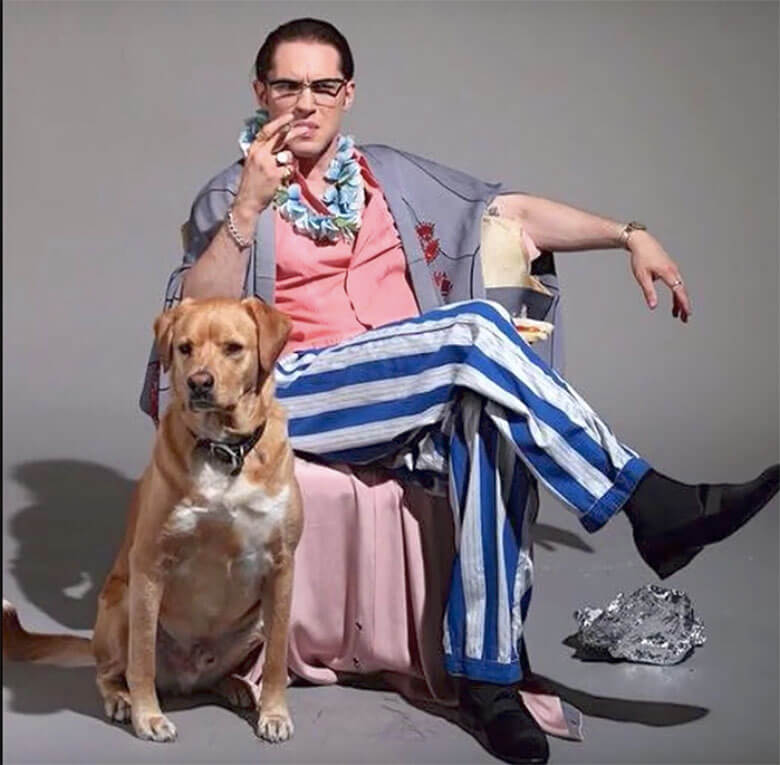 "I am completely gutted. The world for me was a better place with him in it and by my side," he writes. "I am ultimately grateful for his loyal companionship and love and it is of some great comfort that he is no longer suffering."
Related: How Dogs Help Actor Tom Hardy Improve His Craft
Despite being so young, Hardy speaks about how much Woody meant to so many people and some of the adventures the two had been on, including when they met.
"I first saw Woodstock running across a turnpike," Hardy says. "We were turning onto late one dark night in Peachtree Georgia."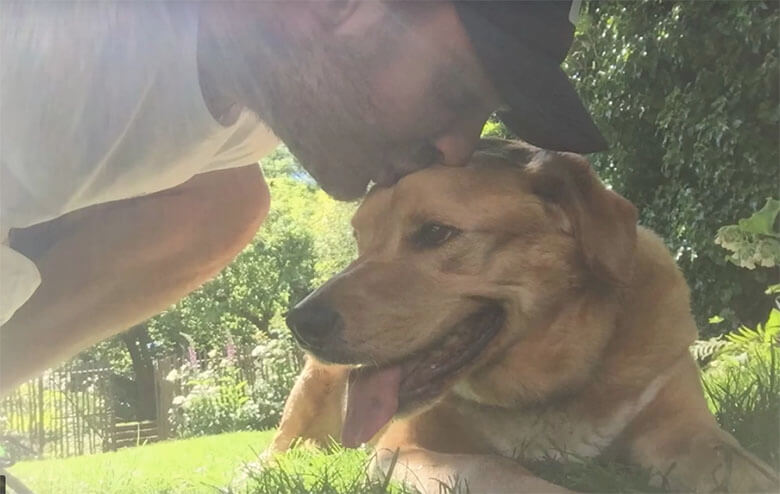 Trying to catch the 11-week-old puppy in the middle of the night and preventing him from being hit by a car was not easy.
"I put my fingers to my mouth and I whistled. Loud as I could," he says. "The whistle pierced the black. And It stopped the dog dead in its tracks."
The puppy turned around, came barreling towards Hardy and ran into his leg. After lifting up the dog, he saw "a very small bundle literally sagging from its neck fur with two big brown eyes staring straight into mine. Terrified and utterly quiet."
Since the first two literally laid eyes on each other, Woodstock had been with Hardy everywhere, including on several movie sets, premiere and photoshoots. Woody also took to Hardy's wife, Charlotte Riley, guarding her while she was pregnant.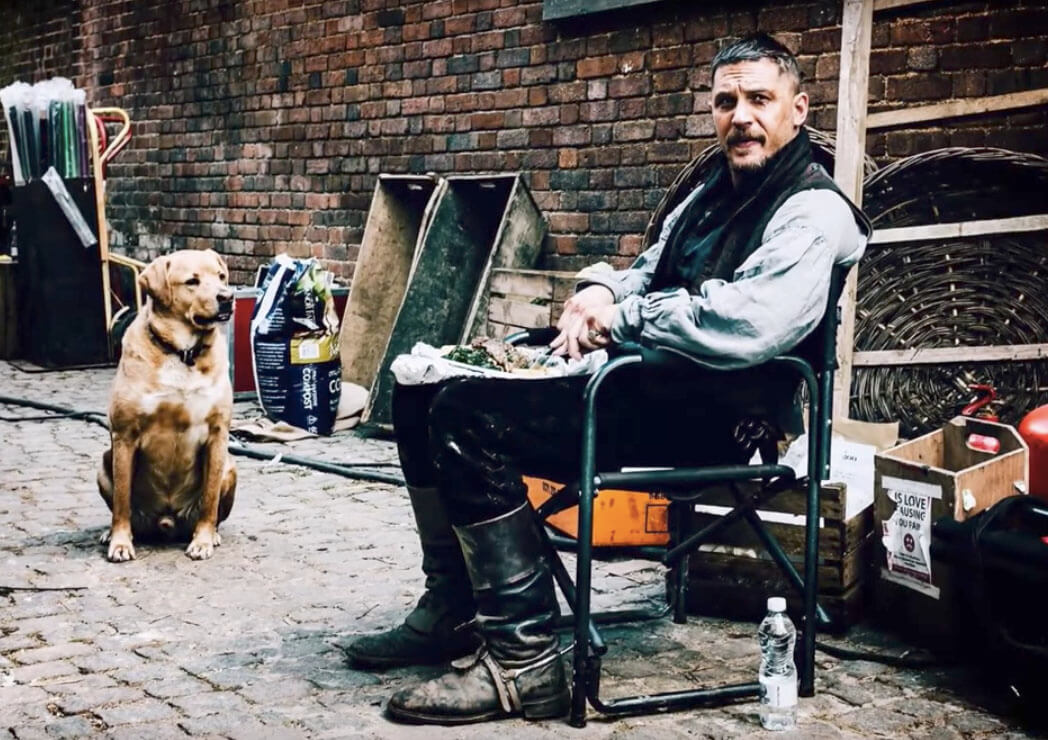 "Thank you Woody for choosing to find us," he ends the letter. "We will love you and be with you and you with us forever. Never ever ever forgotten. Your Boy tom xxx. I love you beyond words. To the moon and back again and again to infinity and beyond. "
Related: Olivia Munn Can't Stop Showing Off Her Rescued Dog She Adopted From Social Tees in NYC