The Osbournes are starting a new pet project involving a bunch of dogs.
It has been reported that Ozzy and Sharon Osbourne are opening up a dog care center on their massive estate in Buckinghamshire, South East England.
Dog trainer Francesca Maddock submitted an application to request a change for how a four-acre plot on the property is used (currently for horse grazing). The Osbournes' names were listed on it, too.
Related: 7 Famous People Tell Us What They Wish They'd Known Before Owning a Dog
"The new business is to create a central facility where dogs will be collected in the morning, spend the day in the countryside, in the safe and secure environment of the field, and then be dropped home at the end of the day," according the the planning agent. The company could have up to 30 dogs, possibly including the Osbournes' pets.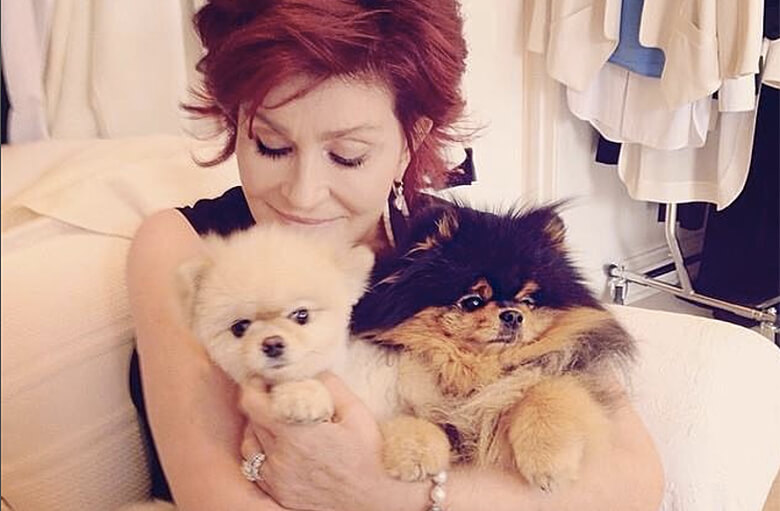 It is no secret that the famous couple love dogs. Their pups were prominently featured on their reality show The Osbournes. Their current brood includes Bella, Rocky, Alfie, Charlie, Flick and Moe. The Sun reported that last year, Sharon spent nearly $300,000  flying her dogs to America in first class.
Related: Tom Hardy, Casey Affleck and Edie Falco Lend Their Voices to Help Chained Dogs