Beach and dogs tend not to go together. How many times have you seen this sign?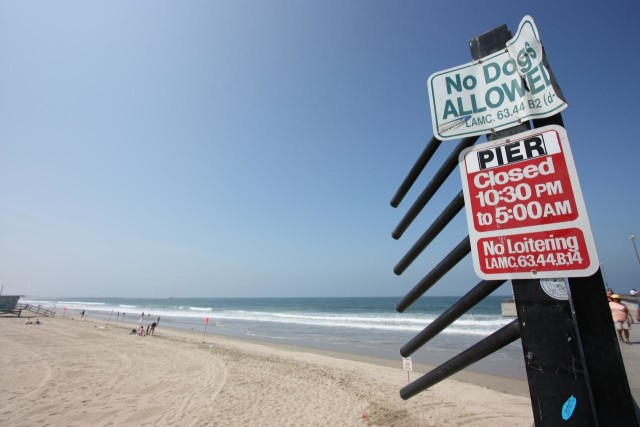 But one Italian beach is looking to change that. A sandy area in Rimini, Italy isn't banning dogs, rather it's banning people without dogs.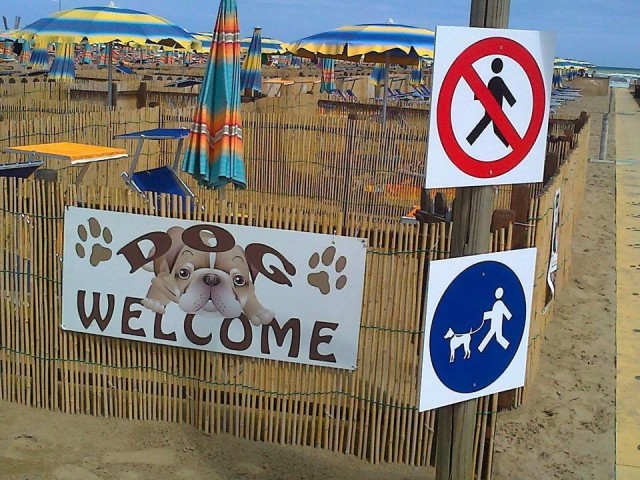 Related: More Than 600 Corgis Flocked to a Beach — And It Was Awesome
Run by brothers Marco and Luca Agostini, the beach spans more than 10 miles on the Adriatic Sea, with one section for just owners and their dogs to enjoy the sand. For those looking for this special place, a sign hangs saying "Rimini Dog No Problem" with smaller text (in Italian) under it stating "the first and only and authentic dog beach in Emilia Romagna."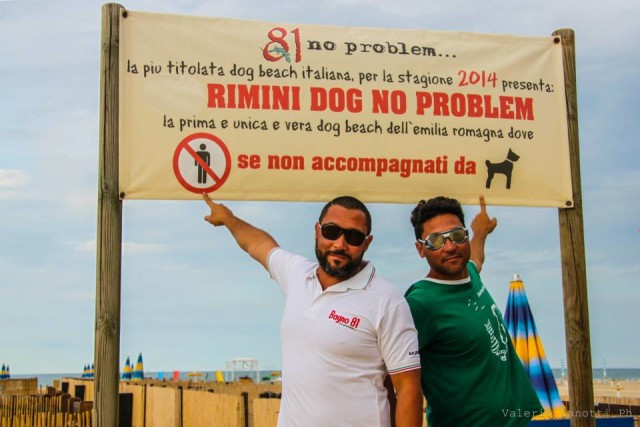 The brothers became aware of the need for a dog-friendly beach after people kept asking for one. Not only do they allow our four-legged sidekick onto the sandy terrain but also provide a number of amenities for pooches, including an agility park, fenced in areas for play time and umbrellas for when the pups need some shade.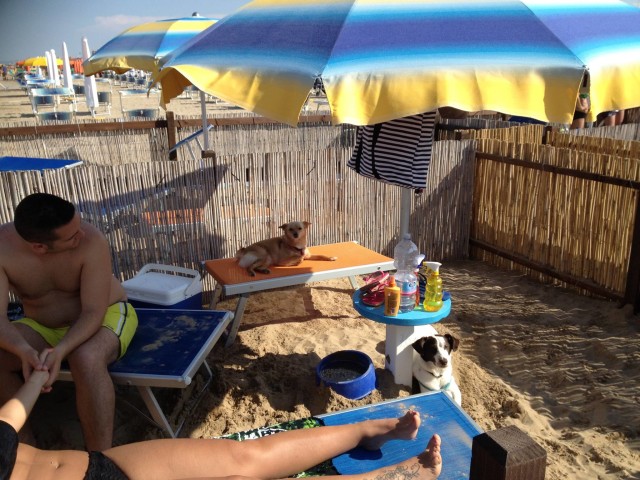 But the features aren't just on beach. The brothers also have installed a shower for owners to rinse dogs off, an on-site vet, dog-watching services (for when owners need to catch some rays) and training classes.
Related: A 15-Pound Toy American Eskimo Again Grabs the Crown at Surf Competition
While the beach is mainly used by locals, there are a number of dog-friendly hotels and restaurants in the areas for tourists.
Here are a few more pics of people and their dogs enjoying "Rimini Dog No Problem" beach: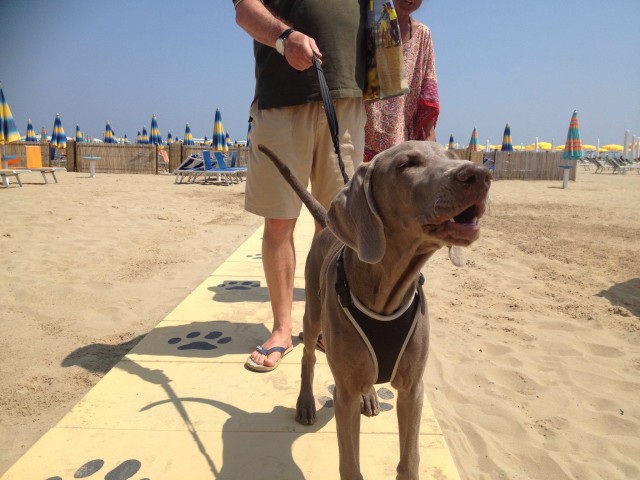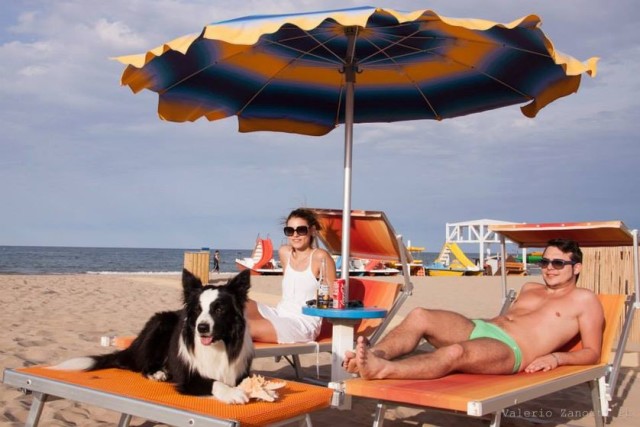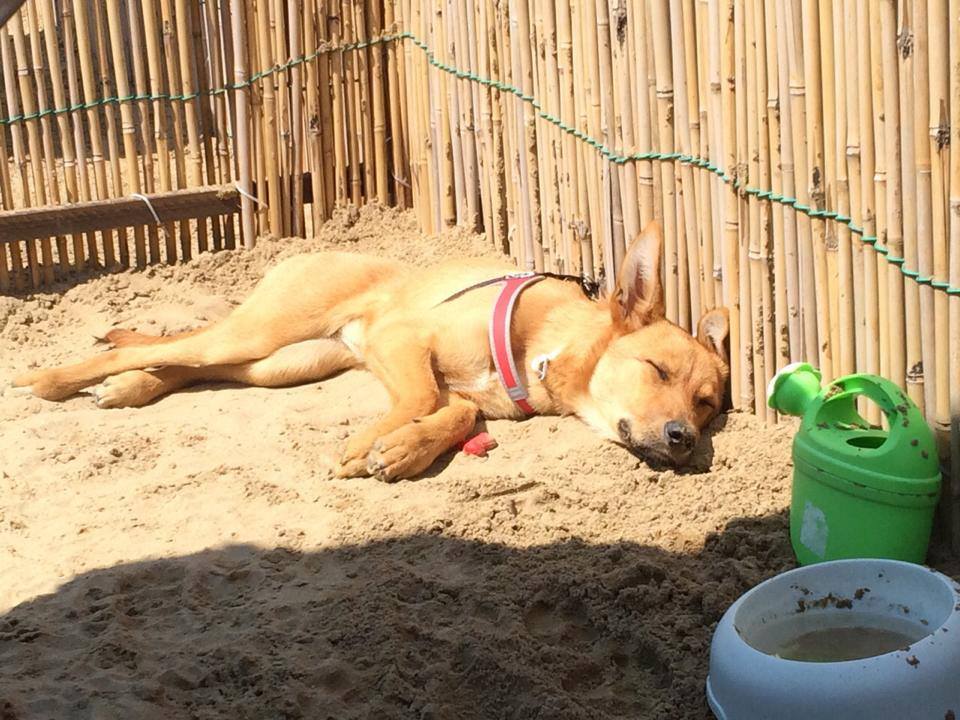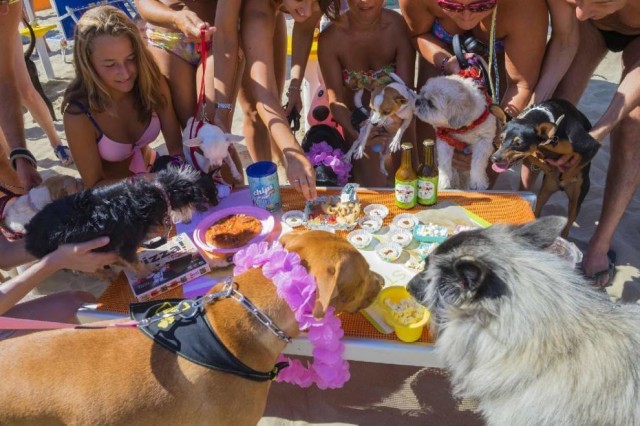 Related: Thanks to Surfing Dog, Two Dying Girls' Wish Comes True
Images via Facebook
H/T MNN