In a part-two photo series featuring Lilica, a dog, who until recently was pregnant, debuts her proud, new clan of puppies.
Lilica is back and she is happier than ever.
Related: Expected Momma Dog Poses in Adorable Maternity Photoshoot
The Brazilian pup was recently featured in a photo series by Ana Paula Grillo showing off her baby bump in various poses.
Well, the mother-to-be is now a proud mama. In a second series, Grillo, who lives next to Lilica's owner, snapped the dog with her litter of five puppies – and it couldn't be cuter.
While you may be considering flying down to Brazil to snatch up one of these cute pups, all dogs have been accounted for. Each has been adopted by relatives of Lilica's owner.
Related: They're Back: Pregnant Puppy Toys for Kids
Check Lilica and her brood: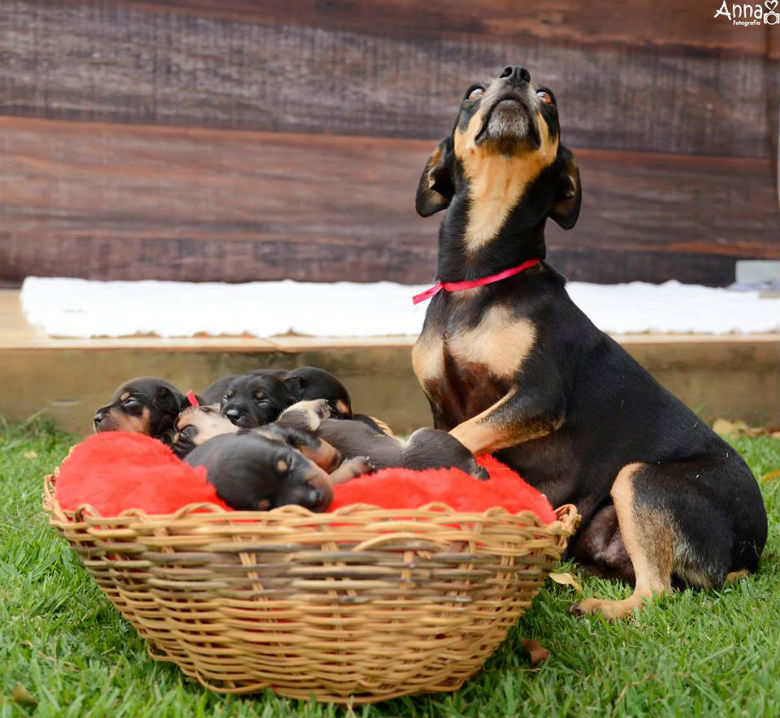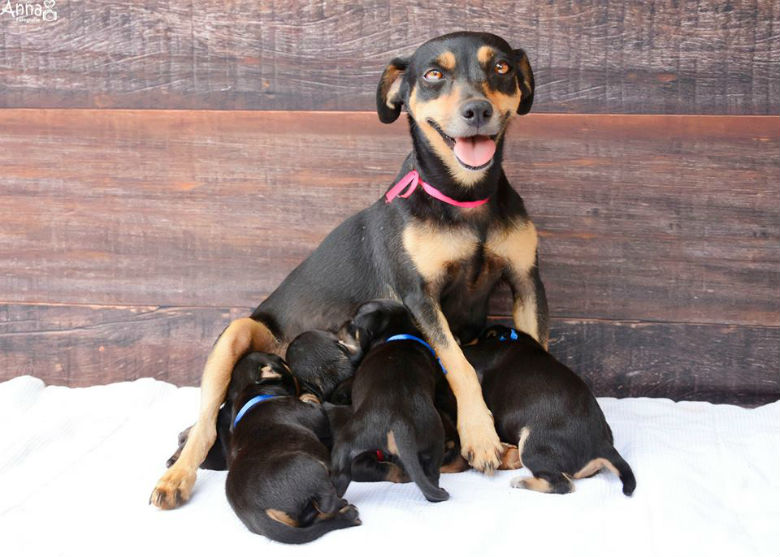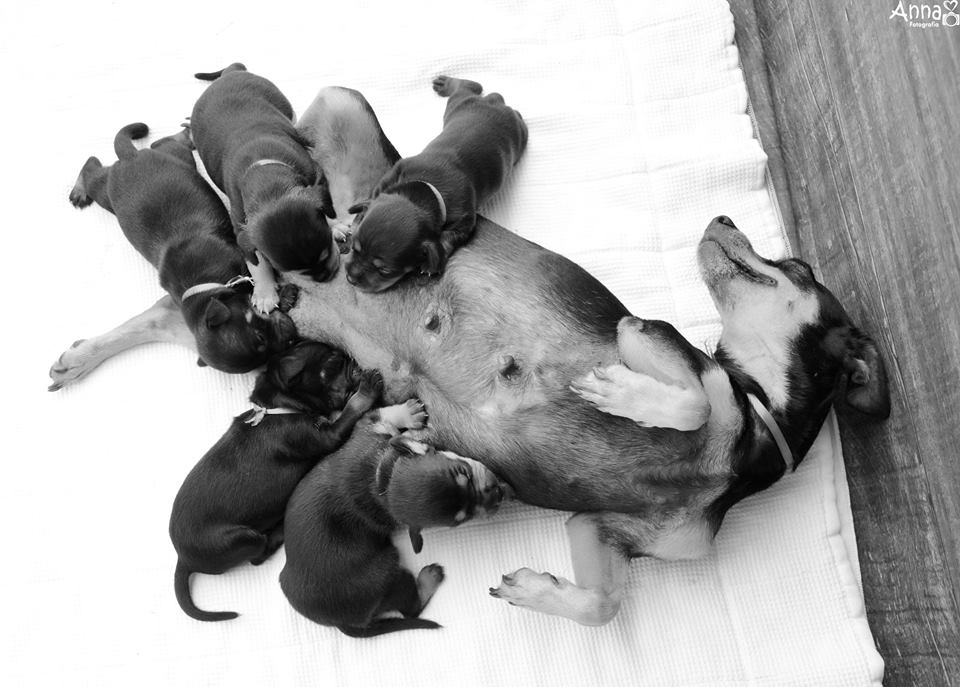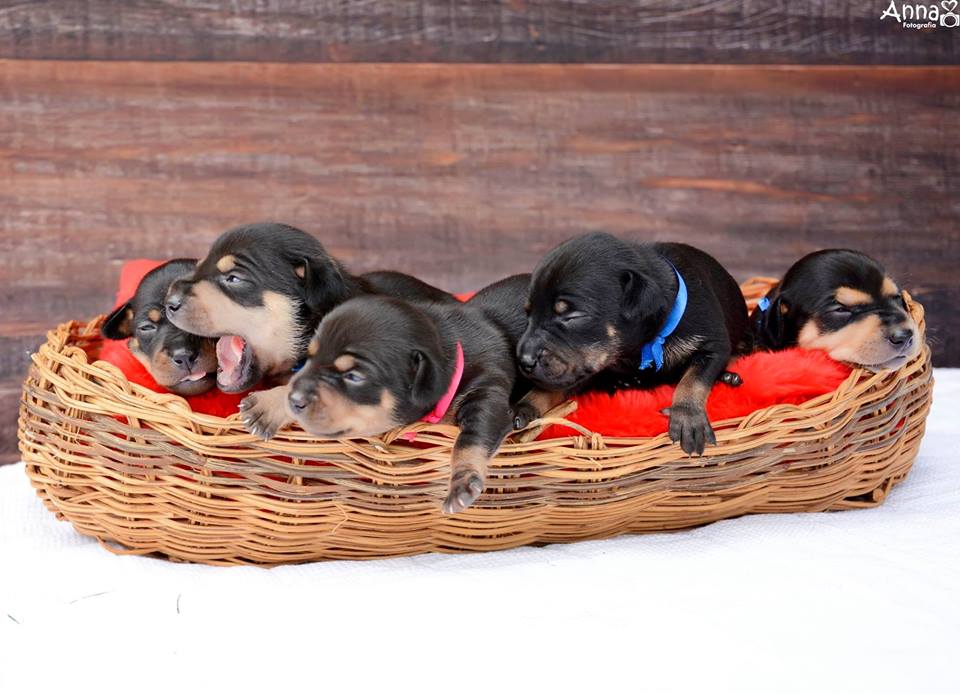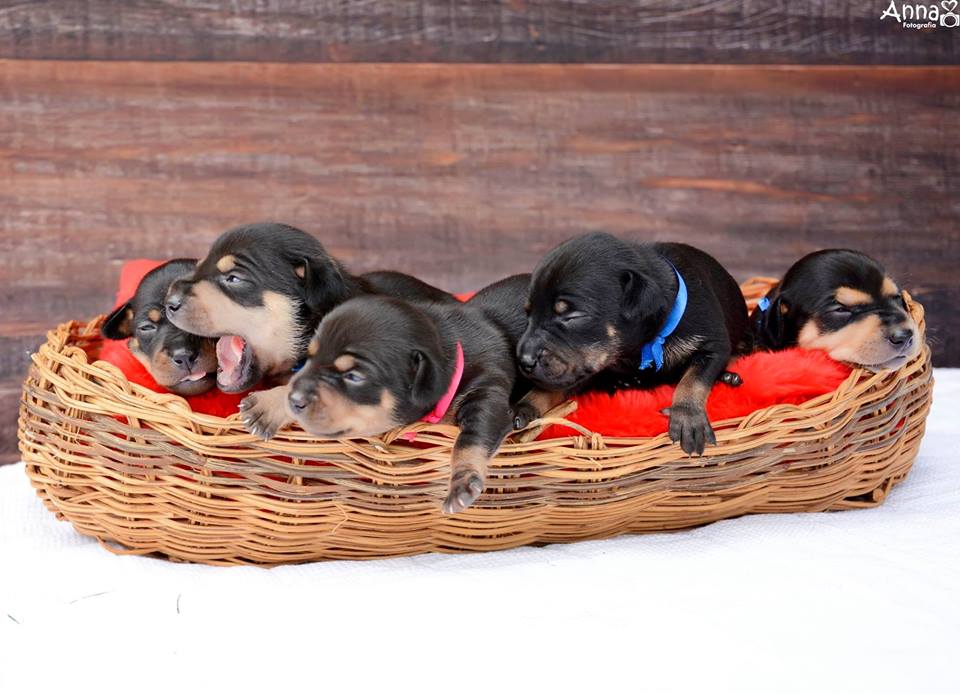 We are all oohing and awing over these pictures, but This Dog's Life hopes this is the last pregnancy for Lilica. There are way too many homeless dogs out there who need homes.
Images via Anna Fotografia