While the story of the Shar Pei left at the airport tugged at the heartstrings of people all over the world, one person didn't' fall in love with him – the woman that was supposed to adopt him.
According to the UK's Daily Record, the abandoned dog that was left at the Ayr railway station in Scotland was the result of a sale gone wrong.
The dog, renamed Kai (original name was Pluto), was sold to Fin Rayner through an advertisement on UK classified site GumTree. But when Rayner, along with her 9-year-old daughter, went to pick up the dog at the airport, the pup was not the one pictured in the ad.
Related: A Mastiff Found Abandoned in New York City Woods Takes First Steps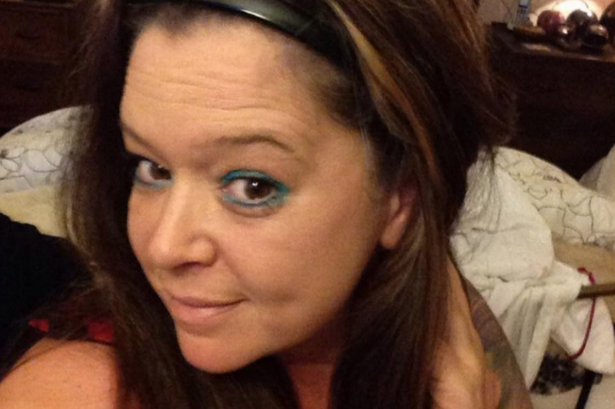 "I went to buy a dog but the dog was not the same as the picture advertised. The guy rushed out with a food chest and lead on the dog, Rayner told the Daily Record. "Then I saw him tearing off in his car. I phoned and said 'You better come back for your dog'. He never turned up."
So Rayner tied up the dog, told a railway station worker and left.
"I said to a member of staff it was somebody else's dog," she told the outlet. "I said, 'I'm just going to tie him up out there', and I did that."
Fortunately, the SPCA rescued the dog.
While this story will anger and disturb a lot of people, on many different levels, there is a happy ending for Kai. The picture — one that was shown all over the media, all over the world — helped raise £2500, or around $3,700.
"We've had offers from America, the Philippines, Canada and England and we're trying to work our way through them," said Katrina Cavanagh, assistant manager of the SPCA. "We've had good responses in the past but this is off the scale. We've never had offers from the other side of the world before."
Related: After Being Left Behind By Family at Abandoned Home, a Dog Gets a New Lease on Life