Every day your dog gives you lots of kisses — when you come home, before bed, to cheer you up or just say hi. Well, now all those face licks can help save shelter dogs in need.
Actor David Duchovny recently kicked off Lick My Face, a campaign to raise funds for animal welfare-nonprofit Target Zero.
The premise is pretty simple. Just snap a picture or video of your dog giving you smooches on your face and donate a $1 to the organization for every lick you receive. (If you need a little help, peanut butter is encouraged.). Once you upload to a social-media channel — Facebook, Twitter or Instagram — use the hashtag #LickMyFace to get others involved.  
Related: Here's Why a Puppy's Breath Smells So Good
Target Zero's mission is to make every shelter across the U.S. a no-kill shelter. It uses its "Pyramid Program," a best practices for communities to use to help decrease animal intake, while increasing adoption rate. According to Target Zero, the change begins with addressing public policy and ending with developing a stronger foster strategy.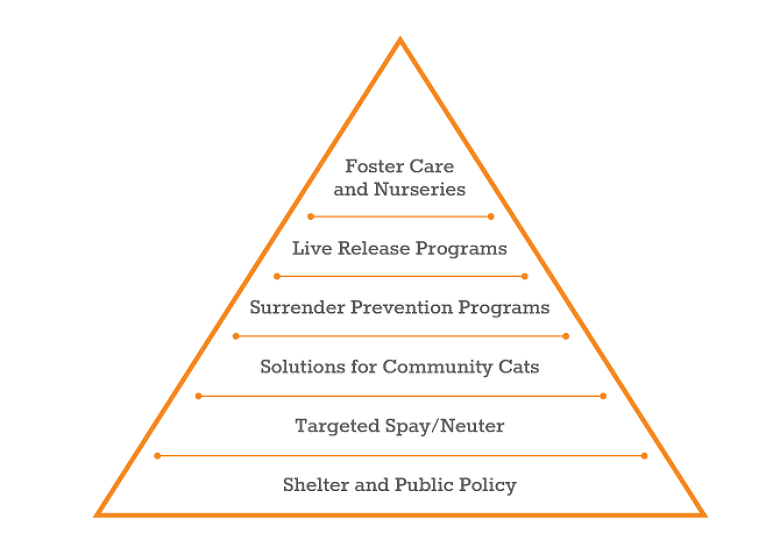 Since its inception in 2013, Target Zero has helped various communities get to zero-kill, including Waco, Texas and Huntsville, Ala. while Indianapolis and Carrol County, Ga. are close.
Duchovny, who sits on advisory committee, was attracted to Target Zero mission and how it plans on achieving its goals.
Related: This Picture Explains Exactly How Dogs Feel About Hugs
"Target Zero is showing a clear path to end the euthanasia of adoptable shelter animals through its proven-to-work program. We're currently in eleven cities, but I'd like us to be in 20, 30, 40 more as quickly as possible to keep saving more and more lives. My hope is this campaign will get the word out far and wide that we're here to help," he says in a statement.
The funds will be used to continue going into cities and mentoring the community on its Pyramid Program. The team provides this service at no charge to participating cities and works with them over the course of years to get them to zero kill.
To show your support for the cause, get your smooch on with your pooch.