Some actors use Twitter for selfies, updates on their latest food cravings or to show off all the free swag they received. But for comedian and animal lover Ricky Gervais, he uses the social-media platform to do some good.
When a shelter in Odai, Romania, received 680 dogs in desperate need of help, they didn't have the resources to give them food, bedding or even water for these animals. Despite the lack of resources, they took them in. With the influx of dogs, there was only one person at the shelter to take care of all of them.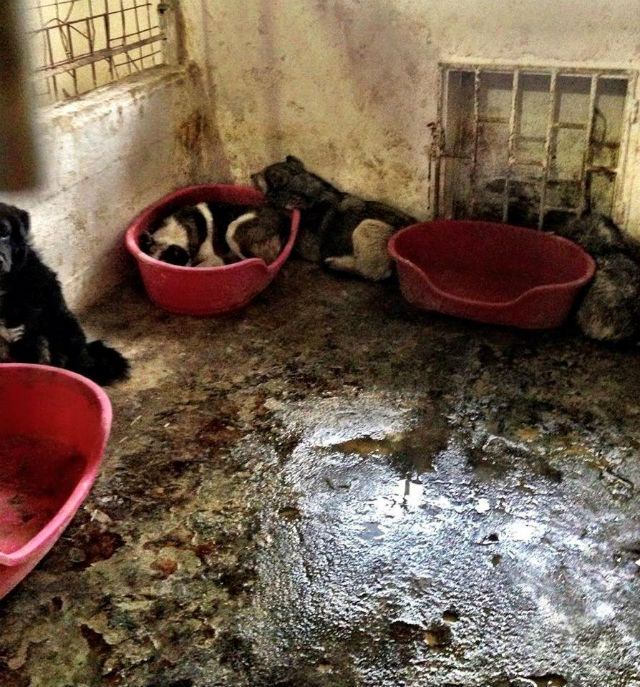 Related: Ricky Gervais Joins Fight to End China's Dog Meat Festival
Because the situation was so dire, London-based rescue organization K-9 Angels took to crowdfunding website YouCaring and created a fundraising page. While they were able to raise £4,000 (or nearly $6,200) for the Romanian shelter, which allowed the shelter to feed the dogs for two months but it was nowhere near their goal of £30,000, or more than $46,000, they would need to help nurse these dogs back to health, give them the long-term care they need and hopefully find a more stable situation for the dogs.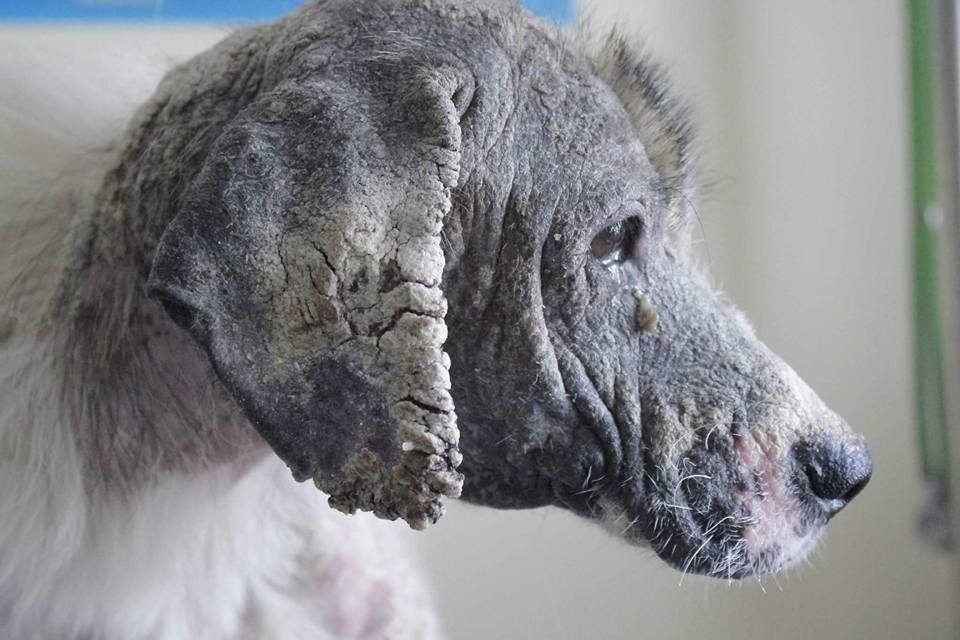 This is where Ricky Gervais stepped in. Late last month, he sent out this tweet:
OK. That's The Emmys done. Now back to important stuff. Emergency food & aid for dogs at Odai public shelter, https://t.co/6PS5kSW8Mn pls RT

— Ricky Gervais (@rickygervais) September 21, 2015
The power of Gervais' 22 words helped raise more than £16,000, or nearly $26,000
"We have now spent over £6,000 on aid including food, beds as they where all sleeping on cold wet stone floors, bowls as where eating from the floor and sanitizer to clean the shelter," K-9 Angels founder Victoria Eisermann told The Dodo. "We have also set up a regular food order and [are] looking into funding a worker at the shelter as they are very short staffed.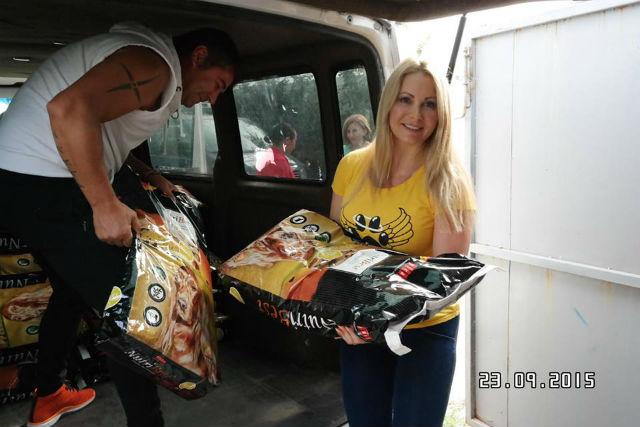 Related: Woman Travels More Than 1,200 Miles to Save 100 Dogs From Yulin Dog Meat Festival
To show their appreciation for their "angel," the group named one of their girl dogs Ricky.
While many of the dogs are starting to get back on the road to health, they still need help. The organization is £3,000 away from their goal of  £30,000 and am sure they could use more help. Here is their donation page.
H/T The Dodo