After Margarita Suarez, a woman that was known to take care of stray animals, passed away earlier this month, friends and family gathered to pay their respect. But they weren't the only ones that made an appearance at the funeral home — a group of stray dogs showed up.
"When I was in a moment of so much pain these dogs that came, they showed me that everything was going to be okay," daughter Patricia Urrutia told ABC.
Related: Every Night, Coffee Shop Opens Its Door to Stray Dogs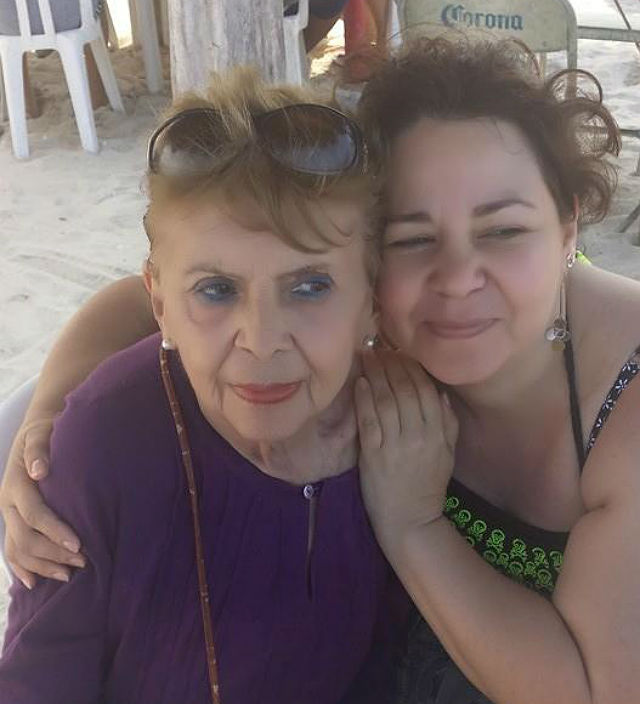 The dogs appeared as the 71-year-old's coffin was being carried in. The pooches proceeded to mingle with attendees, get comfortable and stand guard during the service.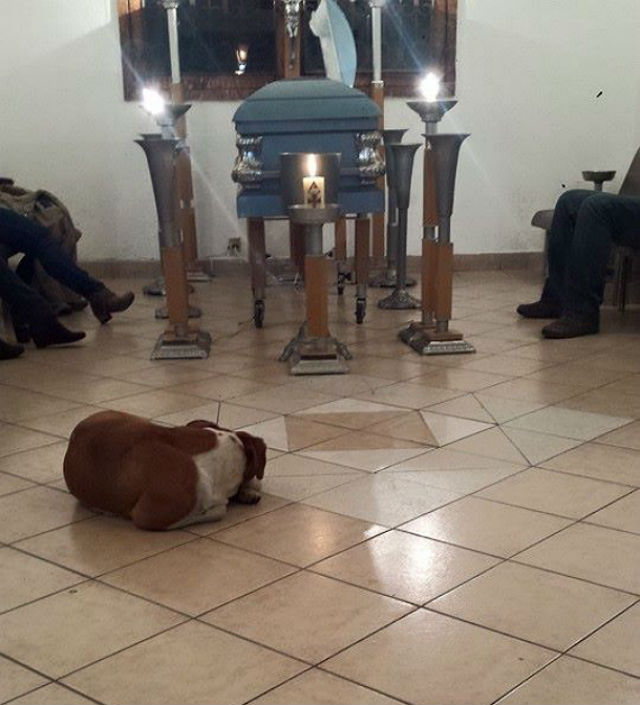 Related: A Photographer Features Stray Dogs in the Most Magical Way
"They stayed with my mother all day, and then at night they all stayed- but In the morning all the dogs vanished but one, but one hour before we brought my mom to be cremated the dogs came back and grouped around as if to say goodbye," Urrutia told the outlet. "I swear by God that it was beautiful, marvelous."
While this scene is strange in itself, what makes it even odder, is this pack of stray dogs were not the ones that Suarez had watched over in her hometown of Merida Yucatan, Mexico. The funeral was more than 830 miles away.
"Because of them we were happy," Urrutia told the outlet. "They made a sad situation an incredible one."
Related: A Stray Dog Found in Amazon Jungle Gets Adopted by Extreme Sports Team
Images via Flickr