A puppy with special needs may not be where she is today, if a special someone didn't step in and give her a second chance.
Named Nimble, the now 1-year-old Chihuahua mix lost all her paws when she was only days old, and faced the prospect of being euthanized because of her deformity. But Christine Broyles of La Canada Flintridge, California wasn't having it.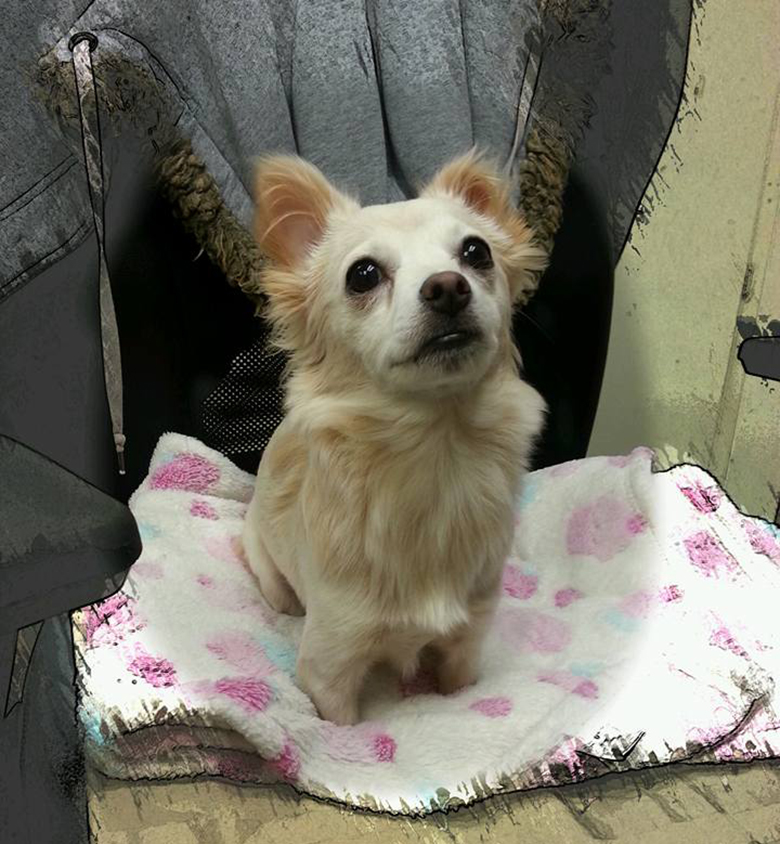 "She was three days old when her tissue began to deteriorate and around seven to 10 days, her paws came off," Broyles told ABC News. "At four or five weeks old [Nimble's former owners] realized it was going to be emotionally and financially stressful and considered putting her down. I called and said, 'Don't do that. I'll take her.'"
Boyles, along with animal professionals, is unsure what happened to Nimble.
Related: Dog's New 3-D Printed Legs Are Massive Upgrade, Allow Him to Run and Sit
"They thought when [Nimble's] mom was living on the street, she ingested something that compromised embryos," she told the outlet. "We are not sure if it's genetics, unfortunately because mom was never tested."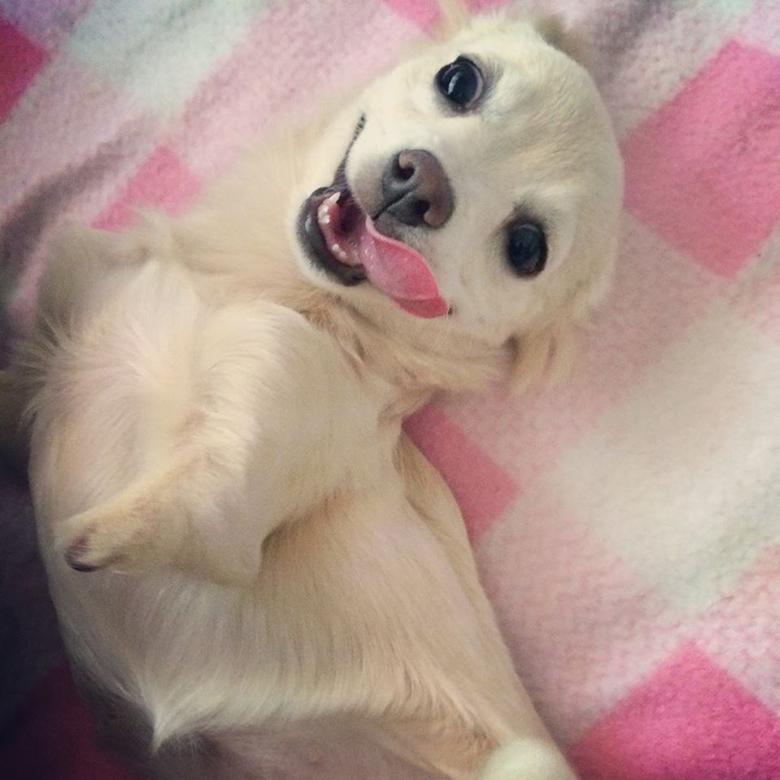 But what is known is this pup has a zest for life.
"She's super outgoing, really friendly [and] probably the most loving animal I've ever had," Broyles said.
She has had seven corrective surgeries and is now able to run on soft surfaces, including mattresses, grass and play areas that are padded.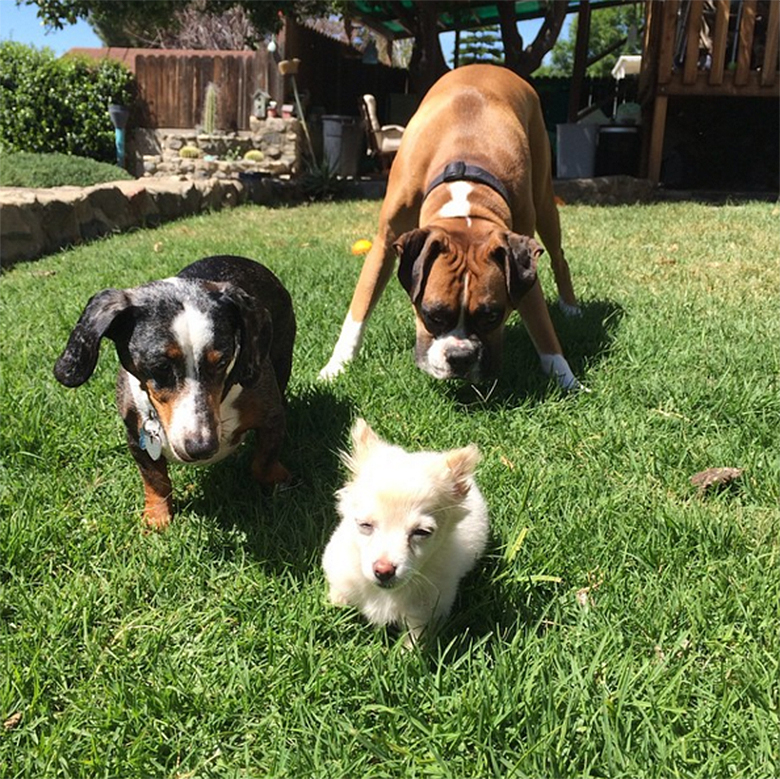 Related: Inspiring Video of Two-Legged Dog Learning to Walk
Her next step will be to fitted for puppy prosthetics by 3D Printing Store in Denver.
To follow her journey, check out her Instagram page.