When you come across a dog with an extra long tongue, it is quite the sight. So, when people decided to get creative with an image of a pup with his abnormally large tongue hanging out, the results were very entertaining.
On user-generated site Reddit, a challenge was presented by user ilovetuckamer. Known on the site as "Photoshop Battles," people were asked to present their best transformation of a photo featuring a dog with his tongue out.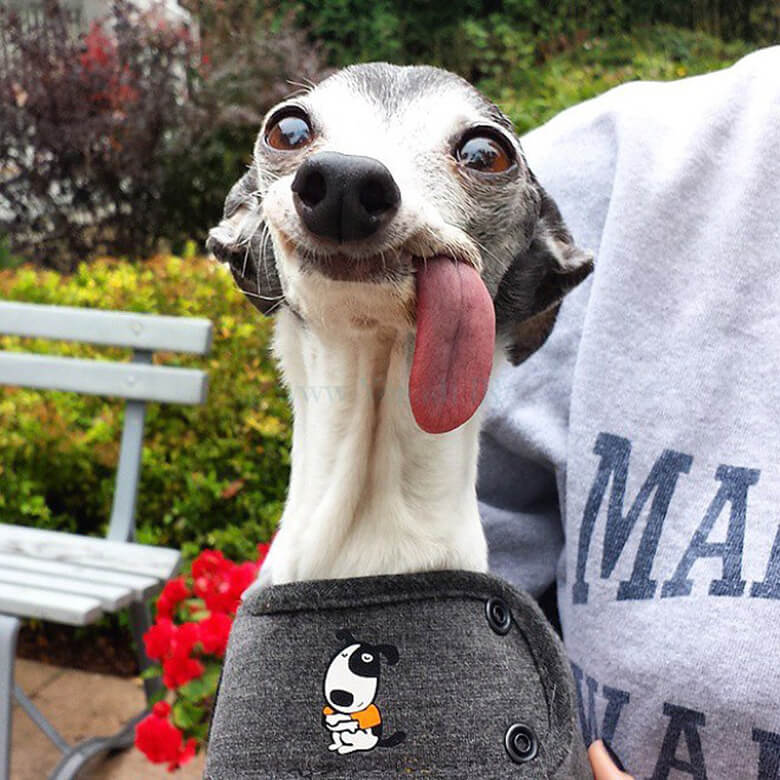 Related: Reddit Rallies Behind Owner Looking to Give Terminally Ill Dog a Place to Play
The submissions were all over the board – from paintings to designs and movie references.
Here are a few of our favorites.
Giraffe Dog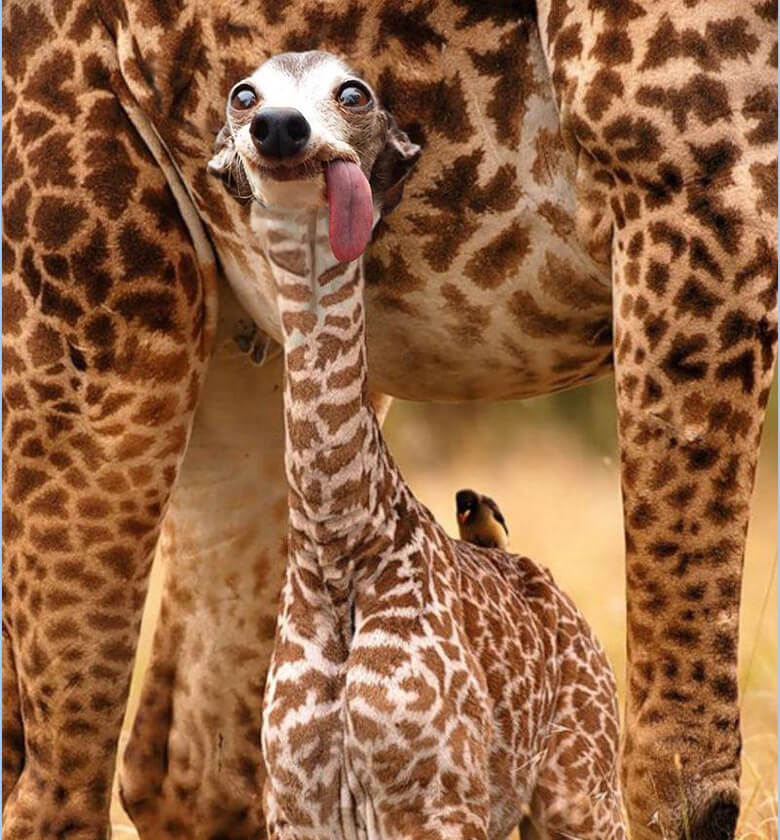 Related: In Official Portrait, Dog Can't Help But Express His Love for His Handler
Princess Leia Dog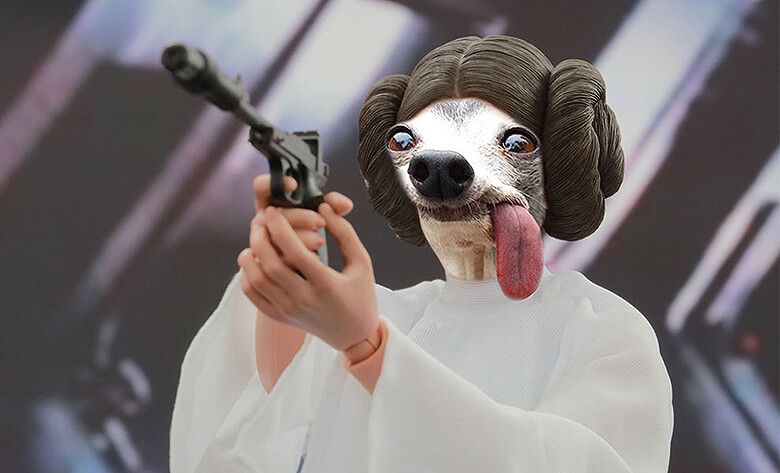 I am ready to see you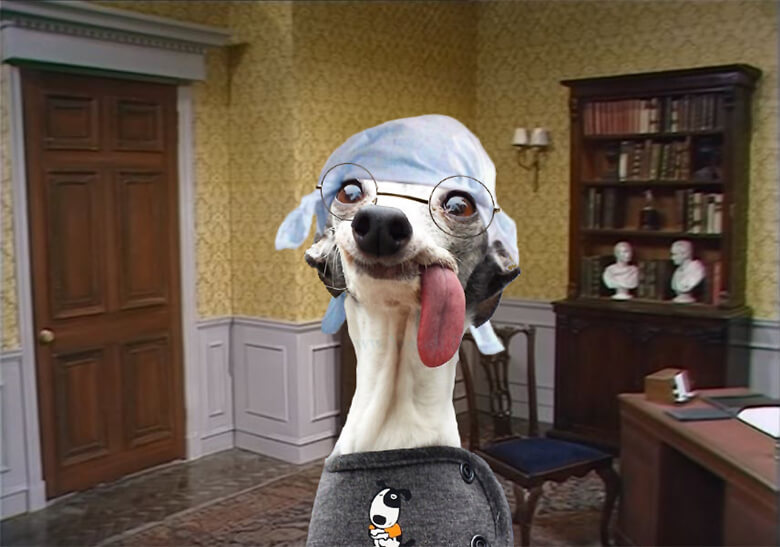 Just Hanging With My Homies
Born to Ride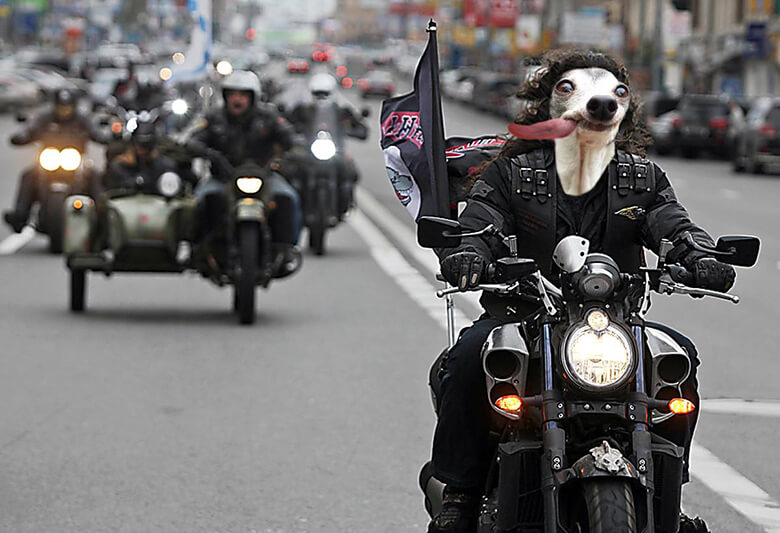 Snog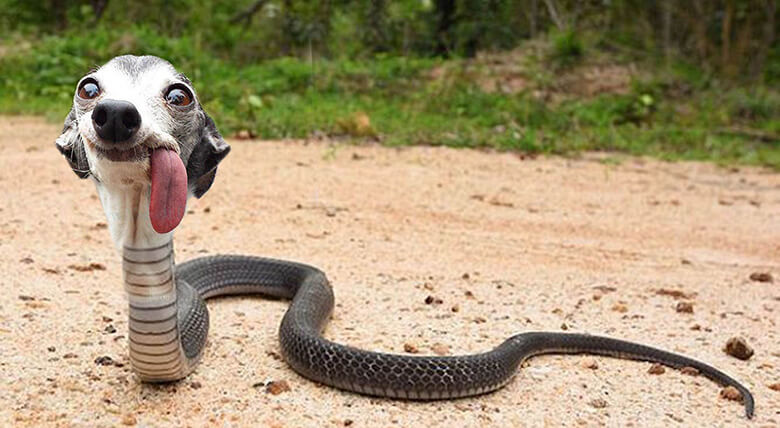 Hat Tip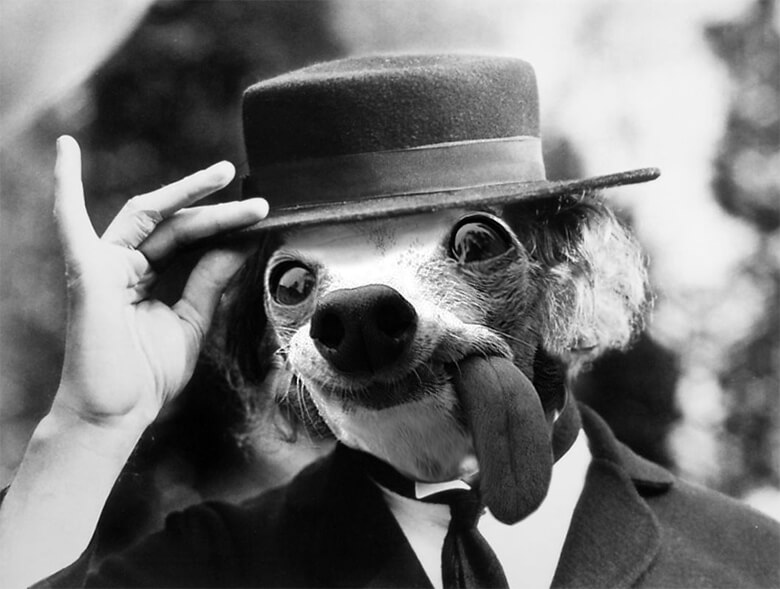 The New Mona Lisa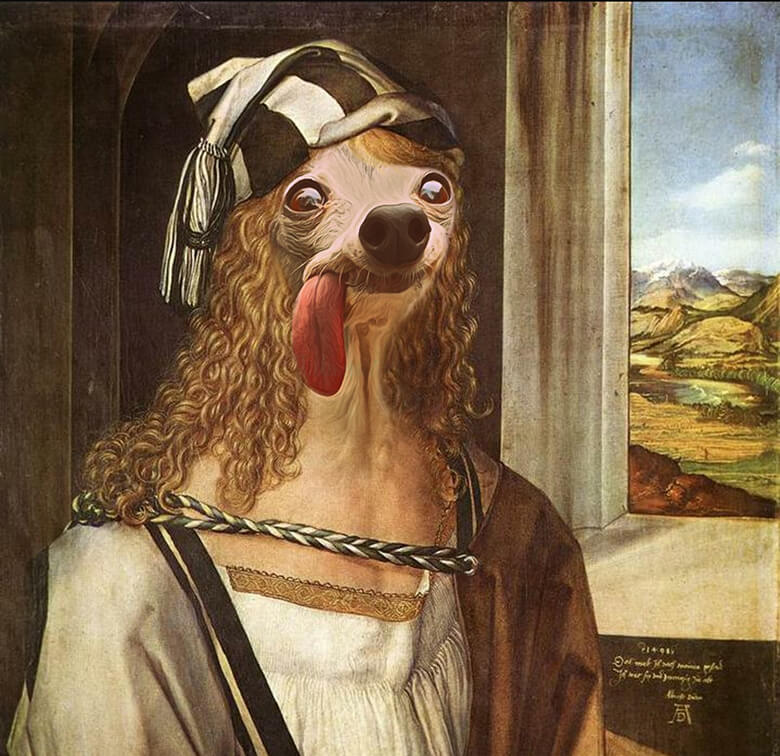 The Latest Game of Thrones Character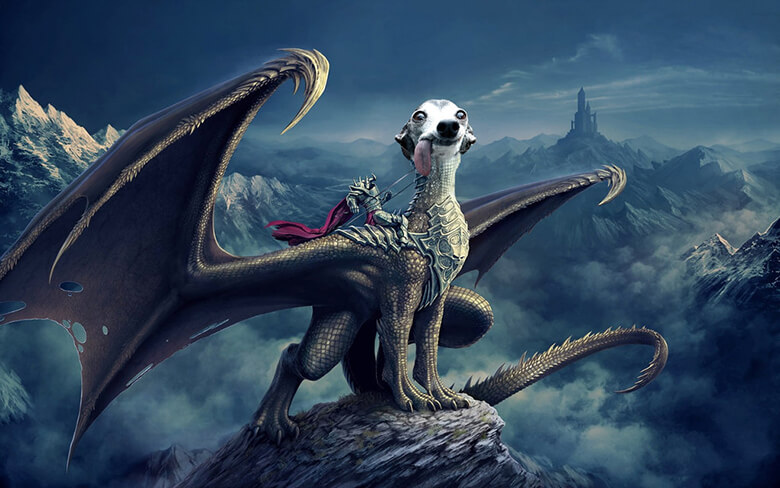 The Next RCA Logo?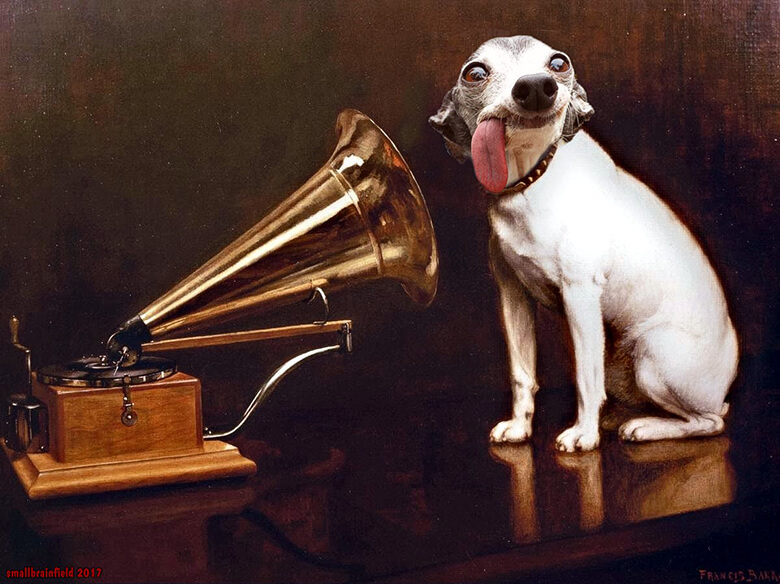 Wrecking Dog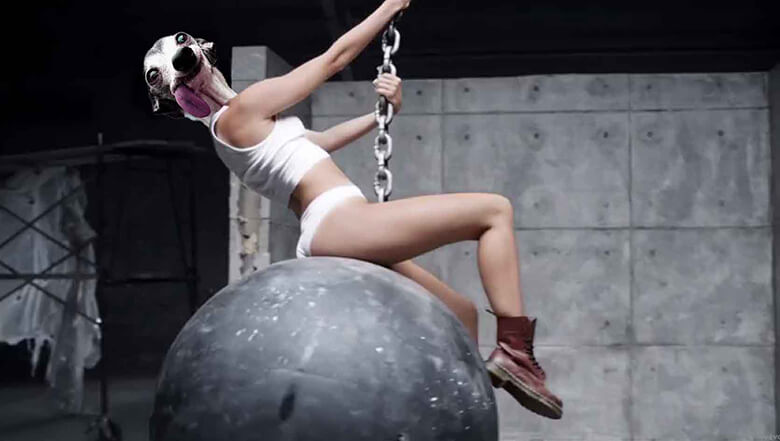 Related: Dog Loves Living Like a Cat