After his dog was diagnosed with cancer and was dying, an owner pays homage to his friend.
Oregon photographer Ben Moon chronicles the life he shared with his 14-year companion, a dog named Denali, in a short, 7-minute film.
"There's no easy way to say goodbye to a friend, especially when they've supported you through your darkest times," Moon writes in the clip description on Vimeo.
Related: New Yorker Takes Dying Dog On Bucket List, Visits 35 Cities
The video is told through the eyes' of Denali and shows pictures of the two thorough the years as they experienced many adventures together including camping, going to the beach, doing yoga and surfing in the desert. Besides the photographs, the video shows footage during Denali's last few months.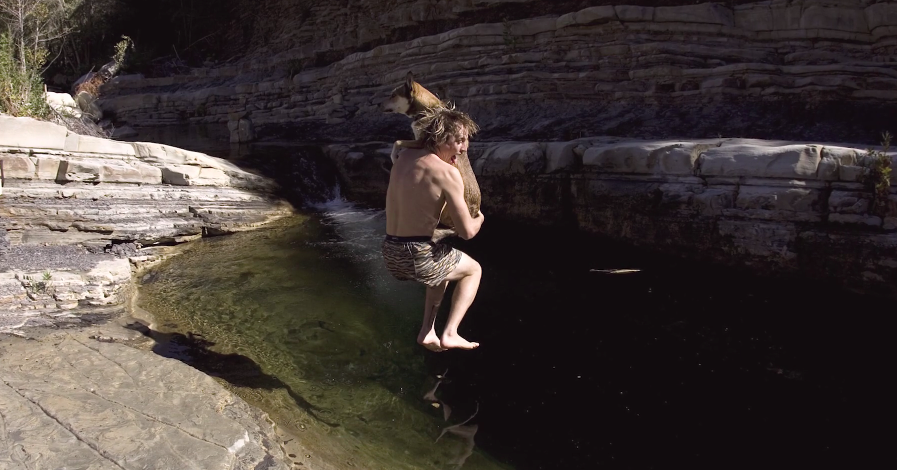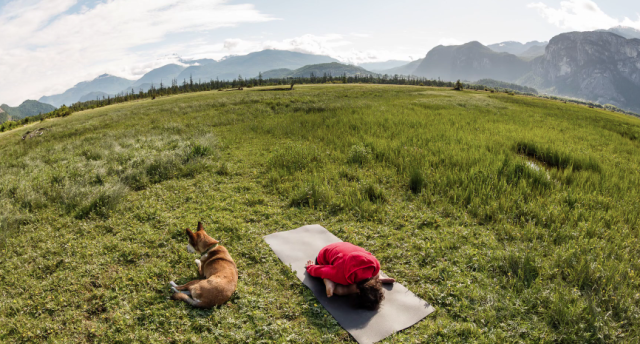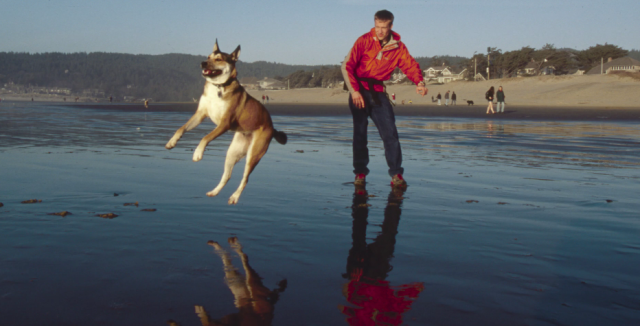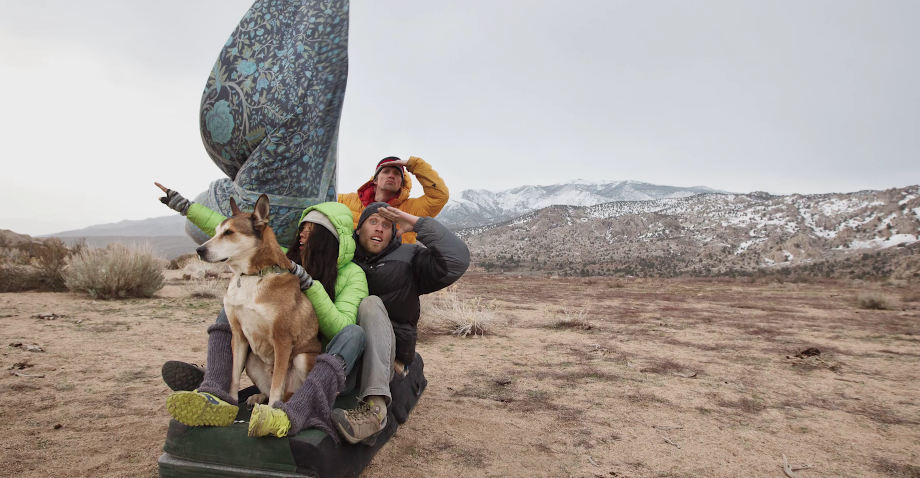 "I'm pretty sure Ben knows I'm dying," a voiceover says in the video. "I'm not sure if it's the cancer or something else, but he's been taking me to all the places we used to go to and checking on me a lot."
"The other day he asked me to let him know when I was ready to go. He said he didn't want me to suffer."
Moon also battled stage 3+ colorectal cancer in 2004 and Denali stayed by his side during this dark time.
"Denali never left my side during that intense year, and I was so grateful for his companionship," Moon wrote in an old Twitter post, according to the New York Daily News.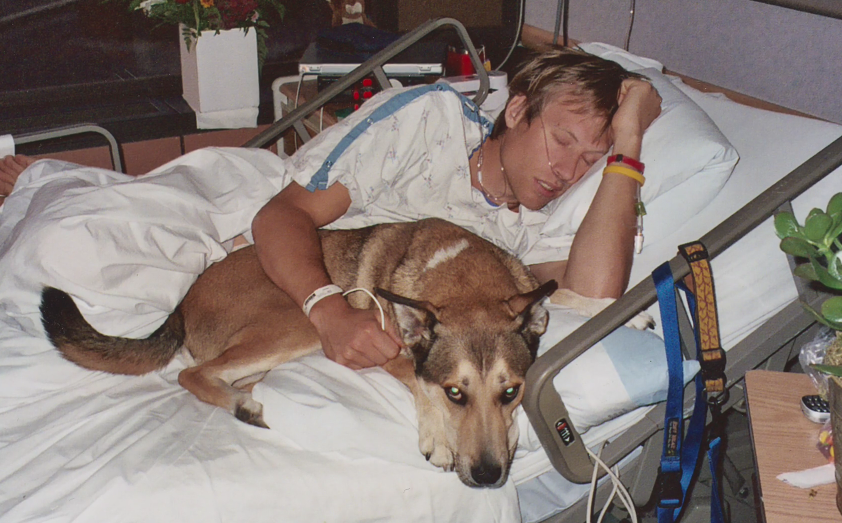 Denali passed away in January of 2014, a week after the film was complete.
Moon told the outlet: "He didn't want to go anywhere and just looked at me. I knew it was time," Moon recalled. "He just laid on my chest all night. I just said, 'thank you.' It was the saddest, hardest thing I've ever done."
Related: A New York Woman Creates an Inspiring Bucket List for Her Dying Mastiff
Denali from FELT SOUL MEDIA on Vimeo.