To get you excited for the weekend, we wanted to do a roundup of our cutest pups of the week.
We took to user-generated website Reddit and scoured it to see what pictures have people "oohing and aahing" — and laughing.
Here are our 10 favorite pics of the week:
Related: A Sick Boy's Wish for Dog Pics Goes Viral
10. Atlas took a trip to the store today and helped steer the cart!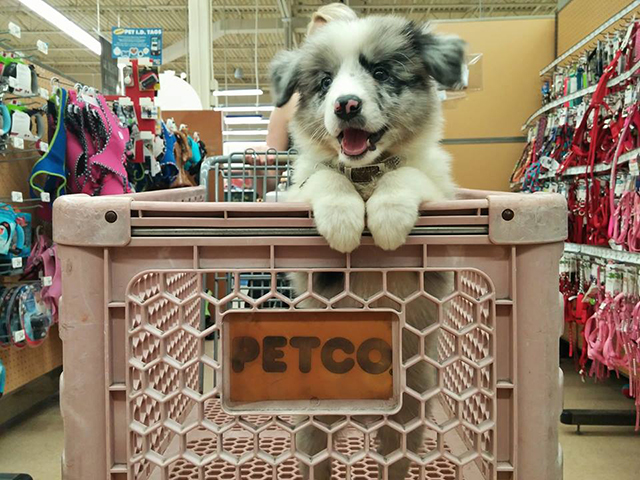 9. Selby likes to be in control.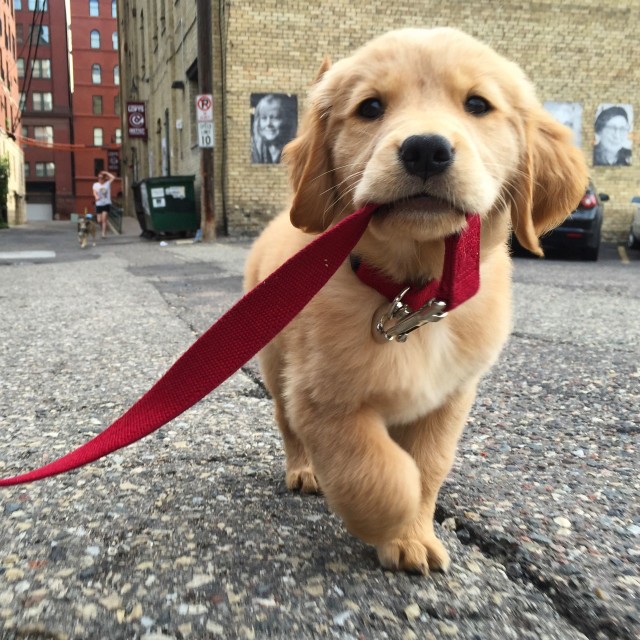 8. Puppy GQ.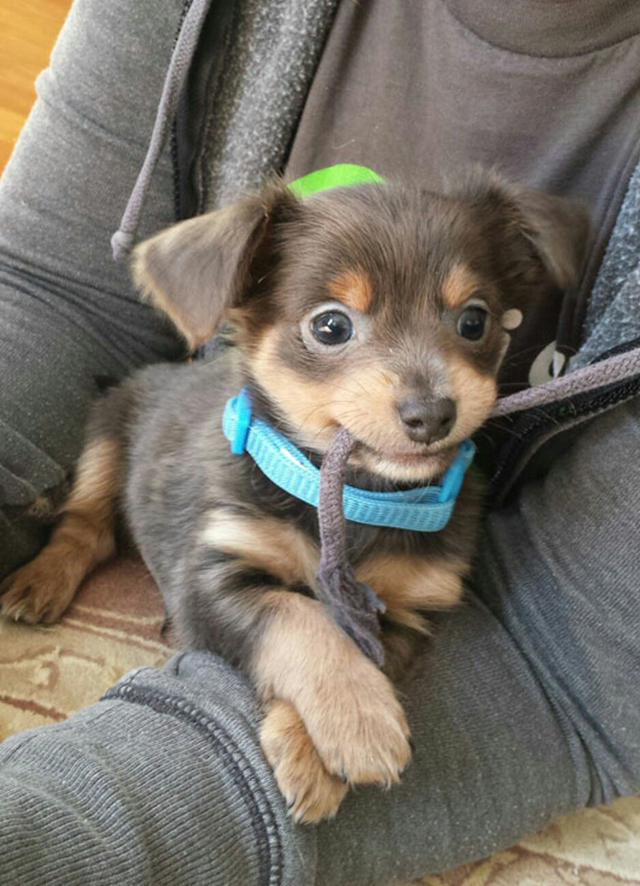 7. Cute puppy holds can of cold coke to beat the heat.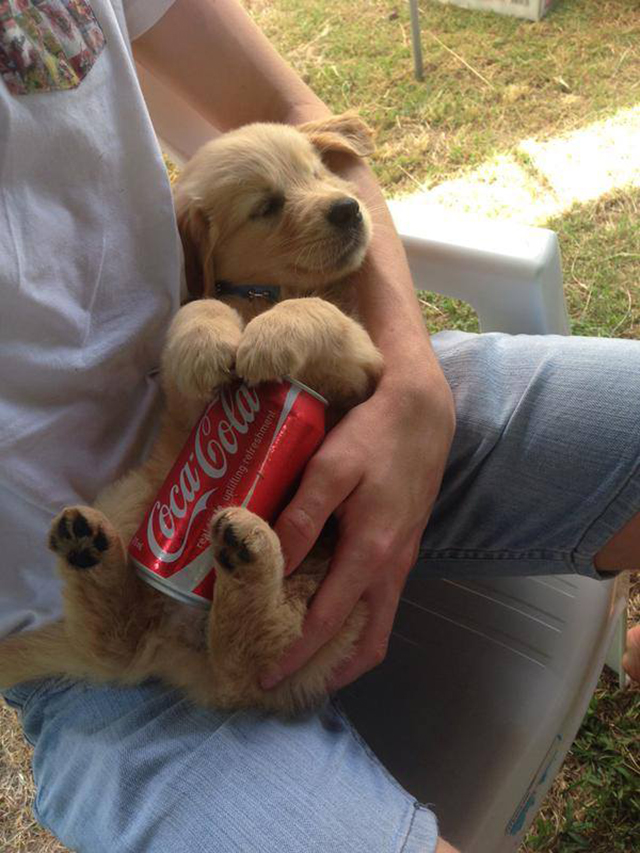 6. Don't worry, I can sleep on the floor.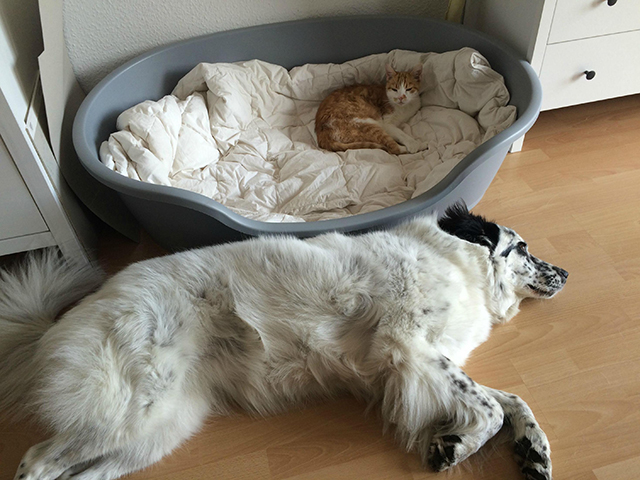 Related: Reddit Rallies Behind Owner Looking to Give Terminally Ill Dog a Place to Play
5. Queen of the Windy Wastes.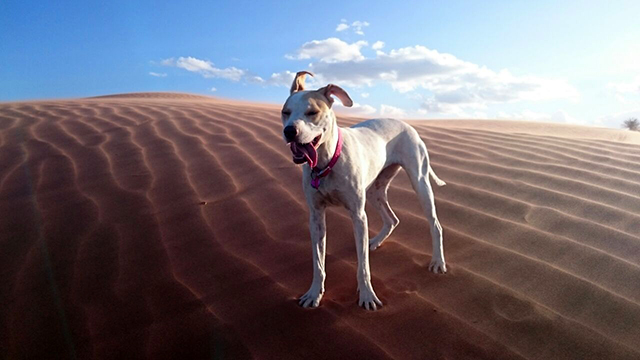 4. Who needs a $200 crib, when you can buy a $20 dog bed?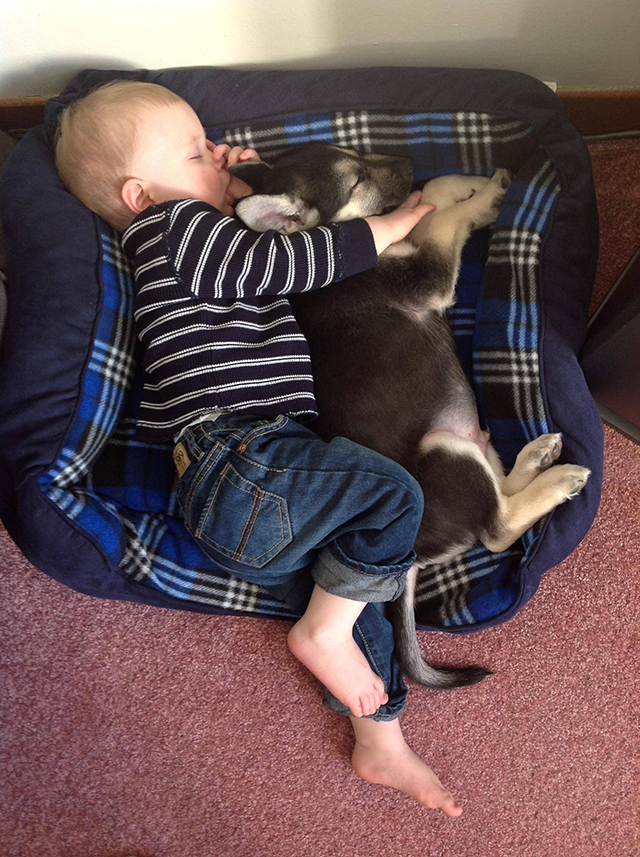 3. This photo of my dog looks like I've mounted his head on a wall.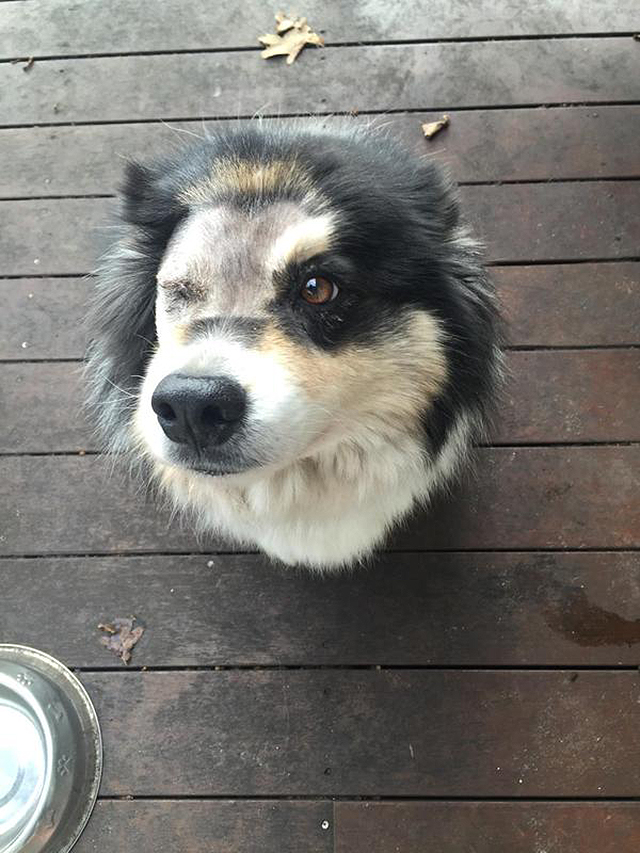 2. This is what true love looks like.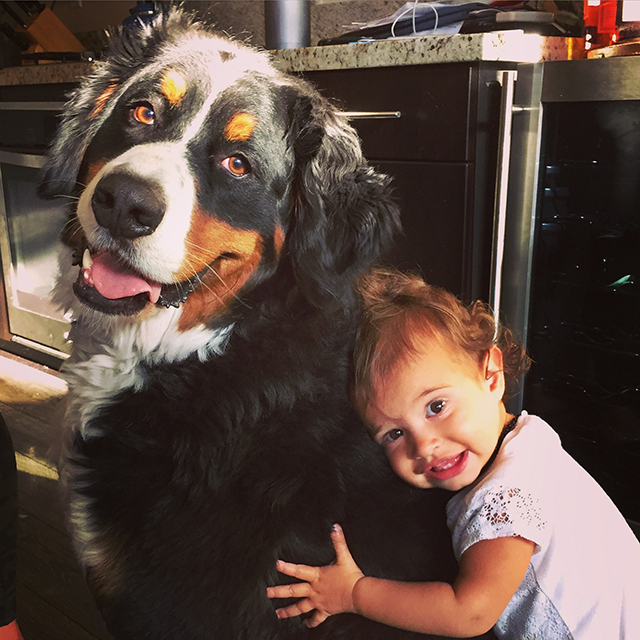 1. My dog, Daisy, met a cow this morning.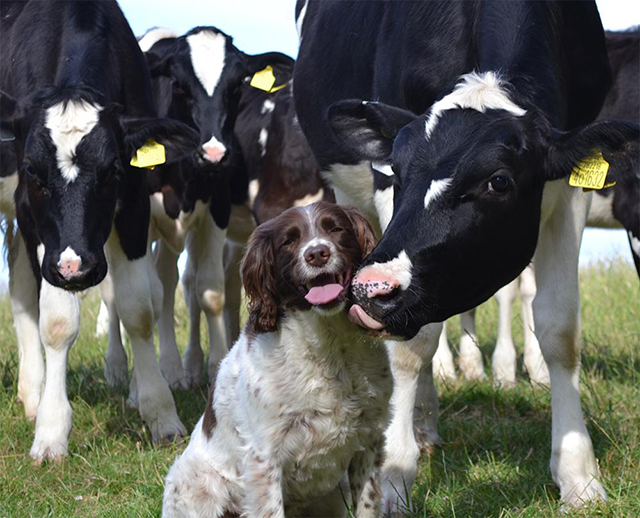 Related: Twitter Account Rates Your Dog