Nissan just unveiled a concept vehicle that would make traveling with your pup a breeze. Called the X-Trail 4Dog, the company thought about basically everything on a dog owner's wish list.
For instance, for those pups who like to get dirty running around in parks, swimming in lakes or rolling around in sand, the SUV comes equipped with a mini-grooming kit. Under the floor of the cargo area, you can pull out two drawers, providing all the essentials to clean up your dog. There is a 360-degree doggy shower ring, allowing you to seamlessly clean your dog without getting dirty.
Related: Huge Relief: This Airport Has a Special Bathroom for Dogs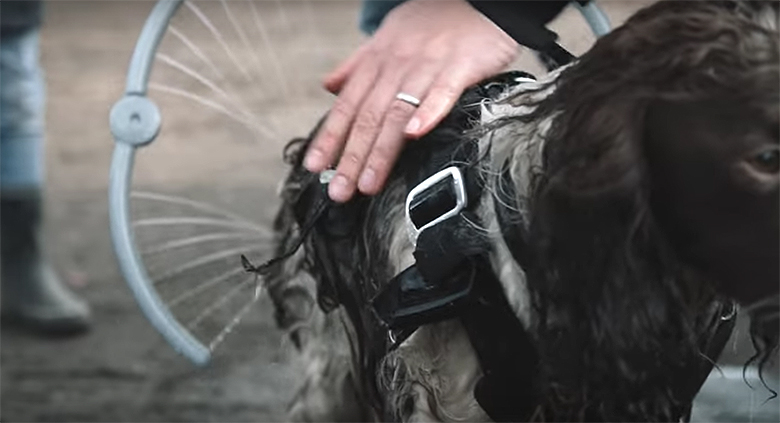 And with the blow dryer feature, you don't have to worry about that "wet dog" smell.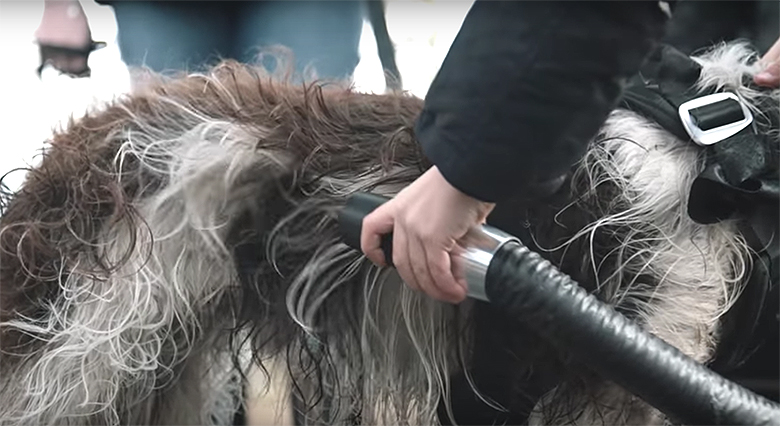 When your pup is ready to jump back into the car for his next adventure, there is a ramp to help him back up.
Related: 90-Year-Old Forgoes Cancer Treatment to Enjoy Last Days With Dog on Road Trip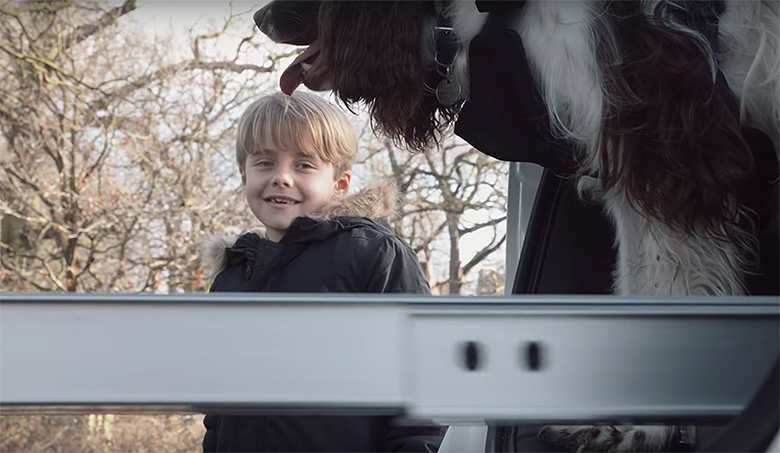 Once inside, the cargo area is dog heaven. It has quilted, wipe-clean leather to make the ride more comfortable, while a vent blows directly into the area to keep your pup warm or cool, depending on the weather.
Feeling parched? There is a spill-proof water bowl, along with a smart treat dispenser in case she is getting a bit hungry.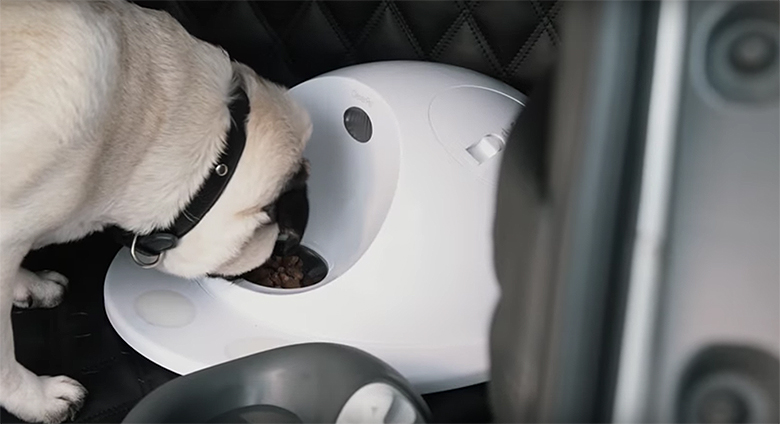 If your pup happens to be the nervous, or jumpy kind, the vehicle has a clip for the harness to ensure he is safe. There is also a 10-inch screen in the dog's area to keep tabs on his family up front, or for the driver to check out what Fido is doing in back.
Related: For Those Not Down With Flying Their Dogs, Royal Paws Will Drive Your Pup Cross Country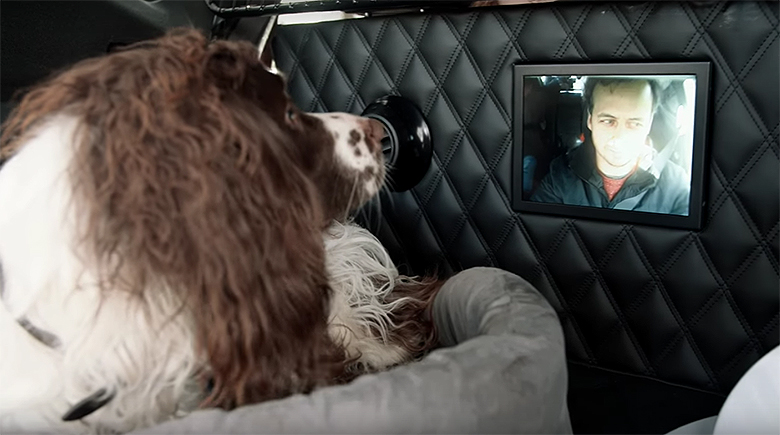 The vehicle was developed after Nissan surveyed 1,300 dog owners and found that nearly everyone thinks of their dog as part of the family (99.9 percent) and 90 percent would buy a car if it had dog-friendly features.
"It's clear from the research that for dog owners, dogs are a key part of the family," Ryan Gains, chief marketing manager, said in a statement. "Ensuring their pet's needs are catered for is often just as important as making sure the children are comfortable and happy. The Nissan X-Trail is a car that's built for family adventures, and the X-Trail 4Dogs concept takes that to the next level."
Before you try to find where you can buy this car, the vehicle is just a concept, meaning it is like a prototype. And if it did make its way to production, right now, it would only be available in Europe.
Related: The 10 Must-Buy Necessities for Traveling With Your Sidekick