Nearly 200 dogs were rescued from a property in New Jersey. The owners of the Kingswood property were breeders whose dog had won Best in Breed at the prestigious Westminster Kennel Club years back.
The Monmouth County SPCA was called this past week to assist the local county with the case. The team found 20 dead dogs in the freezer, along with 170 dogs living in squalor. The 10-acre property is where Rocky Ridge Russells kennels is located, and run by couple and business partners Marcia Knoster and Martin Strozenski, according to The New York Times.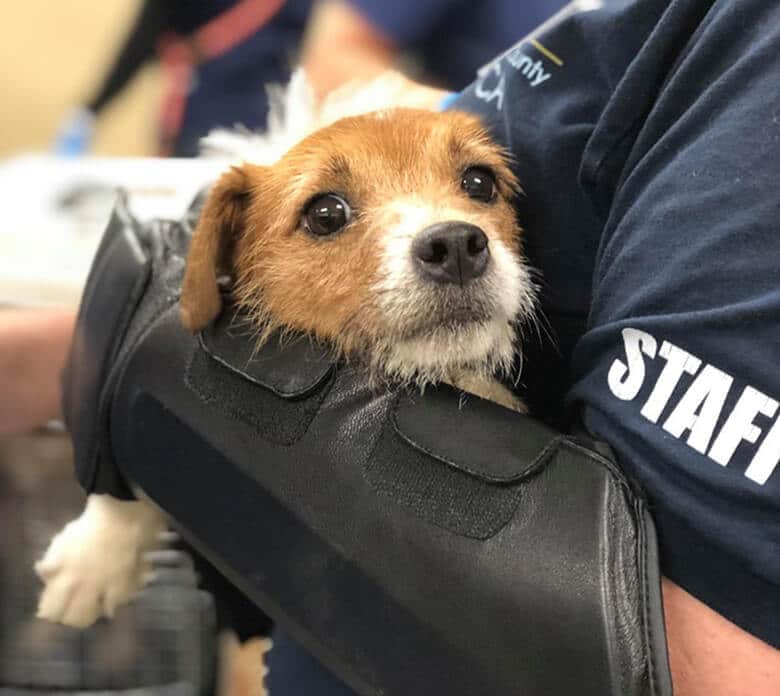 Related: An Inside Look on What It Is Really Like To Be an Animal Cruelty Investigator
"It all just got out of hand," Strozeski told the outlet. This wasn't backyard breeding. Things just went sideways."
But the dogs rescued showed signs of neglect, with some having masses and infections, while others had parasites, to name a few of the issues.
"Our team was there since 8am this morning helping to remove animals from the squalor and bring them to safety," Monmouth County SPCA wrote Facebook. "All of these dogs seem to have had limited human contact and minimal to no veterinary care."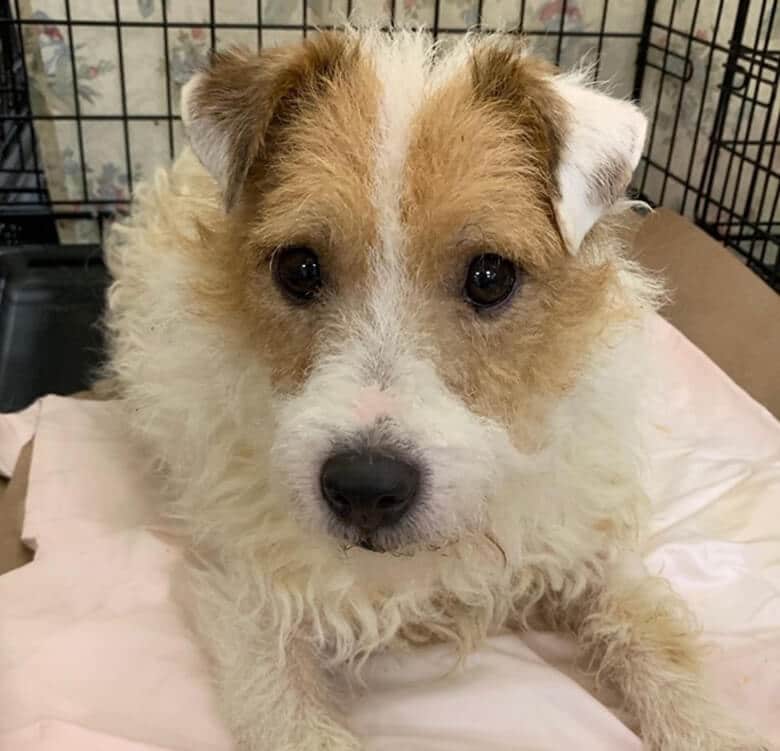 To date, Monmouth County SPCA has raised more than $21,000, but will require more to help all the dogs.
It is unknown how this issue arose or what, if any, charges the owners will face. The pair had a Parson Russell Terrier that won Best in Breeds 10 years ago at Westminster. They also won dozens of AKC awards, according to The Times.
"The bulk of these dogs are Parson Russell Terriers and came from a breeder who was once a Westminster Show winner," the SPCA said online. "What transpired over the years, from her trophy days to having nearly 200 dogs living in horrendous conditions, is something that will remain under the investigation of the Hunterdon County Prosecutors Office."
Related: 276 Dogs Rescued From Awful Hoarding Situation
We reached out to Westminster and the AKC. Both organizations expressed their condolences for the situation, with AKC spokesperson Brandi Hunter stating, "We are saddened to hear about this situation and do genuinely hope that these dogs get the care they need and deserve and end up in loving homes."
Some of the dogs are ready for adoption, while others will require extensive rehabilitation. They are now under the care of St. Hubert's Animal Welfare Center.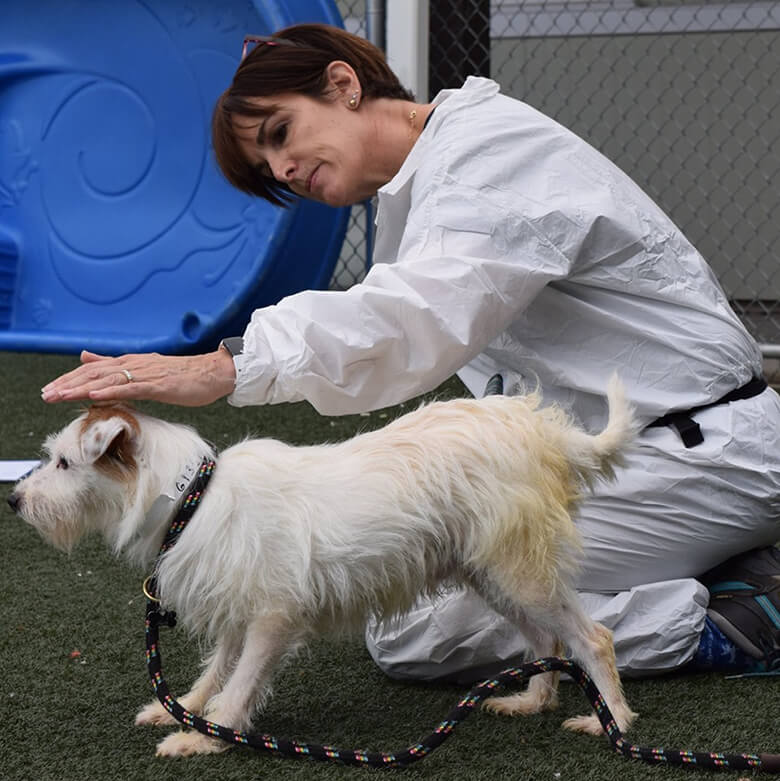 This is just the latest situation where a large number of dogs needed to be rescued from living in horrific conditions. Last month, we reported that 140 dogs were rescued in an upscale California community.
Related: What to Do (And Not Do) When You See Animal Cruelty Or Neglect