Khalessi, a rescued pit bull given a second chance after suffering horrible abuse, has passed away.
Her mom, Stephanie Paquin, wrote on Facebook on Thursday that "Khalessi told me she was ready and I could see she was tired. This morning at 8:43 Khalessi left this world and left a huge hole in my heart."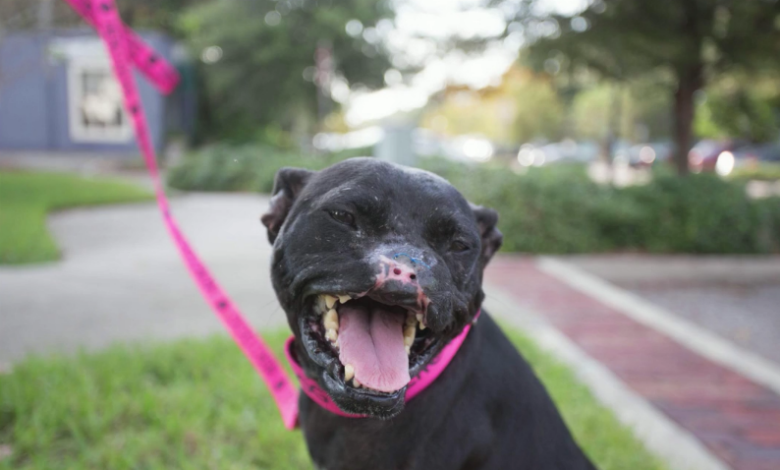 Saved approximately 10 months ago, Khalessi came under the care of Paquin's nonprofit  Passion 4 Pits Rescue after being discovered on a hot August day in Orlando, Florida. Believed to have been used for dog fighting, her abusers dumped Khalessi but not before beating her with a bat. Her spine and back legs were broken. Her nasal cavity was also chopped off, exposing raw skin and her canines. She was pregnant at the time. Nearly $50,000 was raised from people all over the world to help her recovery process.
Related: The Dog Found With Vultures Surrounding Her Is Now Leading a New Life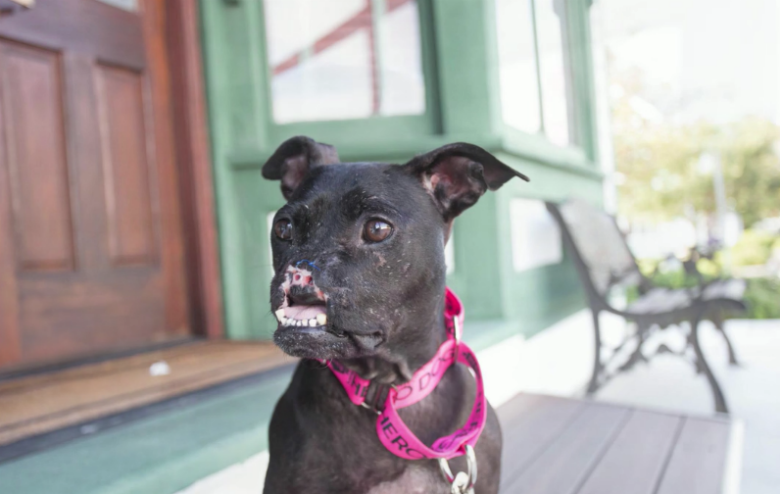 Despite all the pain and torture she endured, Khalessi still very much wanted to be loved and loved people. And for Paquin, Khalessi gave her so much more. She writes on Facebook:
Khalessi has done as much for me as I have for her. I have a hard time stepping out of my comfort zone. Khalessi has forced me to do that from the very beginning. Prior to Khalessi I could not stand in front of people and speak. I could never have dreamed of driving to California and speaking on a stage in front of people. Khalessi gives me strength on a daily basis. I truly believe that she has and will continue to change my world. People thank me for helping her but honestly it is the other way around. Khalessi is a strong willed diva that has stolen the hearts of everyone she meets.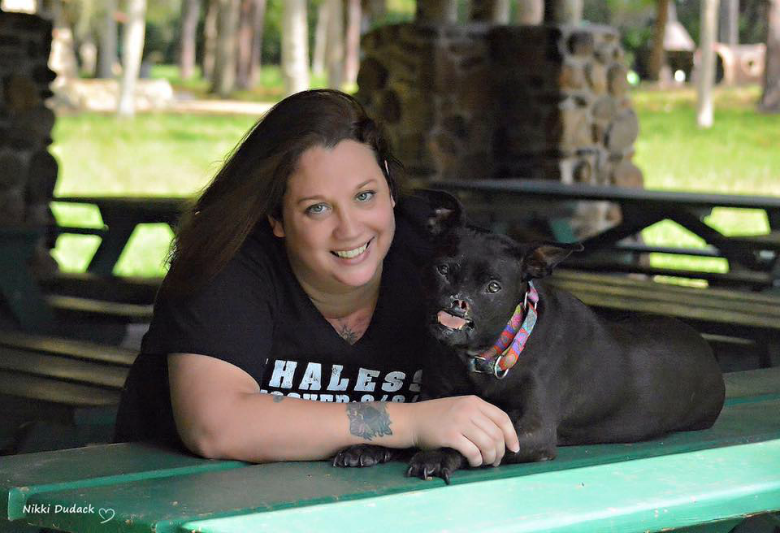 Related: One Year Later: Abused Pit Bull Caitlyn Found With Electrical Tape Around Her Muzzle Is Thriving
Taking Khalessi under her wings, Paquin gave her the absolute best life. Showering her with love, the pup became an example of how dogs can overcome horrendous situations and abuse, particularly the brutal world of dog fighting, and become great pets. She was not only recognized in the dog community but also showed victims of abuse that there is hope. Life can and will get better.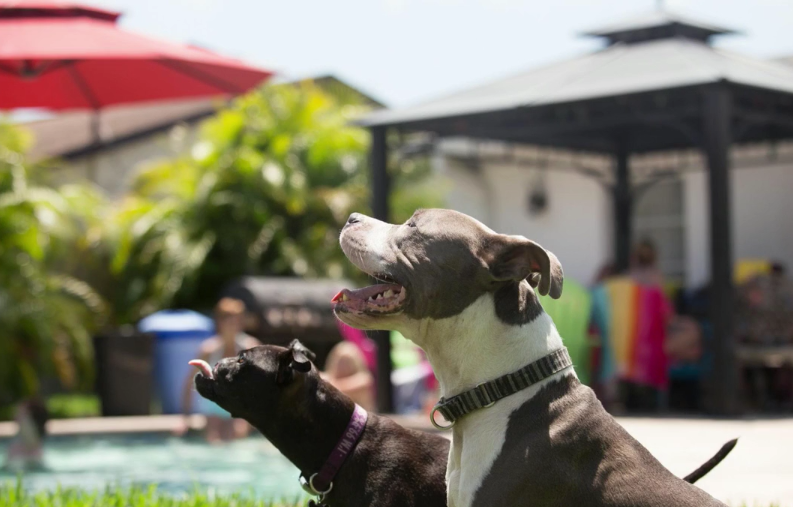 Another issue Khalessi helped raise awareness for was being different. Paquin and her would often visit schools, teaching children about acceptance and that being unique is something to be proud of.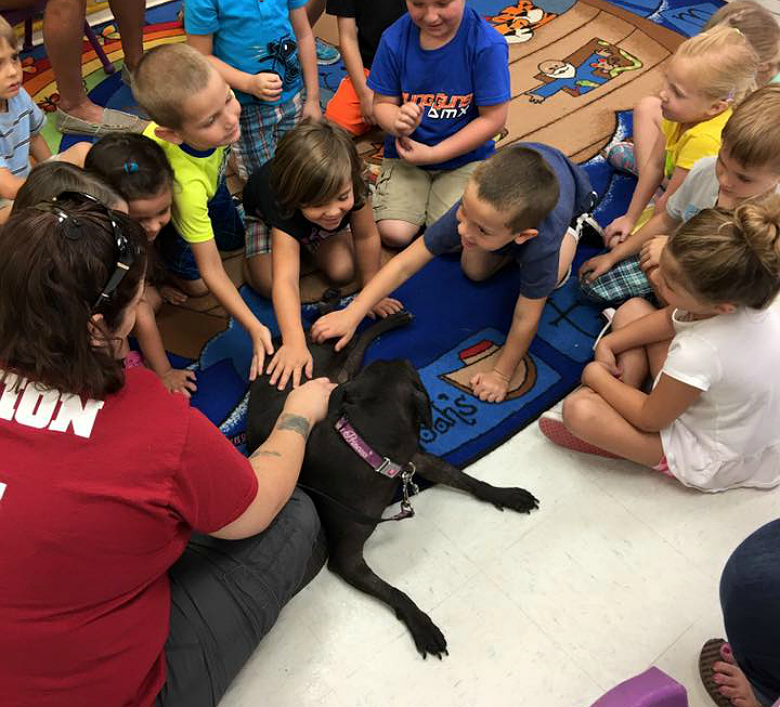 Both local and national media outlets reported on her story and this year she received the Underdog of the Year award at the 2016 World Dog Awards.
And while Paquin gave her an amazing life, she also knew that Khalessi had health issues. Right when she adopted her, Khalessi's kidney values were off. She was later diagnosed with terminal kidney disease and was told it could be weeks, or months, until she passes.
She will definitely be missed but her message will not be forgotten.
Khalessi Memorial from Lisa Otto on Vimeo.
Related: The World Dog Awards: Winners Revealed
Images via Facebook