When nonprofits campaign against puppy mills, often the picture they paint isn't pretty. Dogs stuffed in too small of cages that deform their bodies, never getting the opportunity to walk on grass or have any human contact – all in the name of profits.  While truthful, seeing sad dogs in commercials with depressing music can be too much for people to handle. Instead of taking in the message and making a change, they often turn the channel as quickly as possible
But in its latest campaign, the Humane Society took a different approach. In a video, the nonprofit asks children to explain where puppies come from.
Related: Humane Society's 'Horrible Hundred' Shines Light on Appalling Conditions at Puppy Mills
The beginning of the clip has kids spouting off these amazing places where puppies are having blast, while simultaneously illustrating the children's imaginative answers on the screen. Puppy land, treat world and doggy parades are just a few of the spots puppies supposedly come from.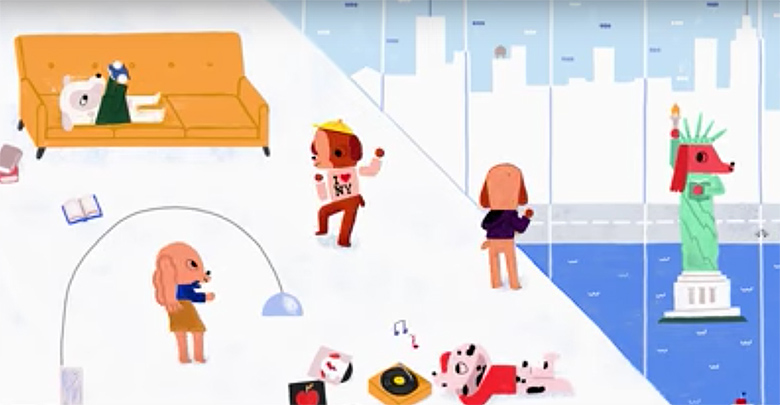 And oh what fun they have. According to the kids, puppies spend their days putting on rocket shoes, rainbow outfits and having treats rain from the sky.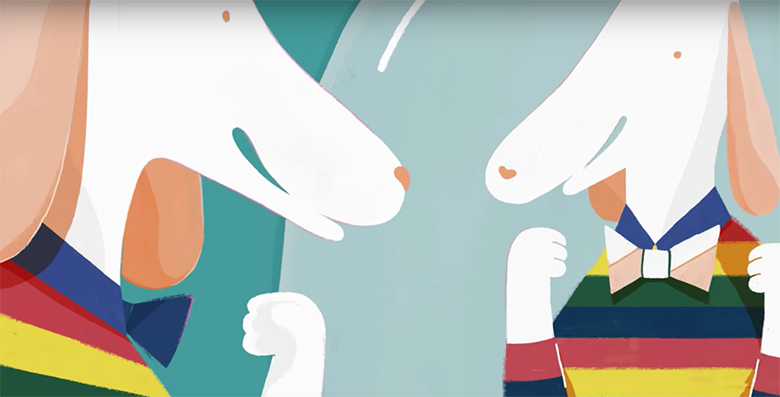 "Ask a child a simple question and you'll get answers that are unfiltered, strange and beautiful. These are the kind of answers we all wish were true," says Brian Carley, global chief creative officer at Rokkan, the design agency that partnered with the Humane Society of this campaign, in a statement.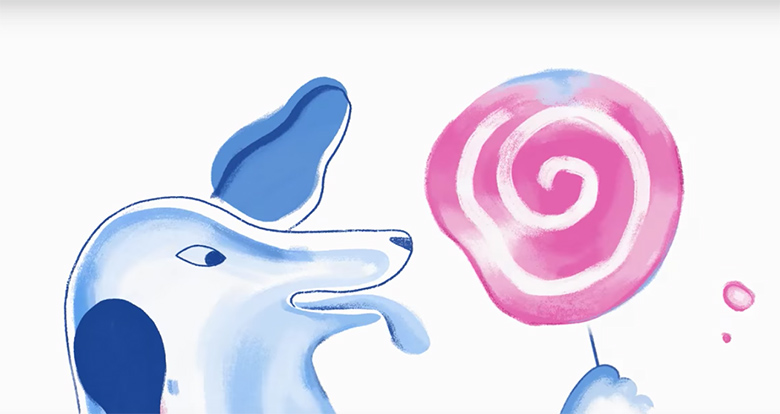 Unfortunately, this fantasy world is in stark contrast to the dark reality. With a reported 90 percent of puppies in pet stores coming from puppy mills, a dog's life at a commercial breeding facility is awful.
Related: Puppy Mill Bust: Nearly 50 Yellow Labradors Saved From Deplorable Conditions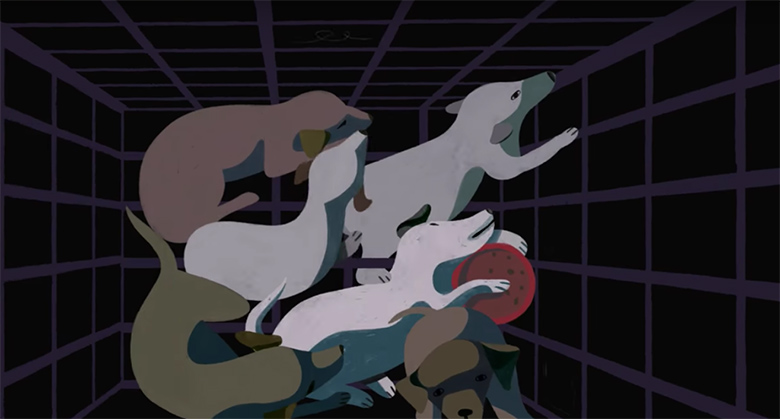 The video depicts this in a very G-rated way, as the colorful animations transform into darker, bleaker images of dogs afraid and sad.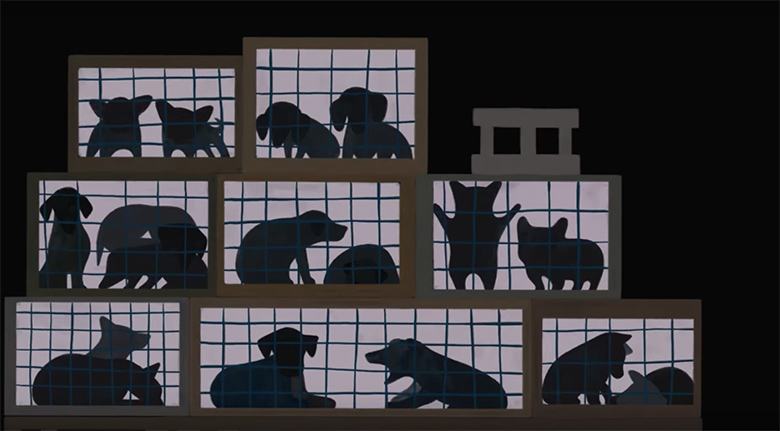 "It's pretty hard to believe that most dog purchasers don't know that they're buying from puppy mills. Puppy love blinds us from the truth," says Sean Miller, Rokkan's chief strategy officer. "By asking this one question, we hope to spur people to think more critically about where puppies really come from."
Related: Humane Society, ASPCA Push for Stricter Standard for Puppy Mill Dogs
Here is the video in its entirety: