A dog hailed a hero for saving people from the rubble of the devastating earthquake in Ecuador passed away.
Named Dayko, the 4-year-old Labrador died of a heart stroke after suffering from heat exhaustion last week.
The dog worked tirelessly to save people from the magnitude 7.8 quake that has so far left at least 650 dead, 48 are still missing and thousands are injured. It is reported that Dayko was part of an operation in Ibarra, where he saved seven people's lives.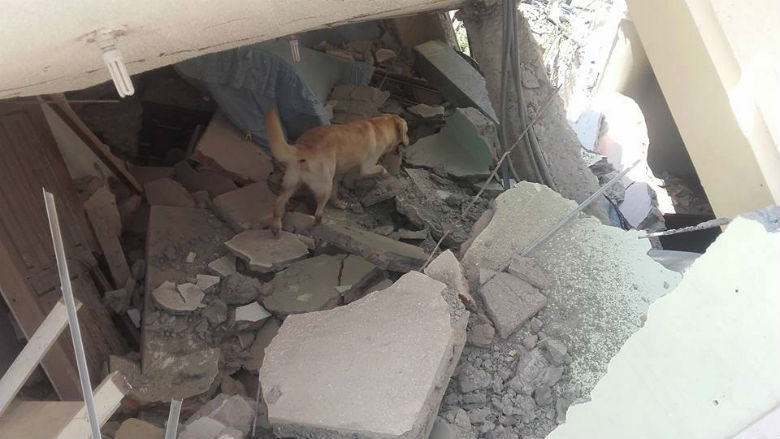 Related: New Technology to Help Search and Rescue Dogs Find Survivors
The pup had been an active search-and-rescue canine for nearly three years. During this time, he assisted in the search for a Frenchmen, received several certifications and searches in Esmeraldas and Lita.
A statement from Ibarra fire department on its Facebook page said: "We regret to inform you that the Ibarra fire service is in mourning because we have lost Dayko, who took part in the search at Pedernales.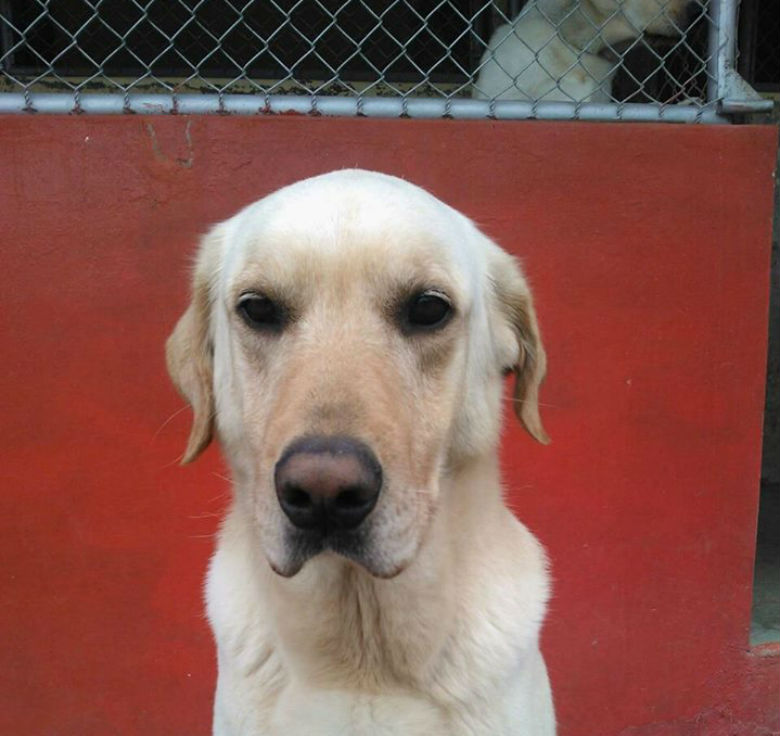 Related: Dog Acts as 72-Year-Old's 'Pathfinder,' Helps Her Survive 9 Day In Desert
"This four legged friend gave his life in the line of duty. Thank you Dayko for your heroic efforts in Pedernales and in various emergencies where you were present.
"You held high the name of the K9 unit."