Three dogs who previously were living on the street have found an unlikely home at a gas station.
Named Marmaduke, Mano, Trakinas, the three dogs were known strays in the Brazilian city of São Leopoldo. Seen regularly wandering around looking for food, some residents would advise not to feed the dogs, as they become dependent and could become a nuisance – always showing up.
Related: A Monastery Welcomed a New Member – And He Couldn't Be Cuter
Despite the warning, Gabriel Corrêa couldn't resist.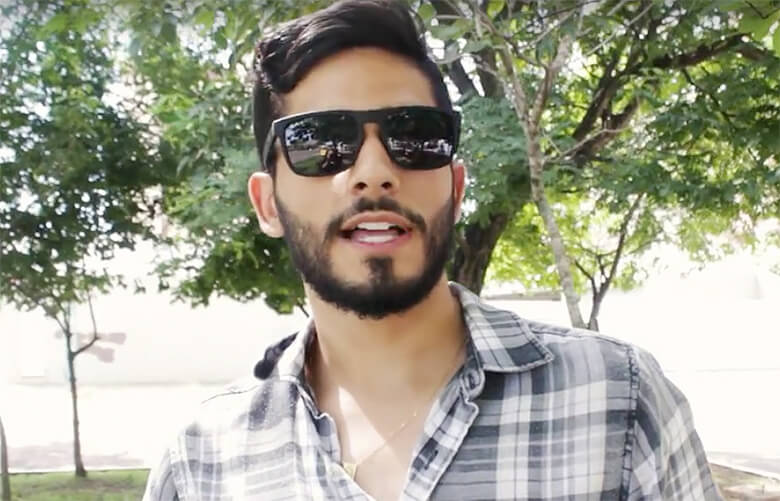 After the siblings began visiting his gas station Posto Roda, he not only began giving them food but also caring for them. Of course, the dogs decided this was a good place to hang around and began to have a constant presence at the station.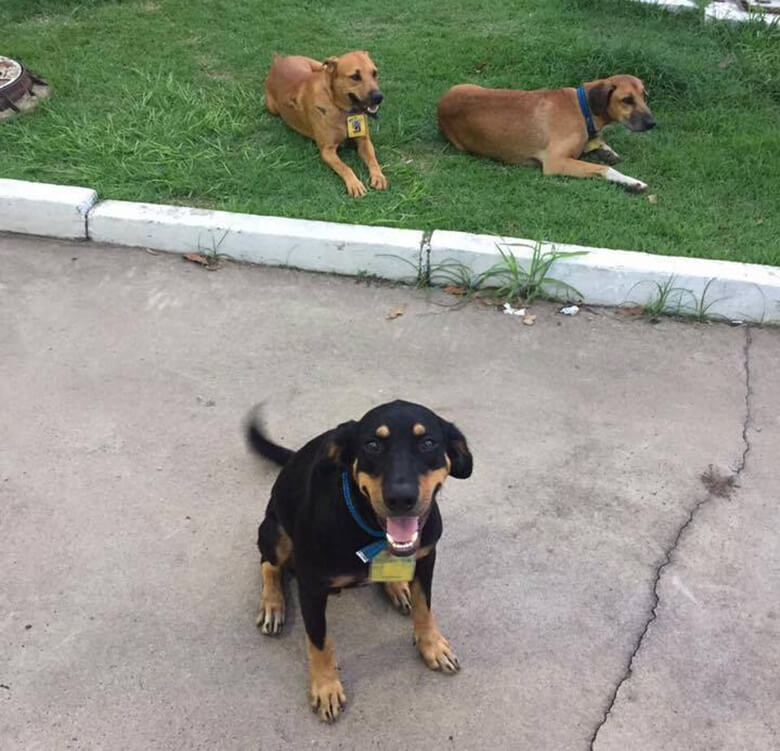 Because of their loyalty, Corrêa decided make  the three pups full-time employees.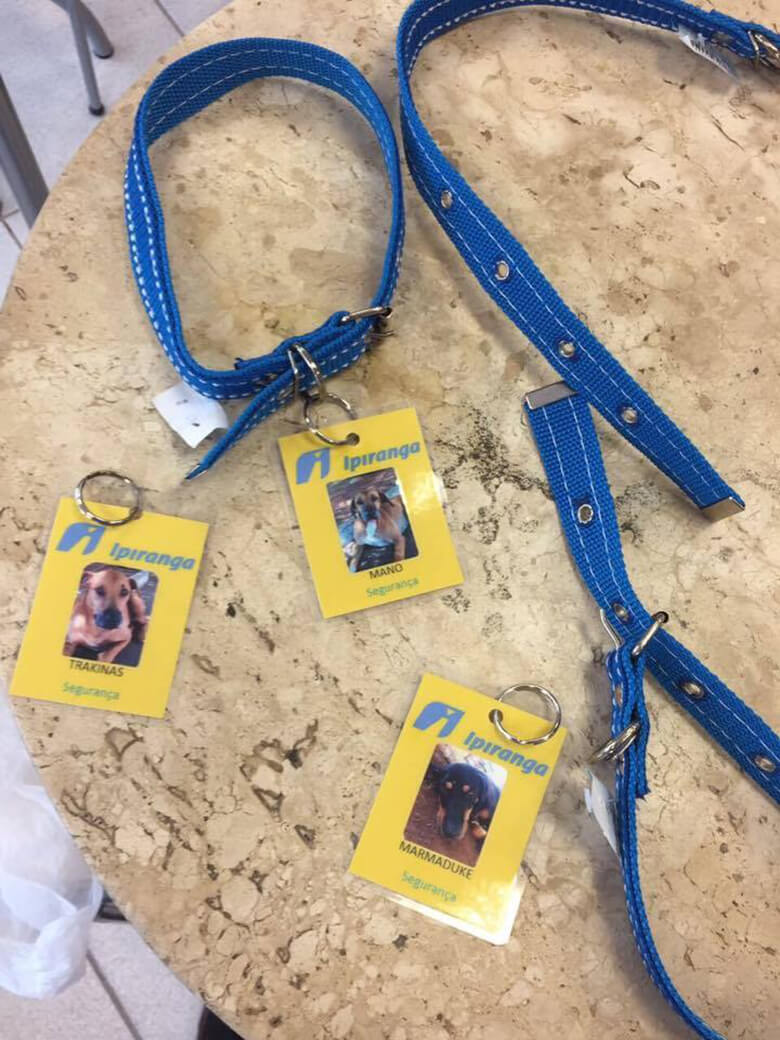 Each with their own name tag, the "security" dogs are more like greeters, making customers smile.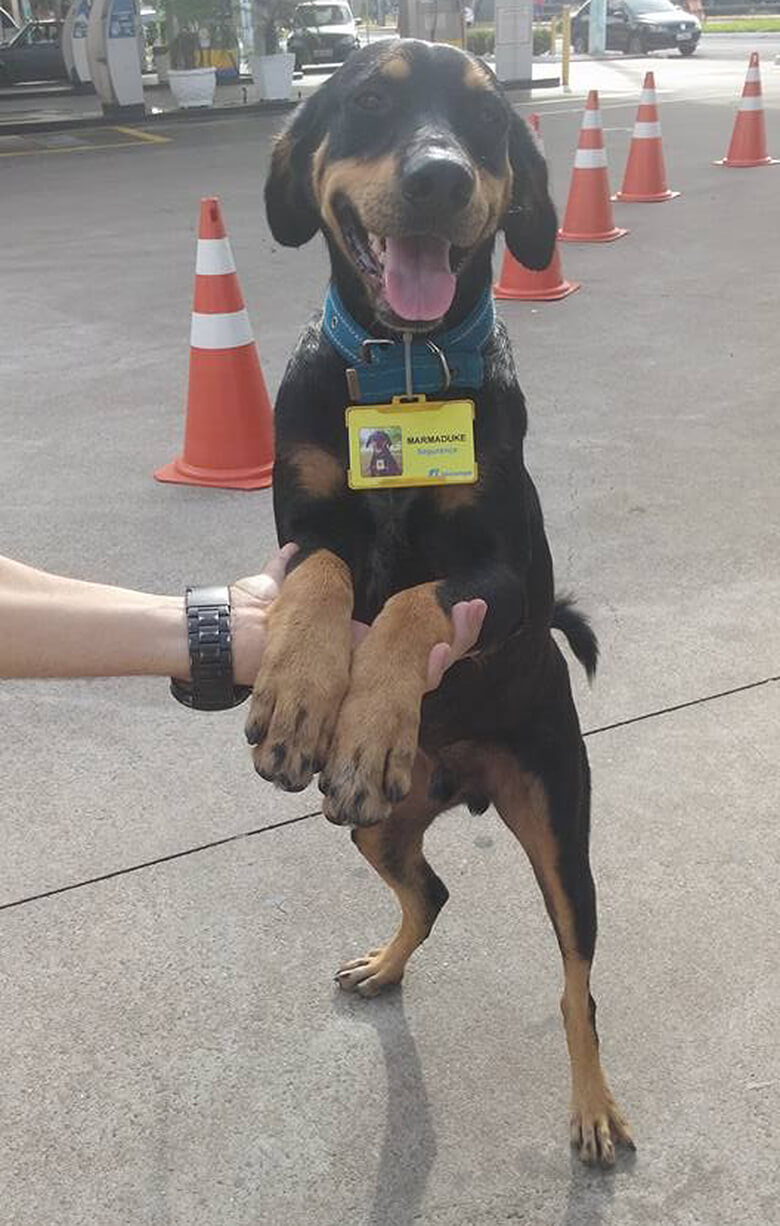 "Customers love it," an employee at Corrêa's gas station told This Dog's Life. "They get out of the car to take pictures."
Related: New Report Shows Things Are Looking Up for Shelter Dogs
One person even took to social media to share how the dogs have made her loyal to the station.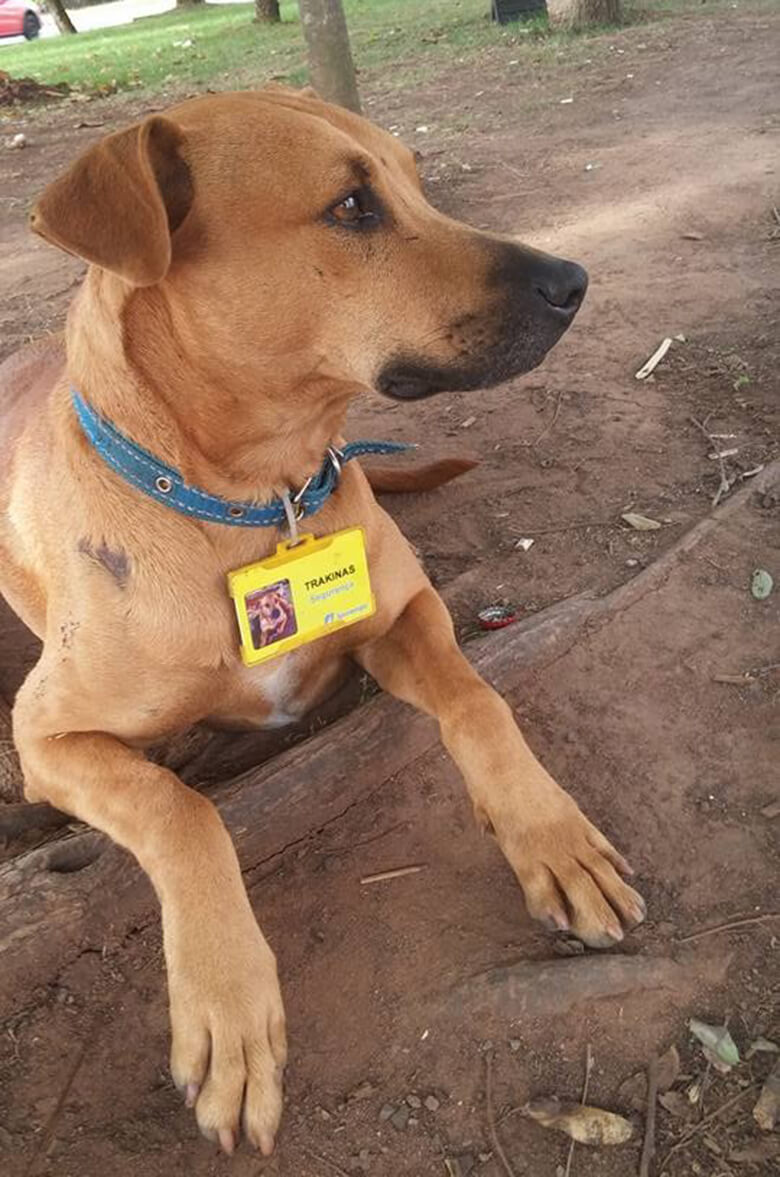 "As a resident of São Leopoldo, I congratulate the new owners and their employees!" someone wrote on Facebook. "I was already a customer, but now I am even more so."
When they aren't on guard, the siblings have a place to rest, thanks to Corrêa. Each have their own custom-made home with their name, dog bed and dog bowl. And they get a ton of love from customers.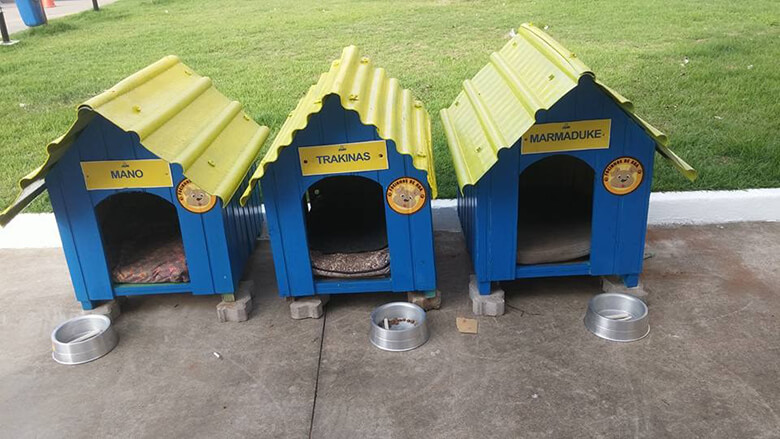 "They spend the day at the station receiving attention from people and they are very happy with all of this," says the employee.
Related: There is a Circus Training School for Dogs — And It Is Amazing