While the audience may be enchanted with the beautiful direwolves in Game of Thrones, actor Peter Dinklage is pleading with fans not to buy huskies, a breed that resembles the wolf-like dogs on the show.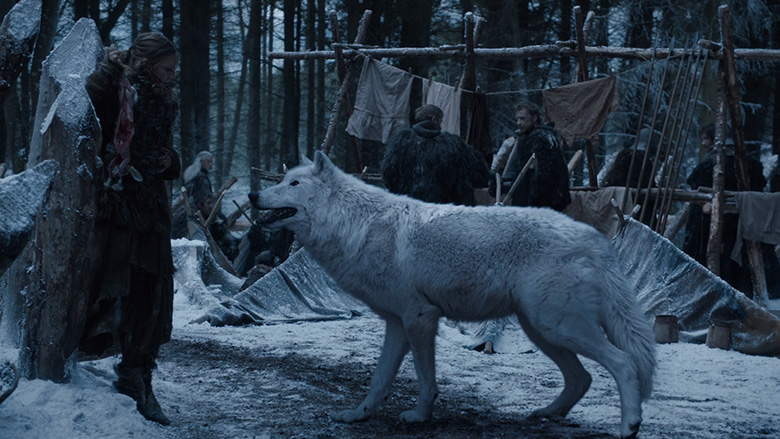 Dinklage, who plays Tyrion Lannister in the hit HBO series, has teamed up with PETA to raise awareness about the increase in husky abandonments. According to him and the organization, superfans are buying huskies and soon realizing they are a lot more work than they thought and dumping them in already overpopulated shelters.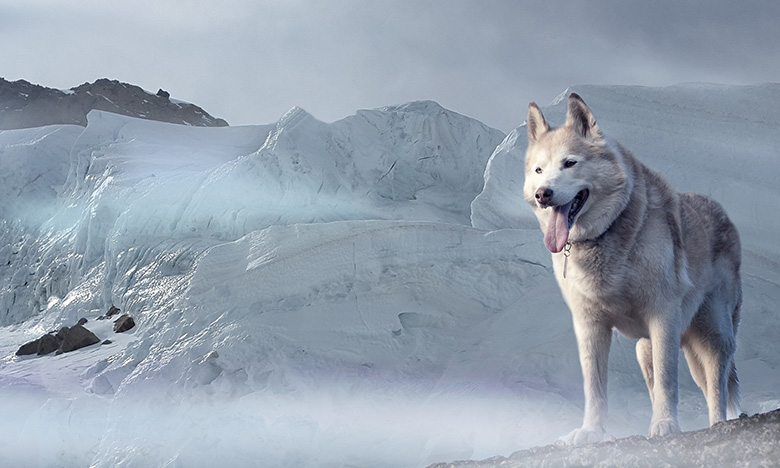 Last week, Dinklage released this statement via PETA, asking people to stop buying huskies.
"Not only does this hurt all the deserving homeless dogs waiting for a chance at a good home in shelters, but shelters are also reporting that many of these huskies are being abandoned—as often happens when dogs are bought on impulse, without understanding their needs," he says.
Related: Abused Dog Now Helps Abused Children
"Please, please, if you're going to bring a dog into your family," Dinklage continues, "make sure that you're prepared for such a tremendous responsibility and remember to always, ALWAYS, adopt from a shelter."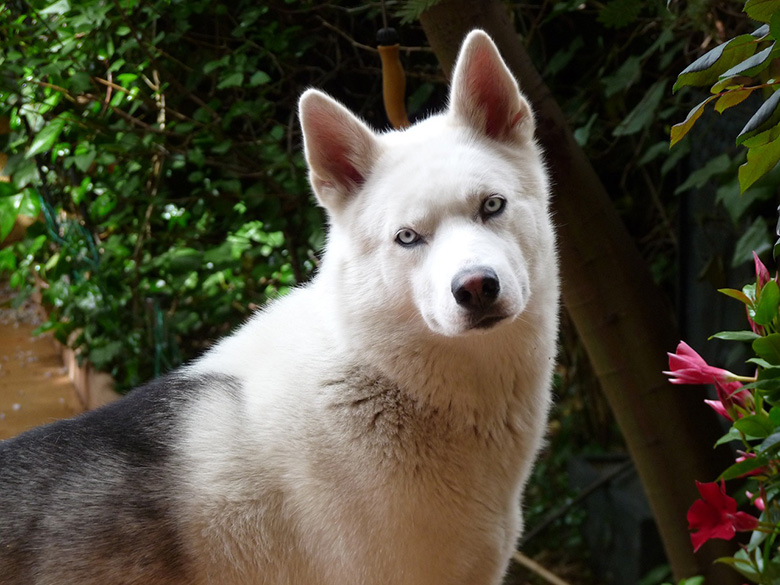 PETA states that it has talked to two husky rescue groups in California, and both stated there has been an increase in homeless huskies since Game of Thrones premiered in 2011. In the last two years, the amount of huskies who have come into their organizations has doubled.
This phenomenon has happened before. When 101 Dalmatians came out, people flocked to buy the breed. When Paris Hilton made it cool to carry a Chihuahua around, people bough tiny, purse dogs. Even when the German shorthaired pointer won the Westminster show in 2015, reputable breeders were concerned about the influx of people interested in getting the dog.
Related: We Did a DNA Test on Our Dog: What We Found Was Quite Surprising