A man finds a new purpose in life: giving his dog the best last days possible.
After Todd Burchanoeski's 8-year-old dog Reyes was diagnosed with terminal cancer, he was devastated. But instead of dwelling about it, the Pennsylvania man decided to create a bucket list for his best friend.
If I wasn't doing this, I would be sitting around moping," Burchanowski, a fourth grade teacher, told the Erie Times-News. "My purpose is to make her last days as fun-filled as I can."
Related: New Yorker Takes Dying Dog On Bucket List, Visits 35 Cities
His list has more than 80 adventures on it, including visiting Niagara Falls and eating McDonald's fries.
"Sometimes in life you get stagnant, but by me doing all of these things with her, it's kind of re-energized my life," Burchanowski told ABC News. "I hope people can do this for themselves, or with their loved ones as well."
Since beginning his bucket list, he has documented their journey on Facebook.
Related: Owner Pays Heartbreaking Tribute to His Dog in Beautiful Video
Here are a few of our favorites:
#43 "Build a snowman!"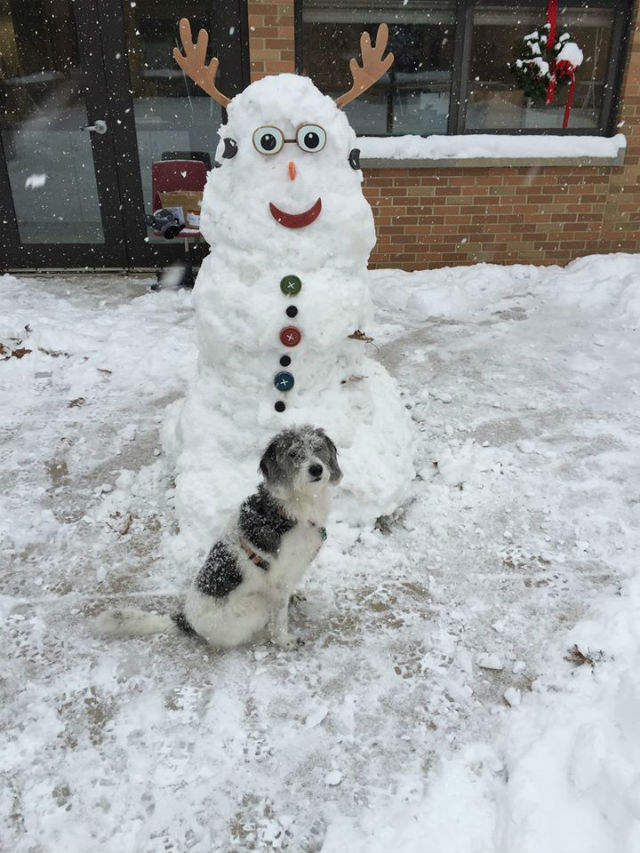 #66 "Take a relaxing Bubble Bath"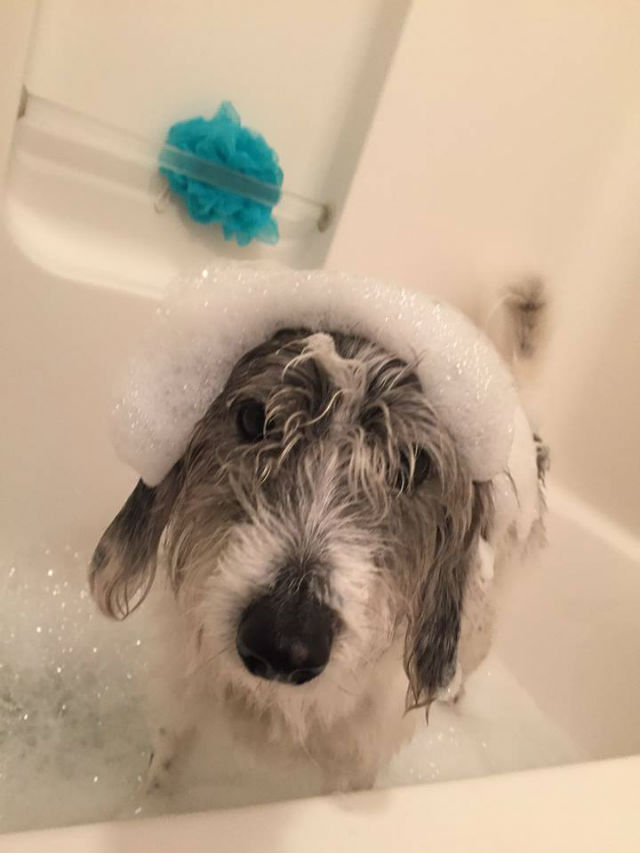 #45 "Take a pic with Daddy's 4th period class"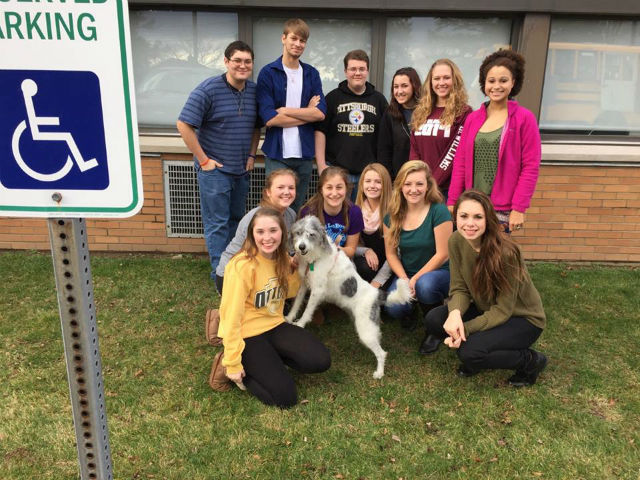 #16 "Ride with the jeep top off"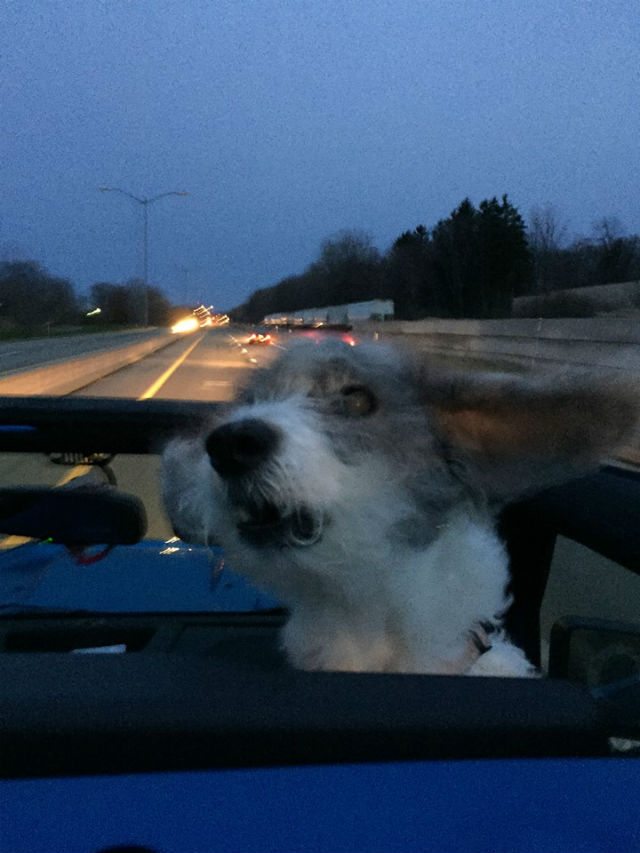 #29 Eat fries from McDonald's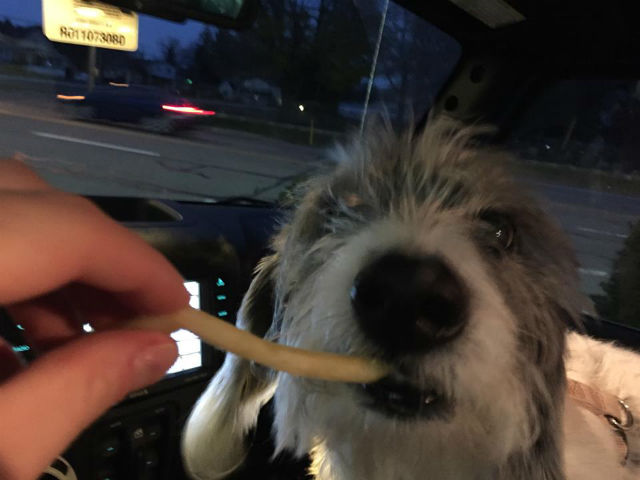 #28 "Visit Niagara Falls" and
#41 "Go outside the United States"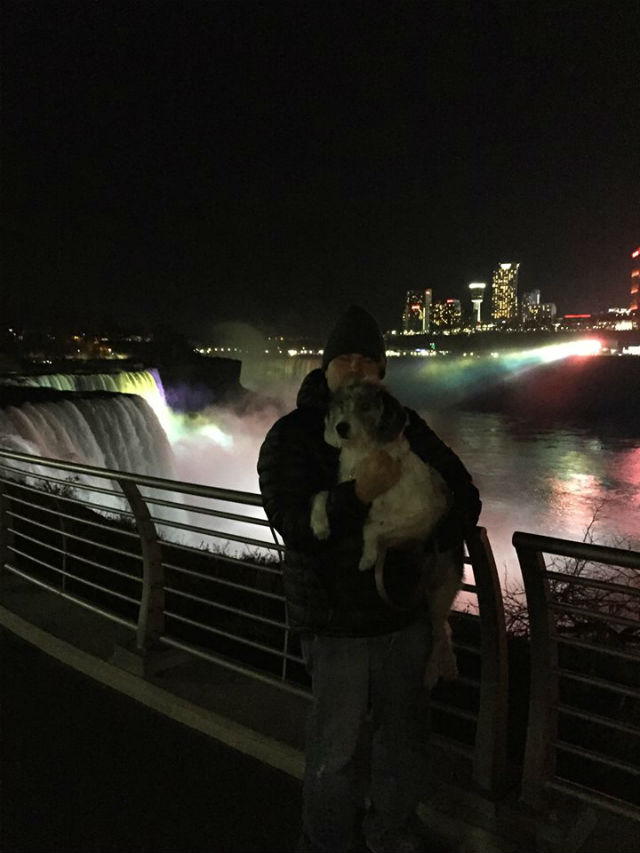 #55 "Help with a weather forecast"
#12 "Watch a Sunset with my best friend"