It seems like maternity photos are growing more popular by the year. Soon-to-be-moms proudly showing off their cute bellies in images they will have cherish for a lifetime.
Well, this trend has trickled into the dog world. Yes, an expected four-legged pup has posed in a series of pictures showing off her baby bump. Named Lilica, the dog was photographed by Brazilian photographer Ana Paula Grillo.
"It was amazing, I felt like I understood her completely," Grillo told Bored Panda. "She made sensational poses!"
Related: Beloved Dog Dies, Couple Forks Over $100,000 to Bring Him Back
The next day Lilica gave birth to five healthy puppies and all found homes.
While this is super cute, keep in mind, it is important to remember there are a lot of homeless dogs, we very much fall in line with Bob Barker's motto to "have your pets spayed or neutered."
Related: They're Back: Pregnant Puppy Toys for Kids
Here is Lilica in all her glory.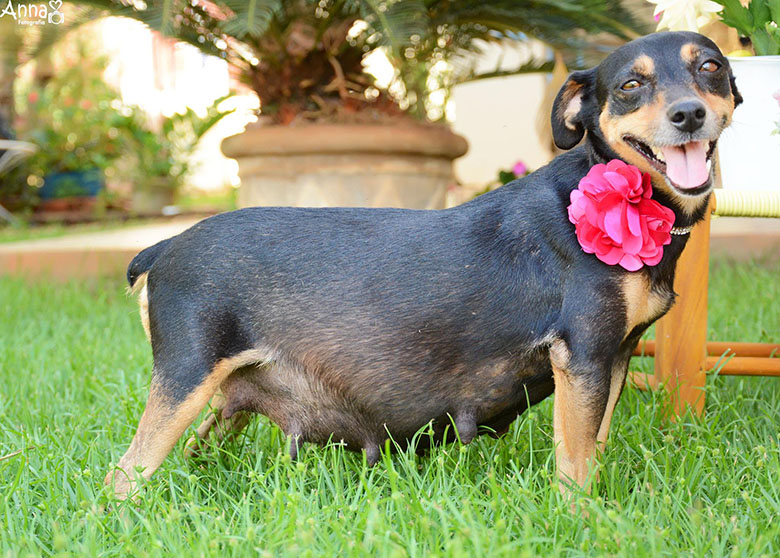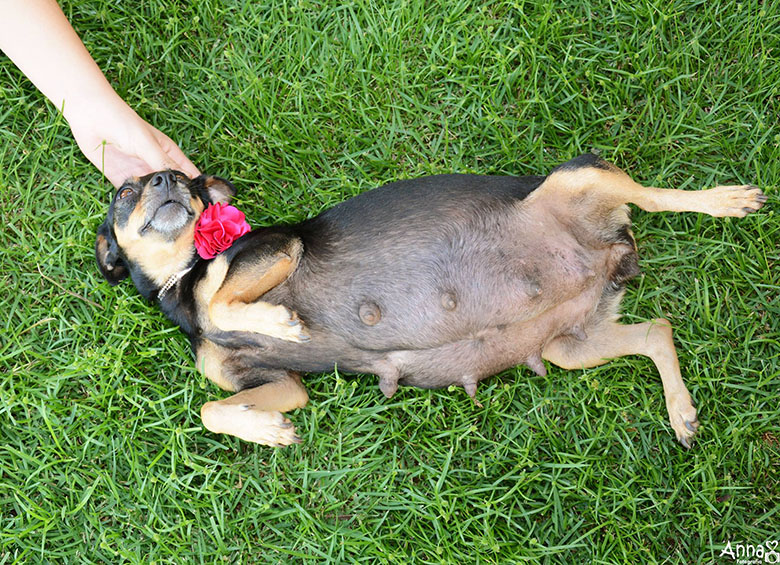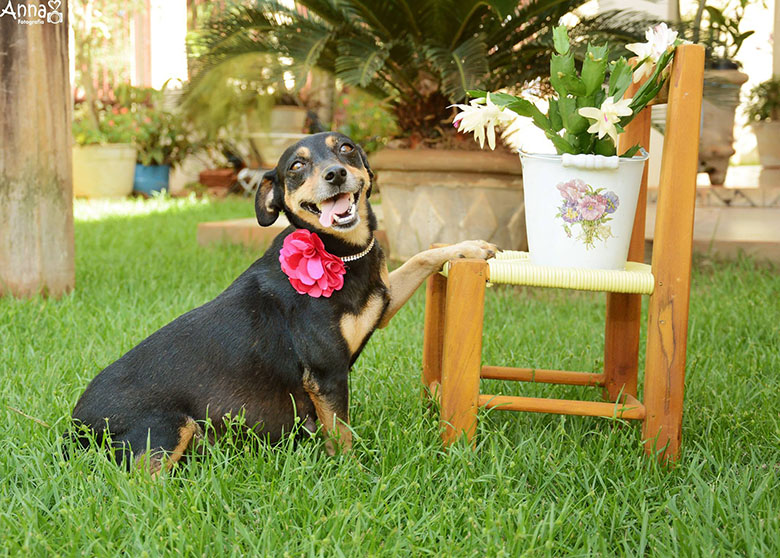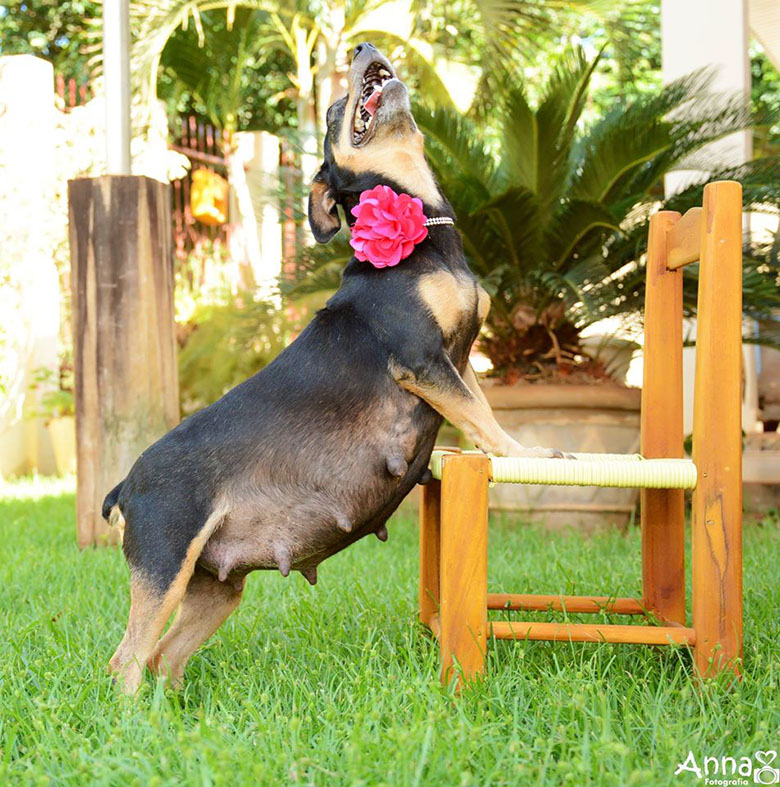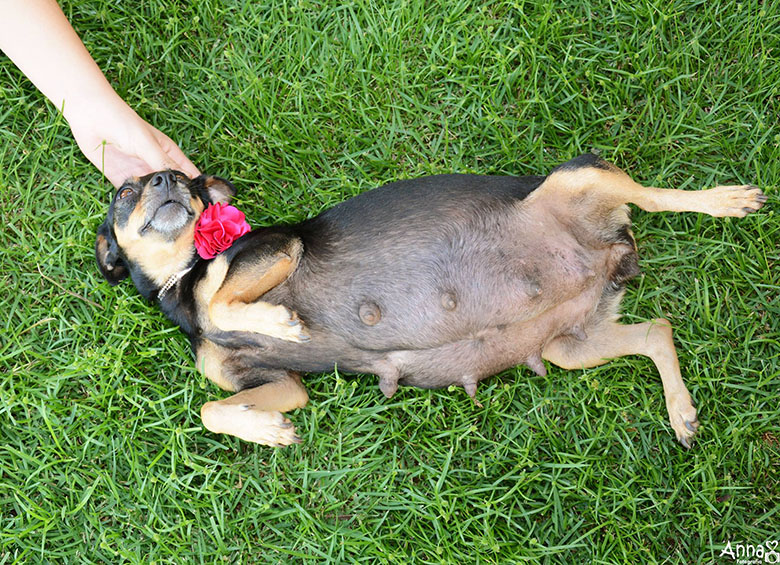 Images via Anna Fotografia