New Yorkers hit up the Best Friends Animal Society Pet Super Adoption this past weekend at The Altman Building in Manhattan in hopes of finding a four-legged friend to bring home. And with more than 600 animals up for adoption and over 30 rescues participating — including Second Chance Rescue, Bully Project, Empty Cages Collective and Staten Island Hope Animal Rescue – the chance of love at first sight was likely.
Related: 600 Adorable Dogs and Cats Available for Adoption at One Huge Event
The event also had special guests to shine the light on the importance of rescuing animals. Emmy Rossum and Emma Kenney from Shameless, actress Amanda Seyfried, American Odyssey's Jake Robinson, Dan Harris of Nightline and Insurgent's Maggie Q all showed their support.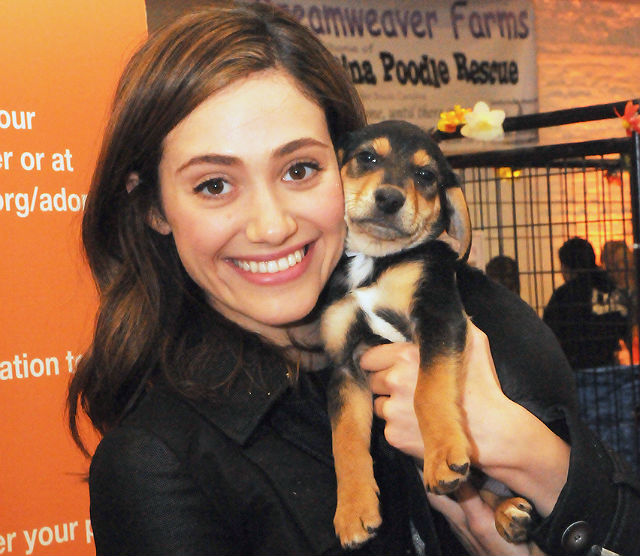 In the span of three short days, more than 270 animals found their homes.
Here is a recap of the event:
A lot of dogs looking to find a home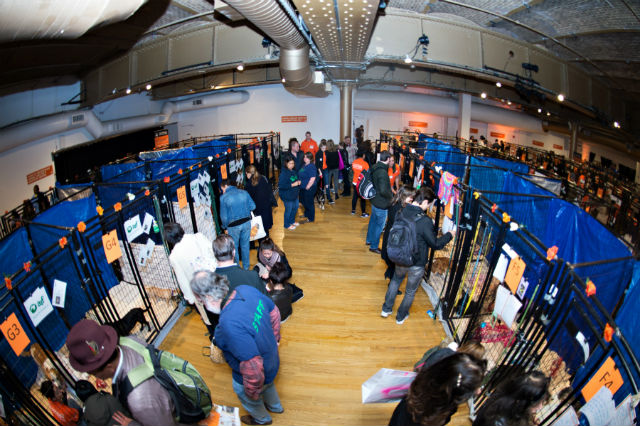 Dogs of all shapes and sizes were at the event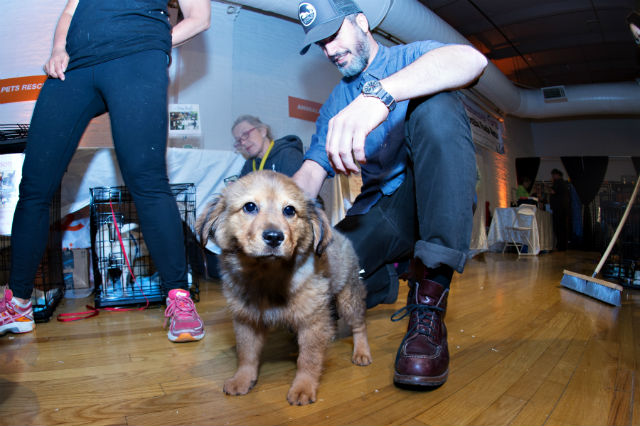 Another cutie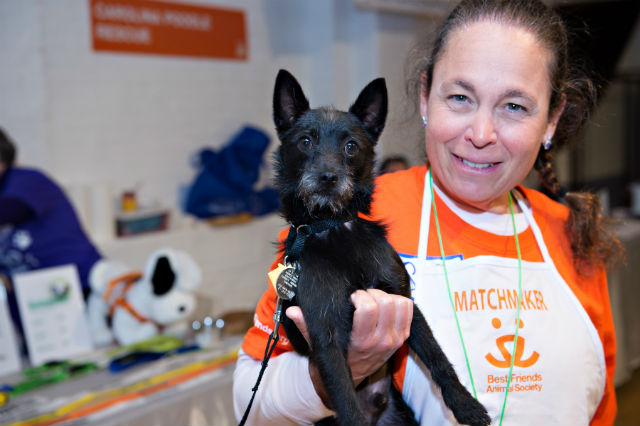 And a lot of lucky ones found a special someone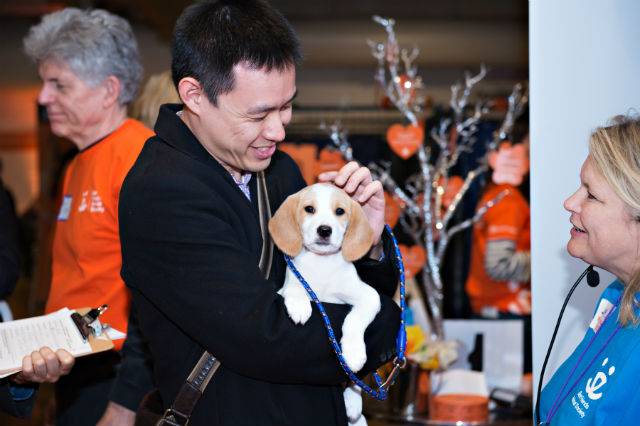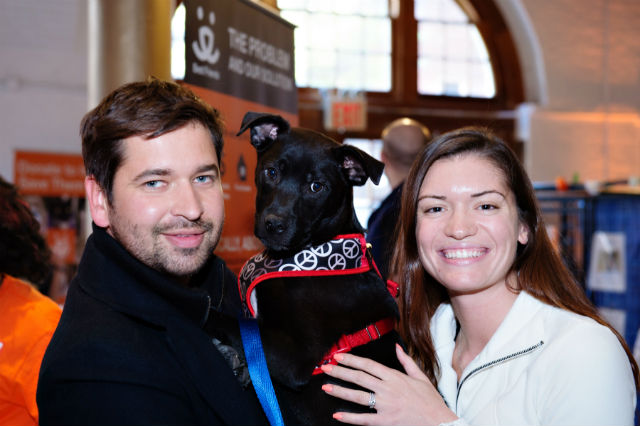 All images via Best Friends Animal Society