From designer Thom Browne's skating rink to Kanye's no-show and Ralph Lauren having 100,000 orchids adorn his runway, this year's New York Fashion Week was full of surprises. A big one for us, was a show where dogs from all walks of life were spotlighted.
Designer Anthony Rubio had dogs take center stage on the runway, as they, along with women, showed off his collection for the "Night Flowers" themed show.
Related: Paris Hilton Unveils Her New Dog Line on Instagram
"In my world the humans are the accessories," Rubio told This Dog's Life at the time. "Dogs are no longer pets, they are family members. It shouldn't be strange to people that we dress-up our dogs."
In its fifth year, celeb dogs, rescue pups and pets walked the show in Rubio's canine apparel collection, while models escorted the animals in his line for women.
While everyone loved the show, it wasn't easy.
Related: From Runway to Sidewalk: 5 NYFW Trends Your Dog Should Be Wearing Right Now
Here are some images of the big event:
Preparing  backstage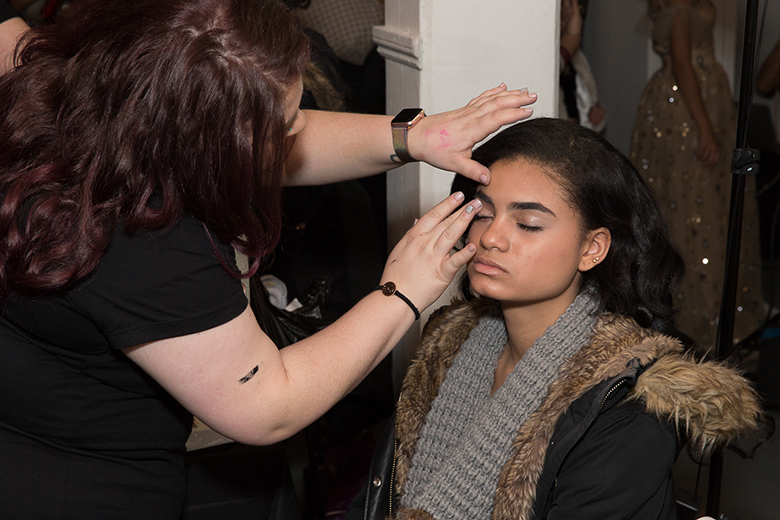 Getting glammed up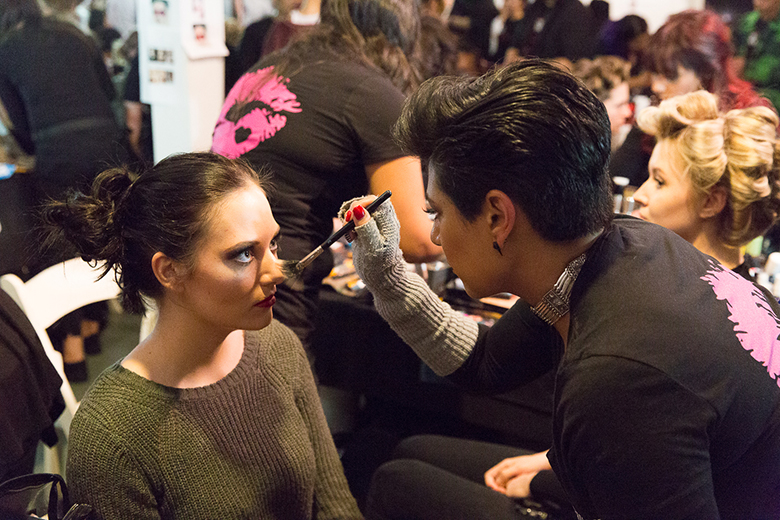 Guests posing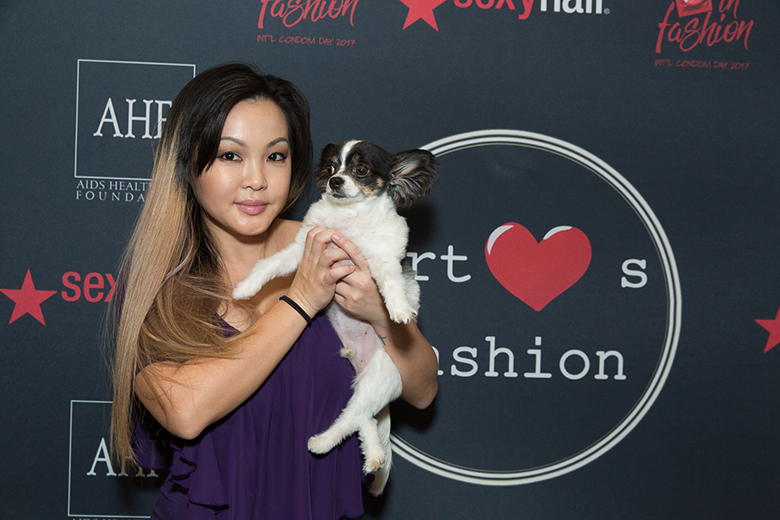 And dogs walking in the show also taking photos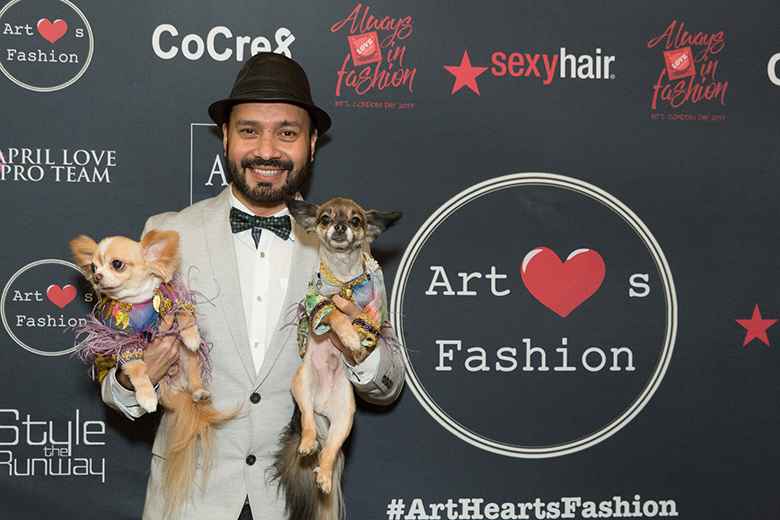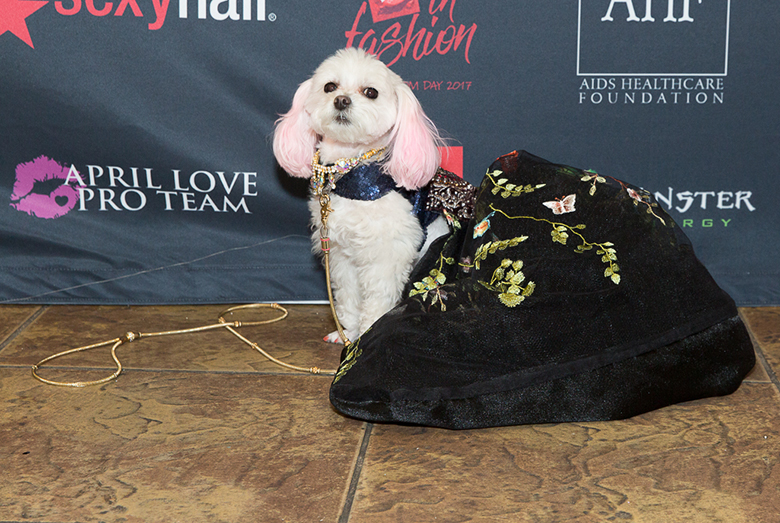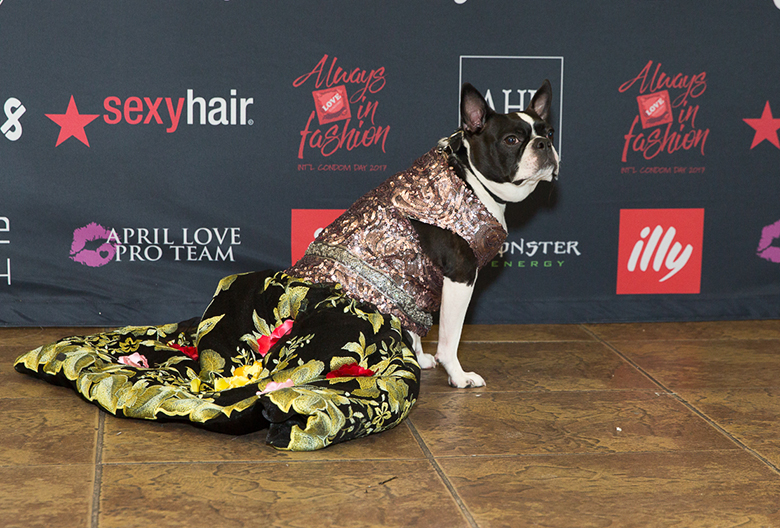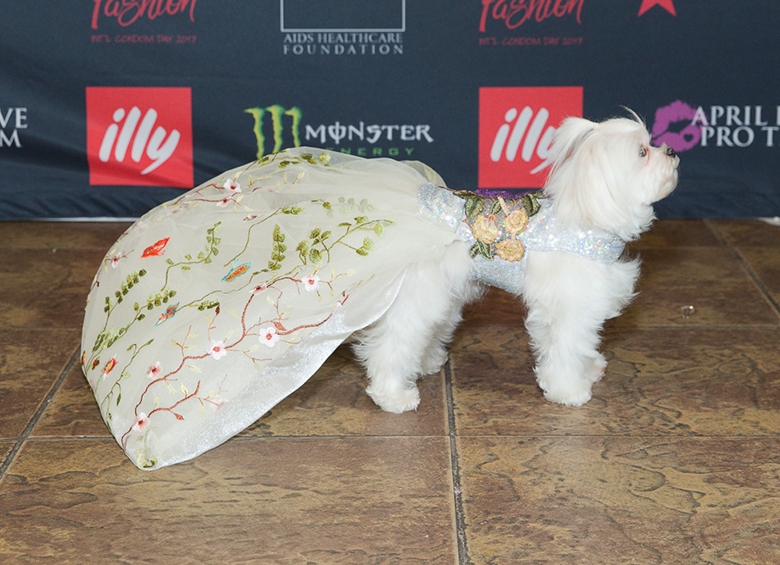 Models and pups posing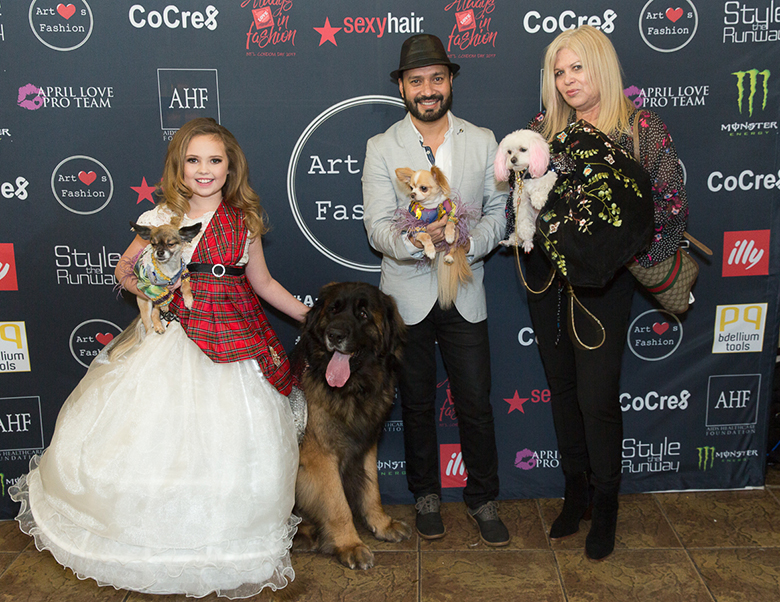 Time for the big event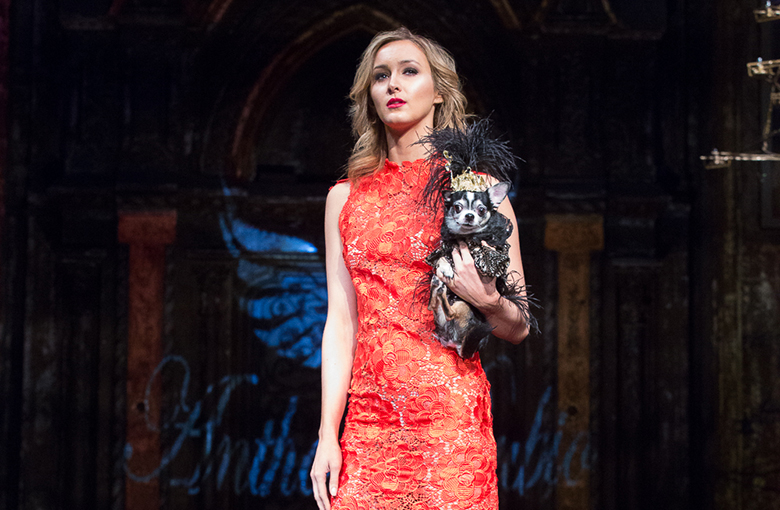 Some were very serious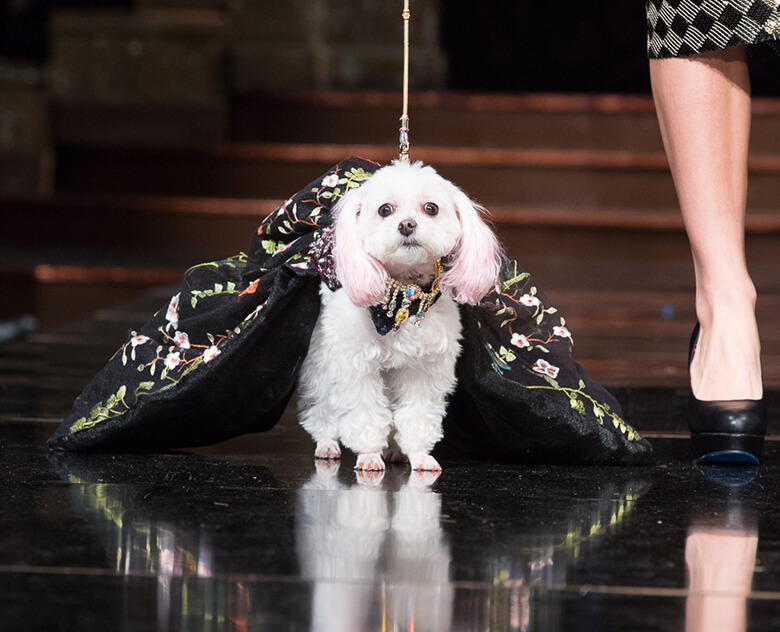 While others had a smile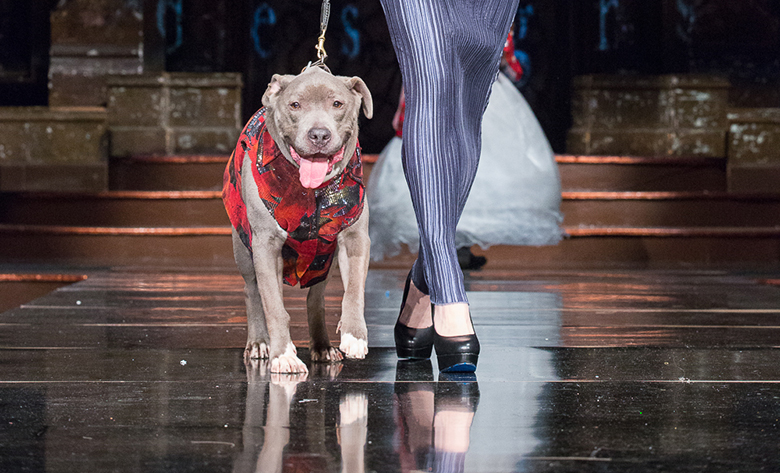 But they all stole the show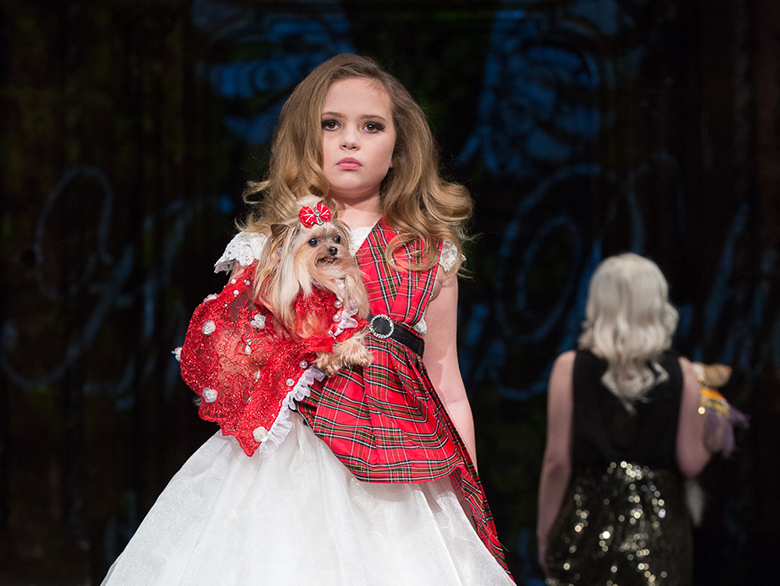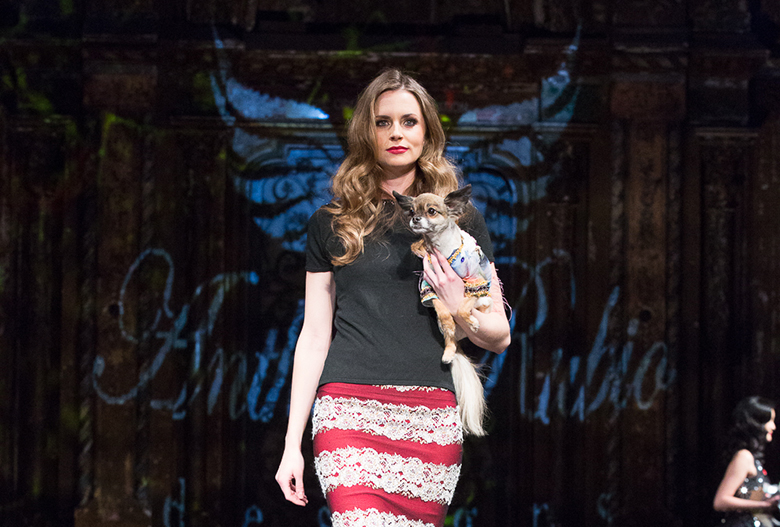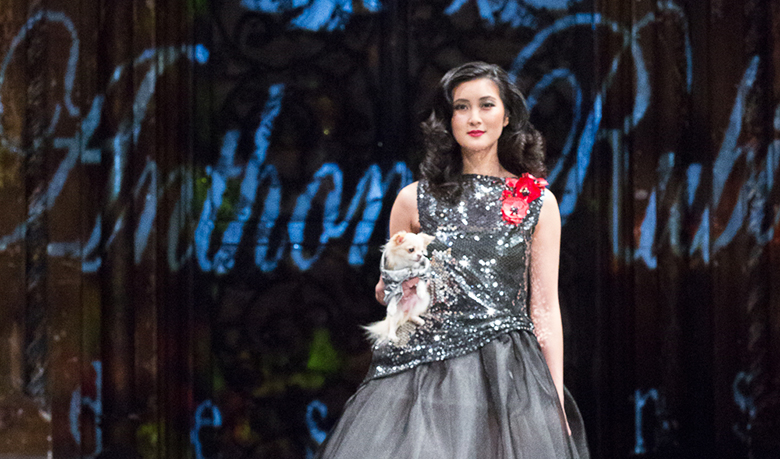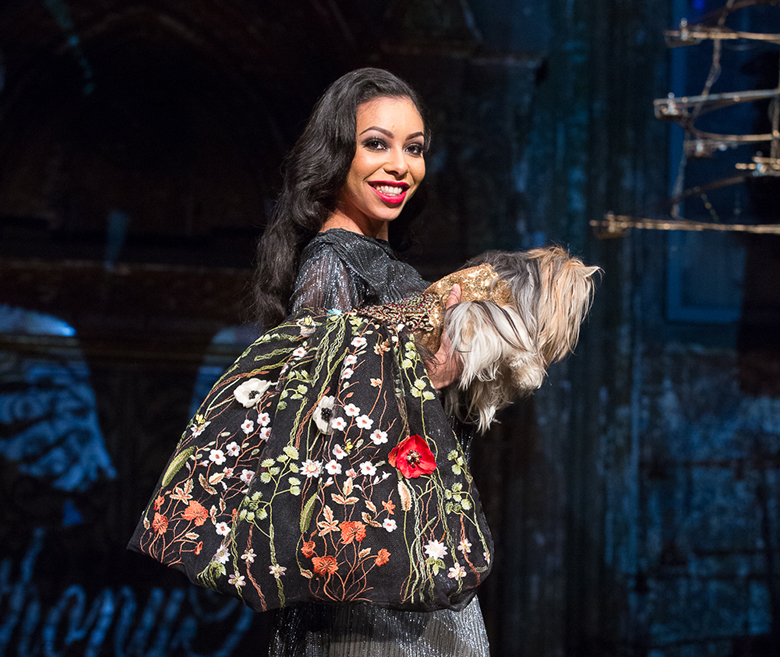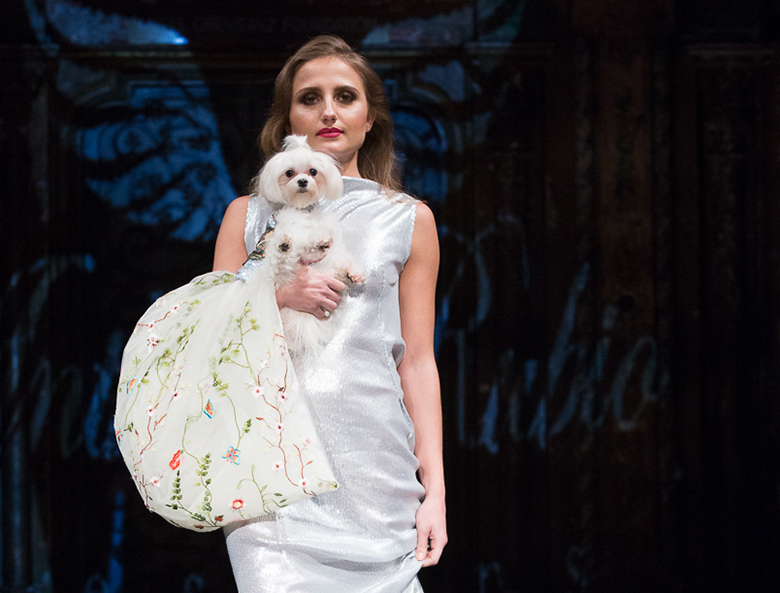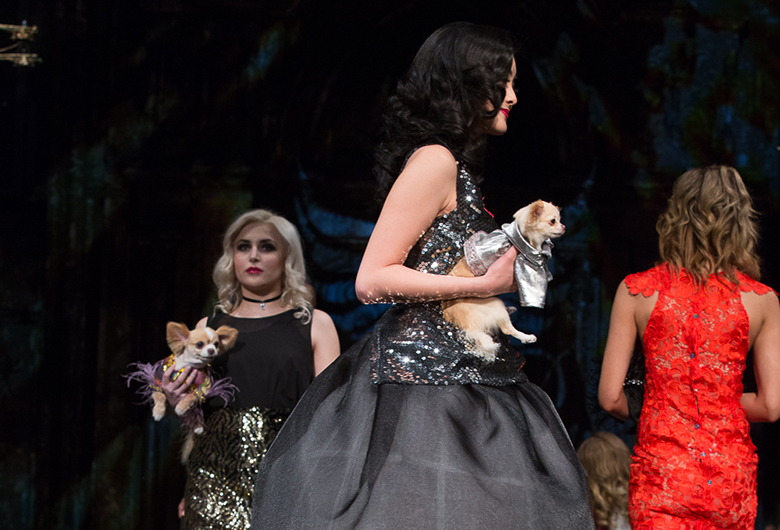 After which, the designer took a bow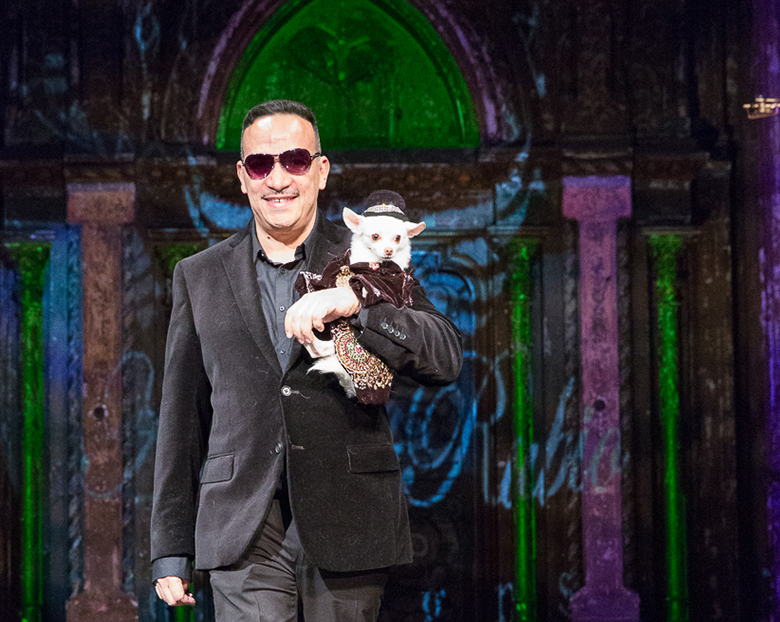 And celebrations began