After being saved from a very dire situation, dogs rescued from the South Korea canine-meat market are looking for their forever homes in the U.S.
The Humane Society of Southwest Washington, along with shelters in Washington state and California, took in scores of dogs after convincing a breeder to switch to growing rice, the head of a regional Humane Society said.
Related: Stunning Art Project Shines Light on the 5,500 Dogs Euthanized a Day
Some of the dogs have been adopted but many more still need homes. Most of the dogs are either a mastiff mix or a Jindo, a smaller Korean dog. They are considered soulless dogs, not like pet dogs,"Adam Parascandola of Humane Society International told SF Gate.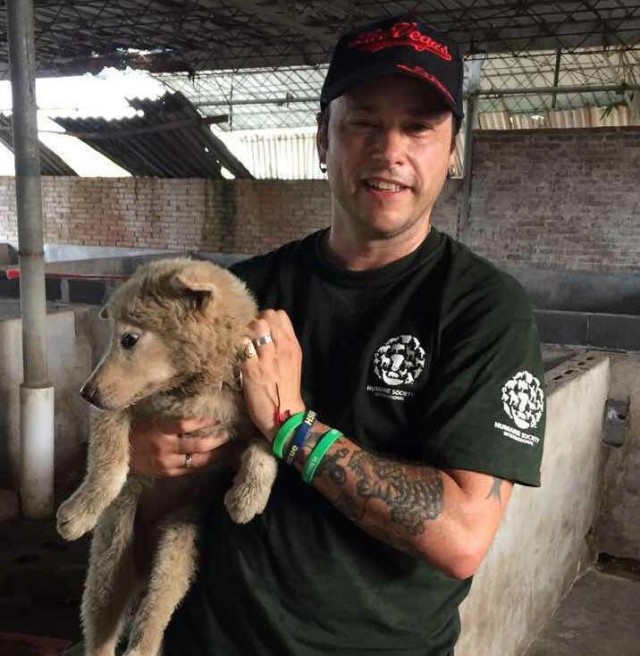 Because they were living in cages their entire life, the dogs needed a little bit of help with space boundaries and leashes. Before announcing the pups were ready to be adopted, the organization trained the dogs for six weeks to allow them to adjust to their new world.
The organization believes about 2 million dogs are raised to be slaughtered for meat in Korea but it, along with other nonprofits, are pushing hard to end the practice. The country is also trying to end the dog-meat trade before it hosts the 2018 Olympics.
Related: Thousands Want to Adopt the 'Saddest Dog in the World'