When a man injured himself his two dogs refused to leave his side – even riding in the ambulance with him.
Last week, paramedics were called to a street in Chimbote, Peru, aftler a man had too many drinks and fallen and injured his head.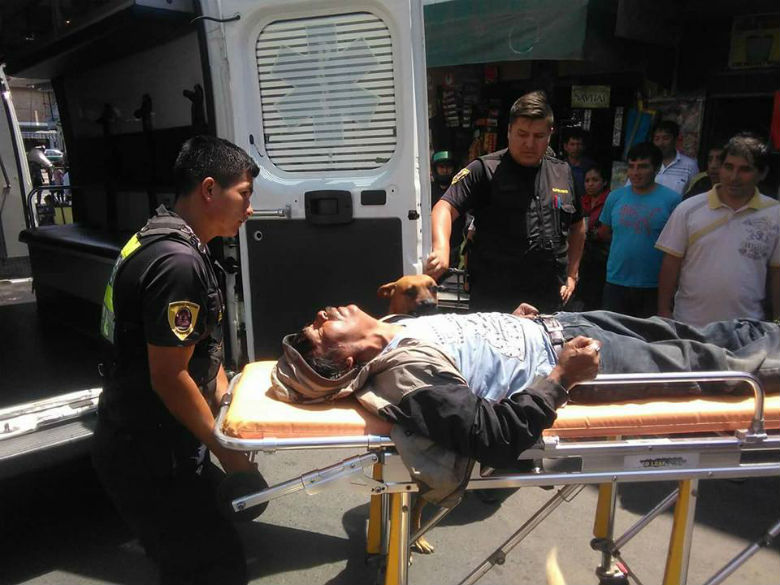 When they arrived, there were two dogs with him who would not leave his side. Even as he was getting wheeled away to go to the hospital, the dogs refused to part from their owner and leaped into the ambulance for the ride.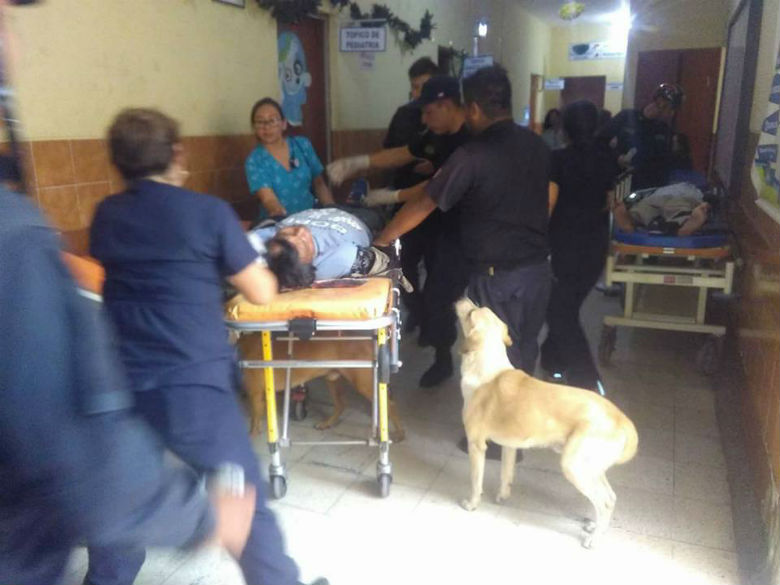 Related: Man's Best Friend Chases Ambulance With Owner Inside
Once the man arrived at the hospital, the dogs stayed near him, with one even jumping up on the gurney.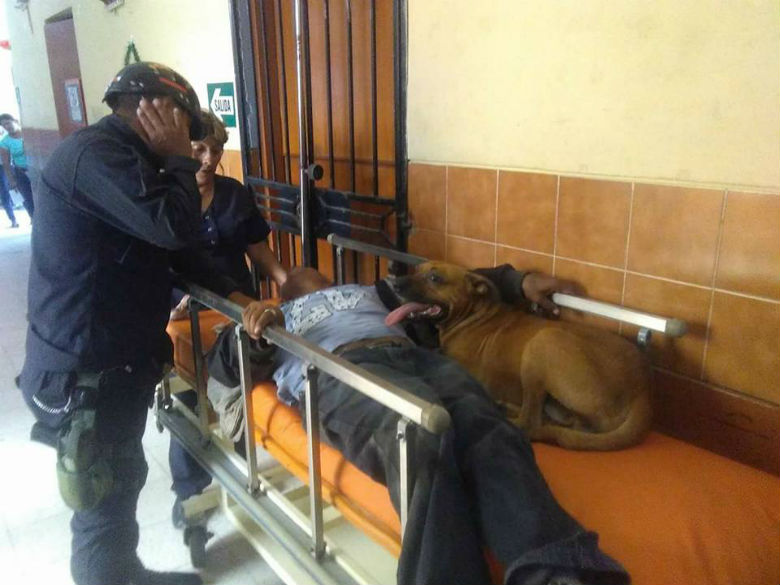 Locals told officials these two dogs were the man's best friends and were always by his side.
Related: Dog Remains for Hours in Spot Where Owner Died
Apparently, the dogs were able to stay while he recovered. While it isn't known how long he will be in the hospital, or exactly what his injuries are, a photo posted by a hospital worker shows the man sitting in a wheelchair the next day, with his dogs by his side, and the caption: "Example of loyalty. The patients of the day."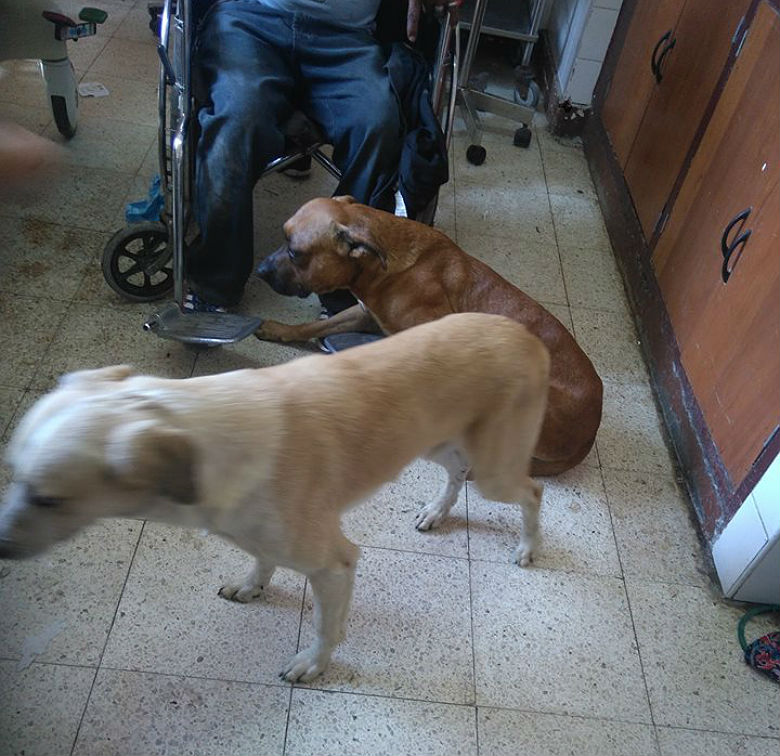 Check out the video below: