A dog named Miracle is living up to her name
The 6-year-old heeler-beagle mix is recovering after being shot in the head and left for dead.
"I don't understand what kind of monsters do this," Amy Heinz of AHeinz57 Pet Rescue and Transport, the Iowa organization that is caring for Miracle, told Iowa station 13Now.
Related: The Top 100 Worst Puppy Mills Revealed
The dog was discovered by a Good Samaritan in a rural Oklahoma lake after she was reportedly used for target practice and then thrown in the water.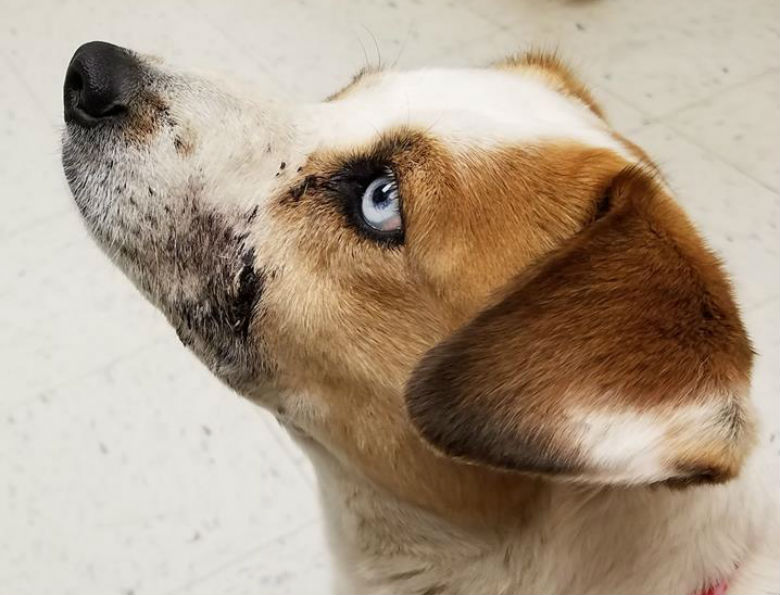 Heinz made the trip to Kansas City to meet an Oklahoma animal-welfare group and bring her into her rescue.
Once in her care, she was brought to Iowa Veterinary Referral Center. There, vets retrieved the bullet that piercing her face and broke her jaw. Another bullet also hit Miracle's head but did not enter her body.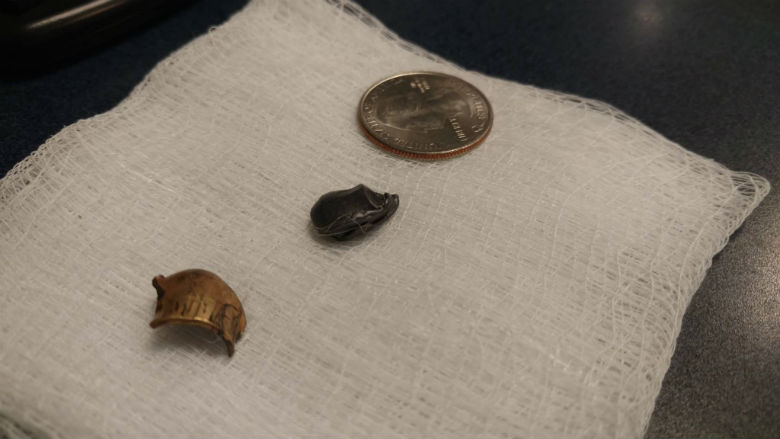 Related: Police Agency Creates Program to Decrease Dogs Shot by Cops
Now in recovery and on pain medications, Miracle is fortunate to be alive.
"Just by a few inches. She got very, very lucky," Cory Janssen of the Iowa Veterinary Referral Center, told the outlet.
But other dogs may in Oklahoma may not be so fortunate. "This is all-out cruelty. These people intended to be cruel, and they can get away with it because the laws really are not that strict," Heinz said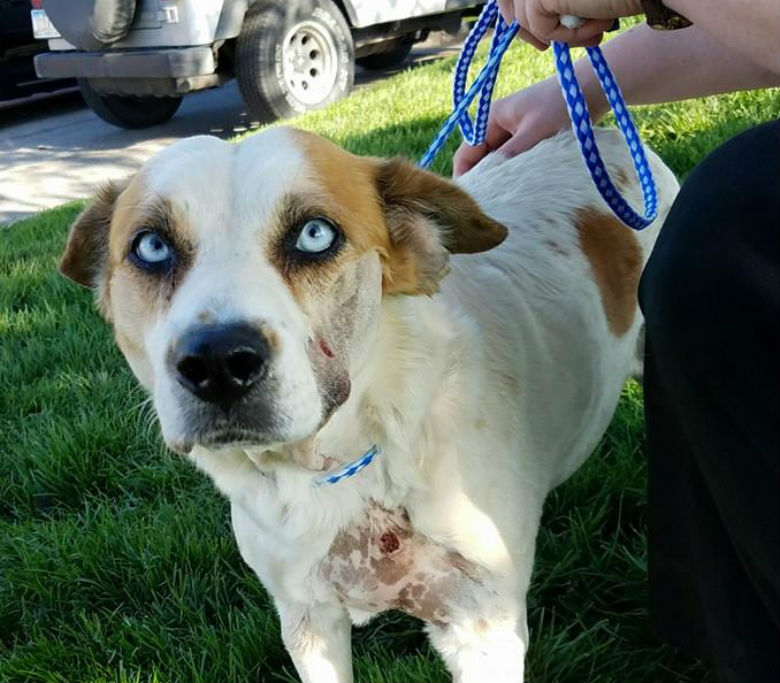 Miracle may need to undergo further surgeries this week. If not, she will go to a foster home and then be available for adoption.
Related: After Dog Shot to Death By Cops, Owner Awarded Largest Settlement of Its Kind
To donate or receive updates, head over to AHeinz57 to make a donation.