A dog survived a fire inside of a shed, thanks to a special person.
This past year, firefighter William Lindler noticed flames coming from a nearby shed and heard his neighbors screaming their puppy was trapped inside. He quickly acted – racing back in his home, putting on his gear and ran across the street to the fire
He was able to save the puppy but much of the damage was done. The 4-week-old pit bull mix had burns on 75 percent of his body, including his paw pads. His owners ended up abandoning him at the vet, saying they could not afford the medical bills. With no home and a long road to recovery, Lindler decided he would adopt the dog.
Related: Fashion Helps This Former Bait Dog Show Her True Colors
Naming him Jake, the dog became the official mascot of the fire department in Hanahan, S.C.  and was even given a badge. When he isn't hanging out at the station, Jake visits children at school to teach them about fire safety. His owner has aspirations for Jake to play an even bigger role with kids.
"I would honestly like to get him certified to be a therapy dog for burned children," Lindler tells Bored Panda. "I would like for them to know that no matter how bad it is, this little guy beat the odds being burned as bad as he was at four weeks old and he's still beautiful."
Related: After House Explosion, Burned Dog Waits Five Months for Family's Return
Here are a few of our favorite photos of Jake's transition from scared pup to noble firefighter.
Jake's hero, the firefighter who rescued him and later adopted him
The vets examining Jake's injuries
 Learning to be a puppy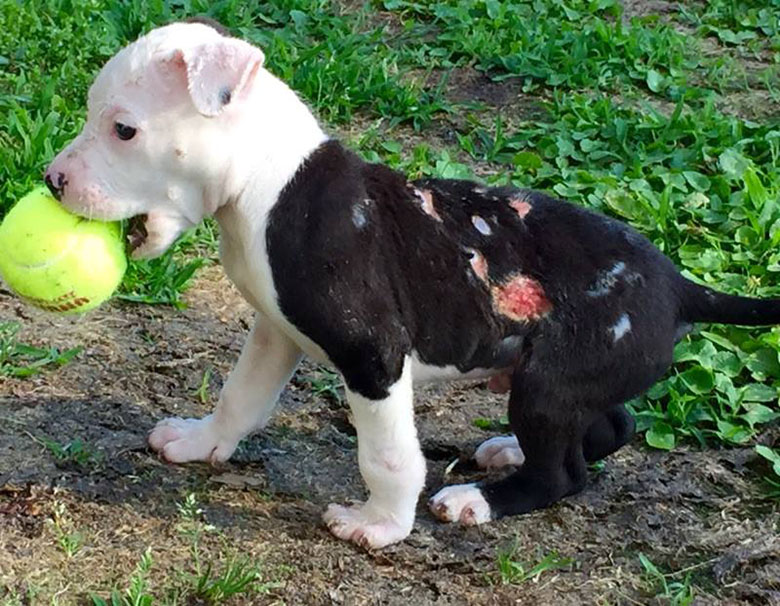 Growing up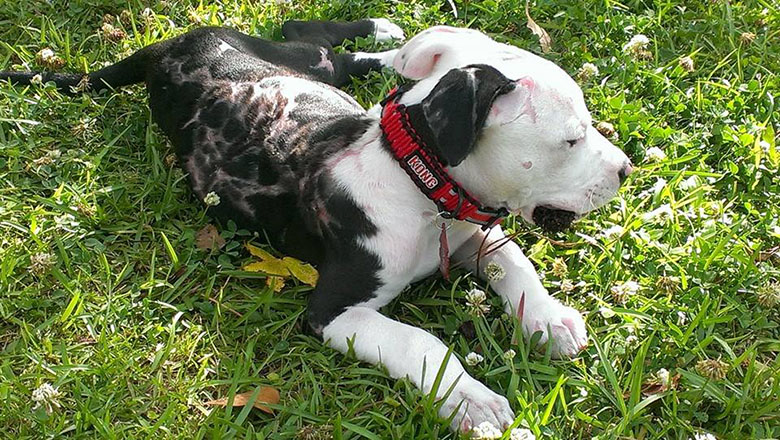 Making friends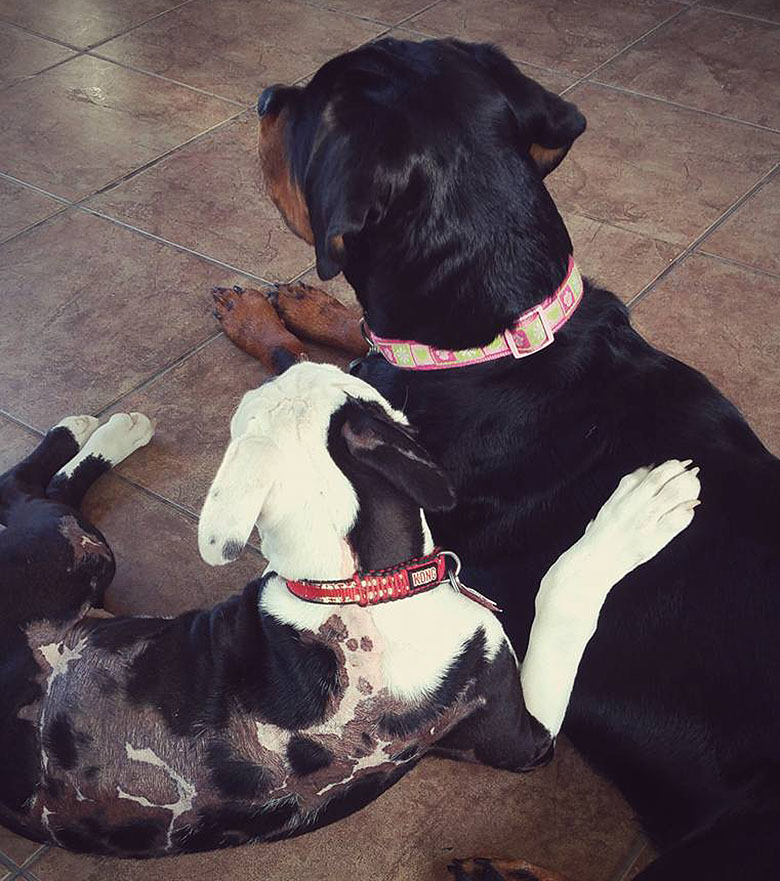 Getting ready to be a firefighter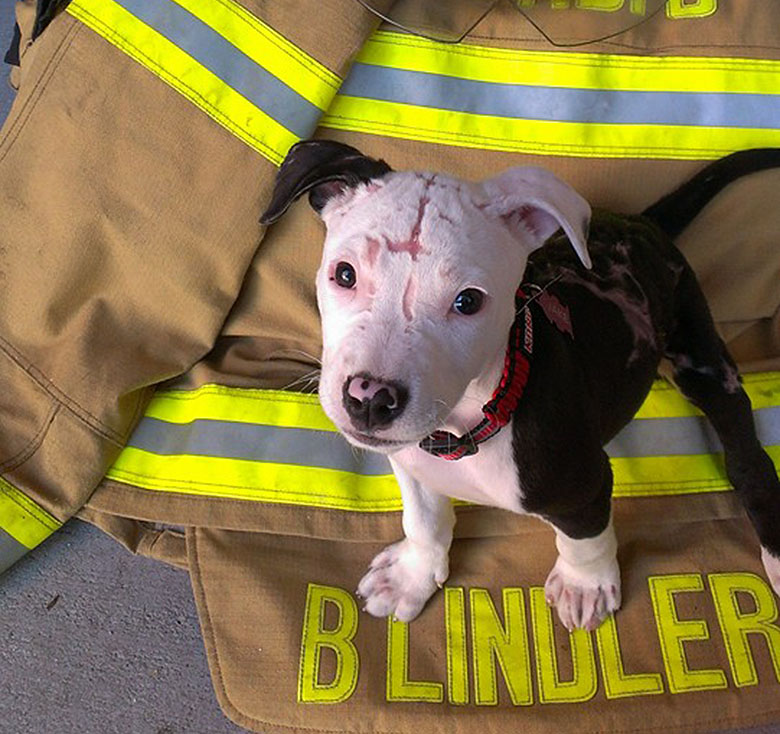 His K-9 oath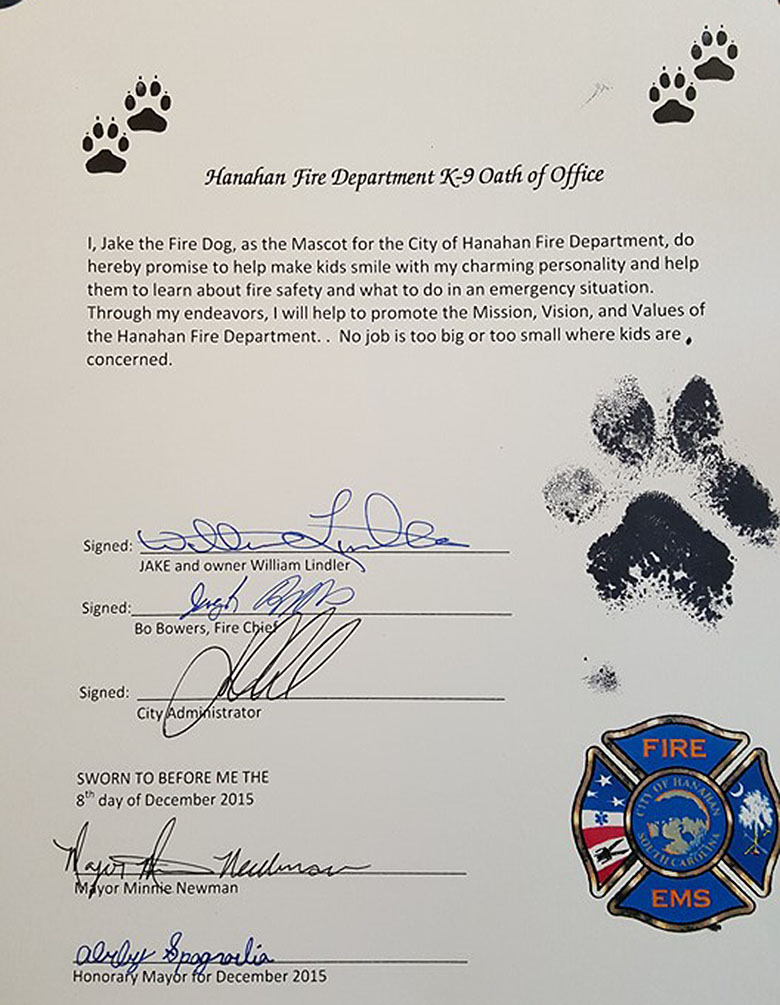 Looking so professional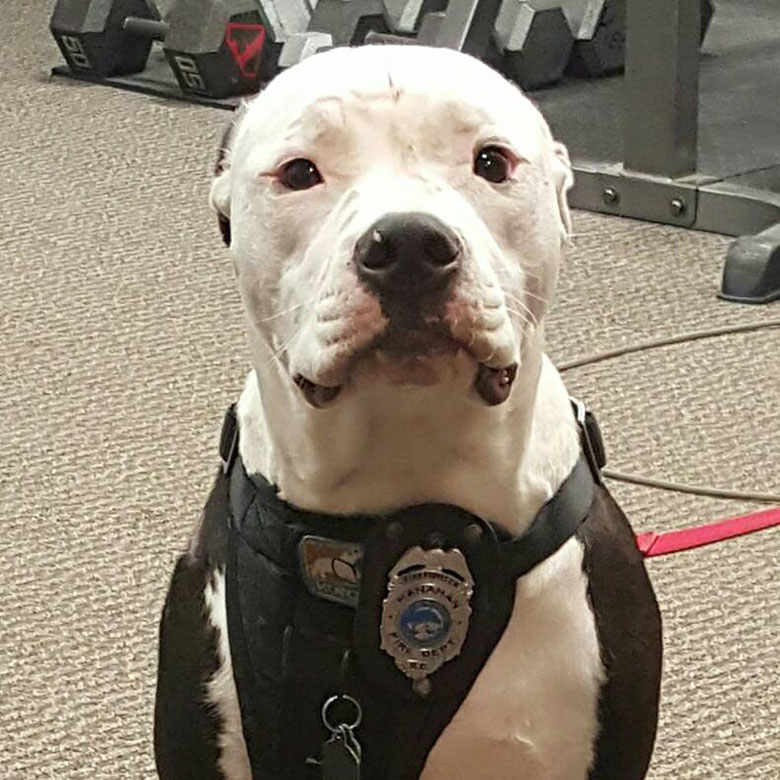 On the job