A dog lost at sea and feared dead was just reunited with her owner.
Luna, a 1-year-old German shepherd/husky mix was reported missing on Feb. 1 after she presumably fell from the boat she was on with her owner, fisherman Nick Haworth.
While the 20-year-old told authorities the dog was a good swimmer and would likely head towards land, the nearest shoreline, San Clemente Island, was still two miles away from where she was last seen.
Related: Nearly Deaf Senior Dog Loses It When Owner Returns From Army
Searchers and Haworth combed the island, home to a U.S. naval facility, and water looking for Luna, but after two days of no luck, the dog was assumed dead.
Haworth grieved his loss, posting on Facebook, "RIP Luna, you will be greatly missed."
He spoke too soon.
On Tuesday, some five weeks after she vanished, Luna reappeared on the island, a shock to the people who discovered her.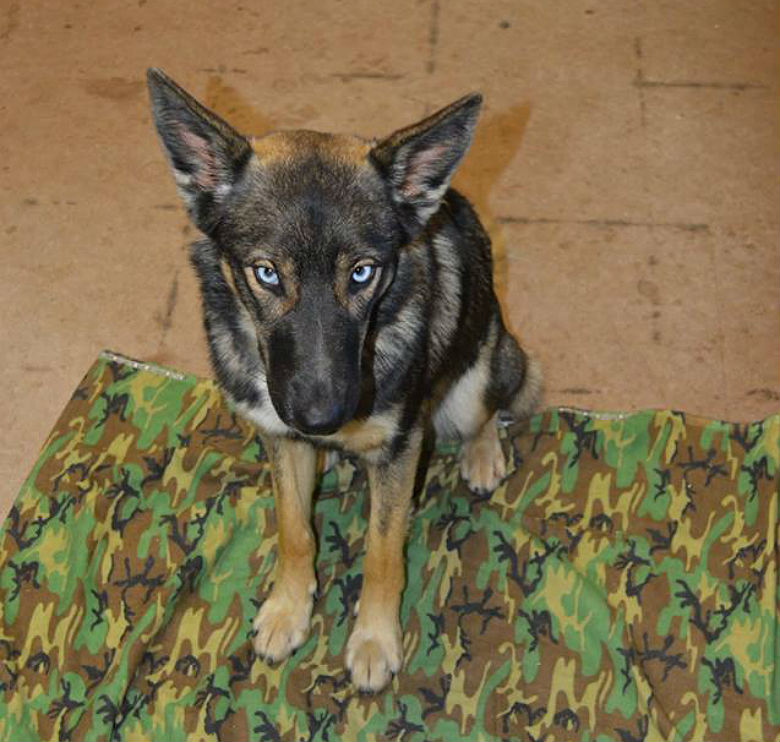 "They saw Luna just sitting on the side of the road wagging her tail," Sandy DeMunnik, public affairs officer for the base, told ABC. "Keep in mind, there are no domesticated animals on the island, so it was a stunning sight."
But their astonishment didn't deter the dog from getting comfortable with the strangers.
Related: Miracle in Texas: Family's Two Dogs Separately Found Under Tornado Rubble
"They literally opened up the car door, whistled and she jumped right in," Navy wildlife biologist Melissa Booker told The San Diego Union-Tribune.
Luna was slightly underweight but was believed to have lived off small rodents to survive.
She was reunited with Haworth on Thursday.
Related: Adored Community Dog That Acted as Hospital Greeter Is Found After 3 Weeks on the Run
Images via Facebook