If William Shakespeare ever had a dog doppelgänger, he is living in England.
Named Rocco, the mix has the exact same collar as the famous playwright's signature ruff.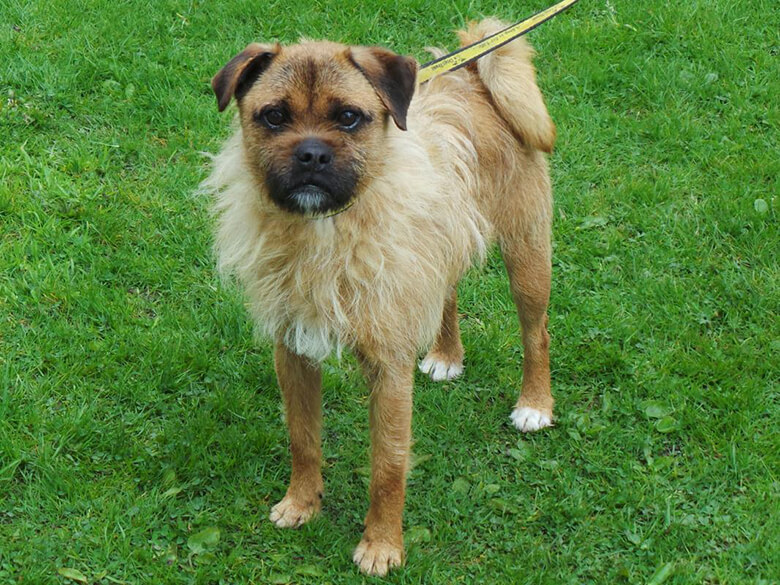 Currently at the rehoming facility Dogs Trust in Warwickshire, northeast of London, the 5-year-old pup has been given the nickname The Woof in the Ruff.
Related: There Was a Bus Tour Just for Dogs in London
And while Shakespeare was said to be reserved, Rocco is anything but. Loving being the center of attention and having boundless energy, Rocco is described as a "cracking lad, lively, playful," by Kayla Maryon, the Dogs Trust regional press officer.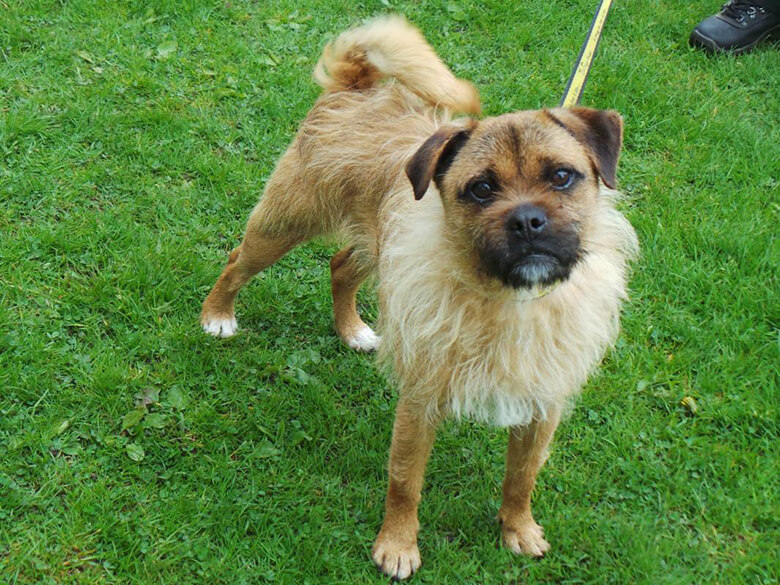 The dog found his way into Dogs Trust after he was picked up as a stray and is now looking for a home to call his own.
Maryon believes he would do great in a home with children, or possibly another four-legged friend.
"He loves people and playing with toys," she says. "He'll do anything for food!"
Related: Women's Group Knits Sweaters for Black Dogs to Help Them Get Adopted