A dog living on a highway median for the past five weeks is on the road to recovery.
On April 10, witnesses reported a dog either jumped or fell out of a truck on Highway 10 in Galt, California.
Nicknamed "Freeway Frida," the police department received calls every other day about an injured dog on the median. But when they went to look for her, they could never find the dog. "She was like a ghost dog," Officer Siliva Coelho of the Galt Police Department told ABC.
Related: Dog Weighing Only 16 Pounds Makes Incredible Transformation
But the calls kept coming, with many believing she was waiting there for her owner to return or was too scared to leave.
This past Saturday they finally got lucky. With the help of other officers Coelho and team caught "Freeway Frida."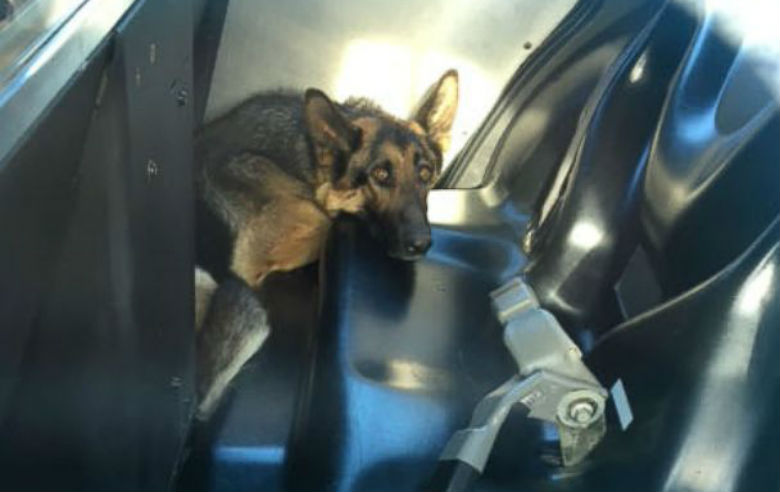 The German shepherd was taken to an animal hospital where she soon will undergo surgery for a broken leg.
"She was really skinny and malnourished when we first brought her in, but she's on the mend, and she's doing awesome," Coelho told the outlet. "Though she was skittish at first, she's starting to relax now."
Related: Dogs Involved in Car Chase in Los Angeles, Shut Down 710 Freeway
The clinic and police department are trying to track down the owner but without a microchip, it is challenging.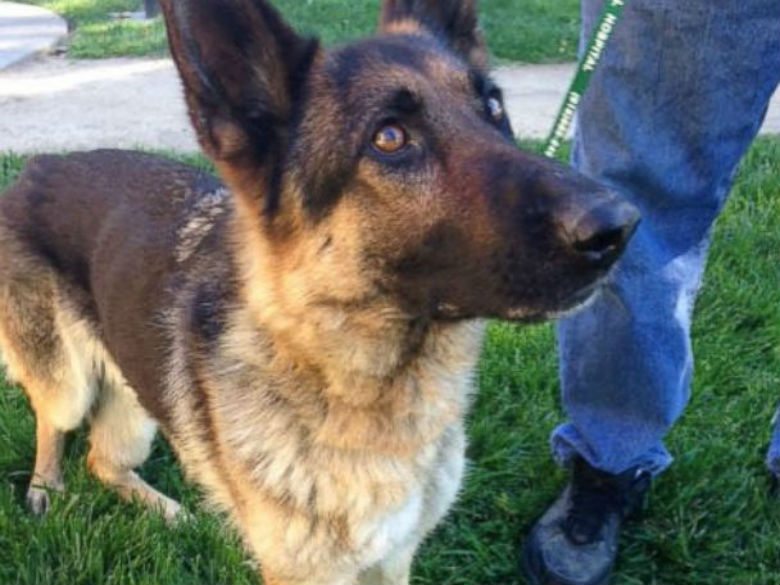 If unable to find her owner, "Freeway Frida," has already caught someone's eye.
"You know, if no one comes for her, I just might have to adopt her," Coelho said. "She's such got a strong heart and a strong will for surviving out on that median for five weeks. She's truly amazing."
Related: Ryan Gosling Saves Dog on Highway, Makes Women Swoon All Over the World