After missing for two days, a 56-year-old woman was found in part thanks to her dog.
Last Thursday, while on vacation, Bethnee Haury and her dog Camaro, an Australian shepherd, decided to go on a hike in the early afternoon in the Kings Mountain area, a location 30 miles south of San Francisco.
Related: After More Than a Week Missing, a Senior Blind Dog Is Found in the Mountains
As evening set in and the two hadn't returned, her husband called the sheriff at 7:30 to report her missing. Not only was he concerned about her overall well-being, but his wife had early onset dementia and had Type-2 diabetes, meaning she required constant food and water, along with insulin.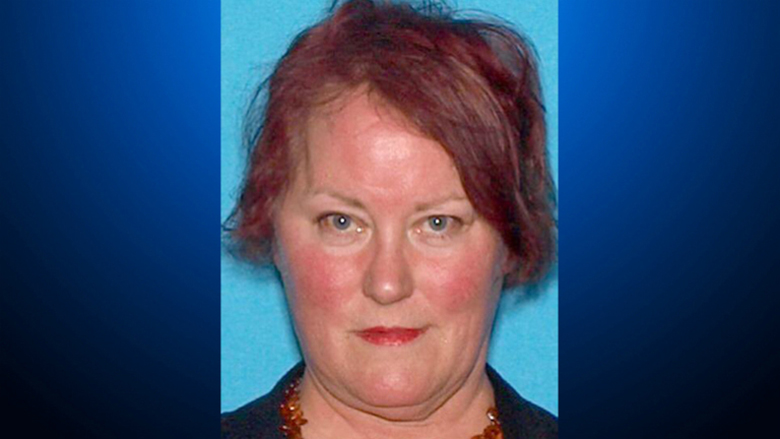 More than 70 rescuers, including those on horseback and ones handling dogs, spent all hours of the day searching for her, traversing over the trails over and over again.
Related: Hikers Use Their MacGyver Skills to Rescue Dog Trapped in Pool of Freezing Water
It wasn't until Saturday morning they discovered her and Camaro. Not only had the dog stayed by her side, offering her comfort and support, but also played a role in helping them be found.
"When we called out for her, we heard her yell back and then a couple seconds later, we heard the dog bark very clearly so Camaro did his job," volunteer searcher Mike McKimmie told NBC Bay Area.
The pair were discovered in a ravine, with Haury dehydrated and shivering, according to the outlet. She was airlifted to receive medical attention and is expected to make a full recovery.
As for Camaro's role, Haury's husband, Ed, told the outlet he wasn't too surprised.
"He's a big hero," he said. "He stayed with her the whole time. She had him on the leash. He's just very loyal. He senses trouble and stuff like that, so that was good."
Related: Boy Survives Mexico's Wilderness Thanks to a Loyal Dog