A dog discovered with half his muzzle missing has found a loving home.
Earlier this year, rescuers from the Animal Protection Foundation in Egypt, discovered a black dog protecting a property in Cairo with a missing nose. No one knows exactly what happened to the dog, now named Anubis, but some speculate he was punished for barking too loud.
While he had survived on the streets by scooping up food with his lower jaw, his condition caused him to silently suffer.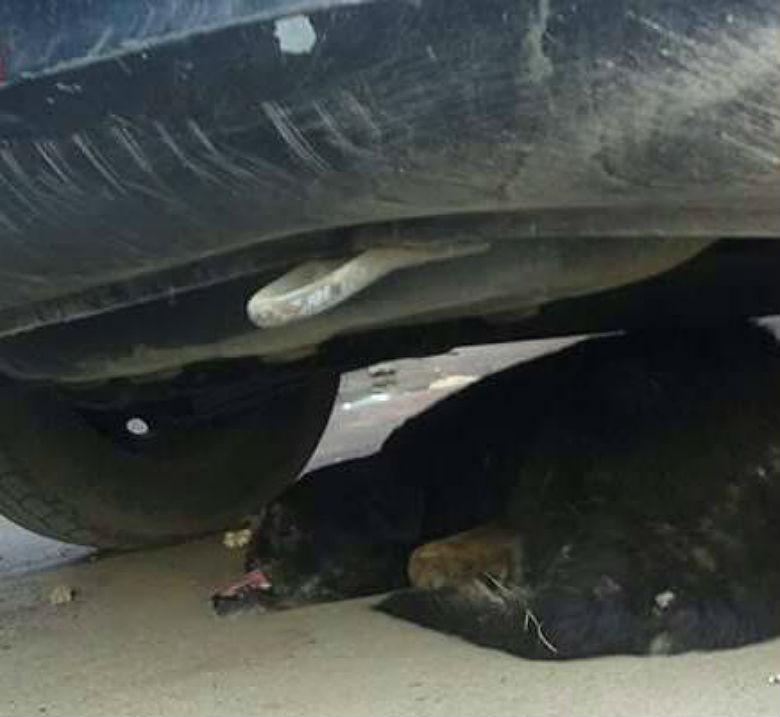 Related: Dog's Death Faked to Save Her From Abusive Owner
Luckily, U.S.-based Special Needs Animal Rescue & Rehabilitation teamed up with its local sister organization Animal Protection Foundation and was able to bring Anubis back to the states.
Landing in El Paso, Texas, the foster family who took him in had larger dogs, making it not the ideal situation for Anubis.
Fortunately, Kelly Hutson had heard about the dog, believed to be between 5 and 9 years old. After seeing a picture, she knew she wanted him.
Related: Dog Used for Target Practice and Left for Dead on Path to Recovery
"I pestered them until they said OK," she told the Daily News.
Hailing from Spring, Texas, Hutson drove the 10-hour drive to meet Anubis.
On Sunday, the dog finally found his forever home. While Hutson has other dogs and is currently keeping Anubis separated from them, he is doing well.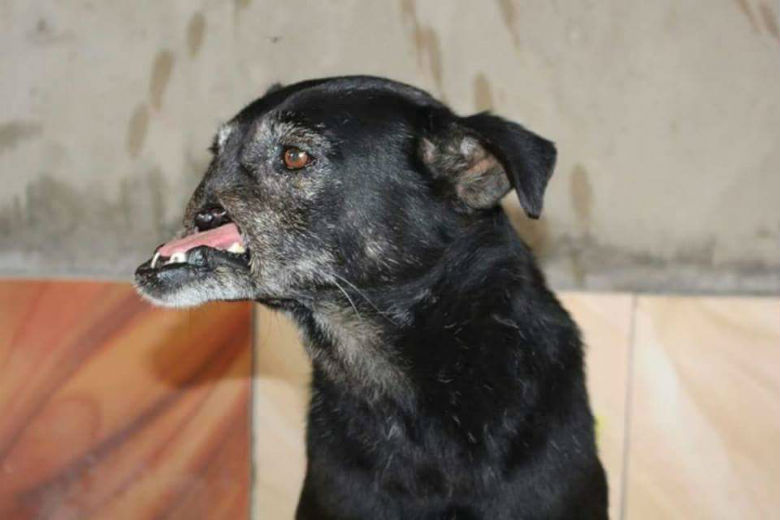 Related: The Top 100 Worst Puppy Mills Revealed
"He's a people dog, which is incredible after a human brutalized him in such a manner," Hutson told the outlet.
Main image via Facebook/SNARR