A dog helps someone get out of deep trouble – literally.
Last week, 17-year-old Jared Johnson was using equipment to dig a hole on his family's property in Loris, South Carolina when he slipped and fell into the 10-foot hole. The dirt caved in and mixed with gushing water, causing him to be stuck.
He was screaming for help for at least an hour but to no avail.
When his brother, Chris Cooper, returned from work in the early evening, he knew something was up with his dog.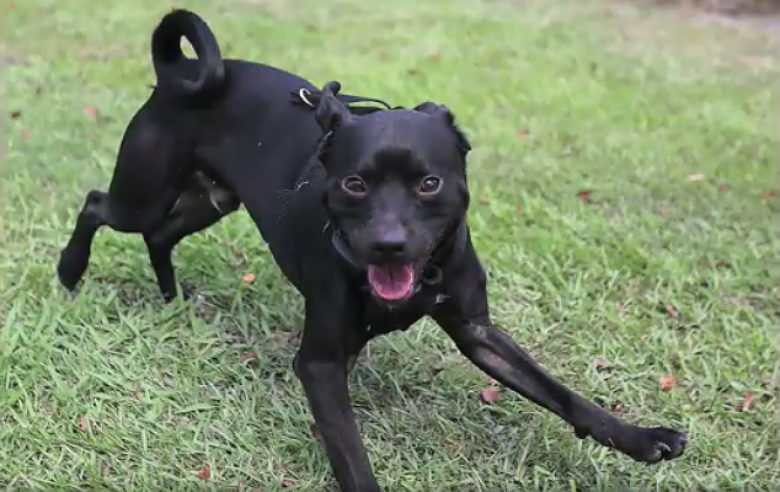 "He was barking and fussing at me, wanting me to get up and go to the door," he told Myrtle Beach Online of his nearly 2-year-old pit bull mix.
Thinking his dog was restless, he thought Tuxx wanted to play ball. But instead of being into it, he just dropped it and ran away.
Related: Dog Rescued After Spending Two Days in a Sinkhole
"I knew something wasn't right. I knew that wasn't like him," Cooper told the outlet. "I know my dog really well, and I knew that wasn't like him, so I followed him."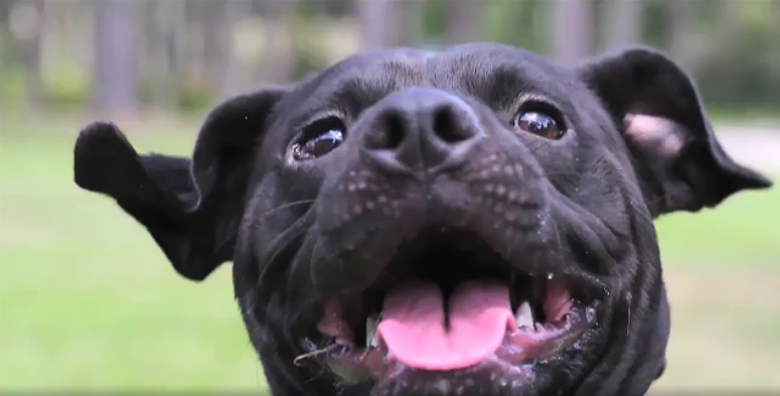 He soon arrived at the spot where his brother was stuck, but was unable to help him out, as the terrain was unstable.
The local fire department came out, along with other organizations to try and help him. After five hours, the help and support of 50 rescuers, a vacuum truck, pumps, shovels and buckets, the teen was finally rescued.
Despite being shaken up, he is doing well.
"He's very lucky. He's very fortunate," Cooper told the outlet.
Related: Dog 'Literally Sobs' After Being Rescued From a Well