Last Thursday was a night for the animals – hundreds of thousands of them.
The ASPCA celebrated its 150th birthday at its annual Bergh Ball, the organization's signature New York City Event.
Hundreds of animal lovers –- including celebrities, community leaders, donors – came together to raise awareness, along with funds — approximately $1.4 million —  to continue to save dogs and other animals needing our help. Many were also excited to support the nonprofits 150 Days of Rescue, a national campaign looking to achieve 150,000 actions for animals in 150 days.
Related: Celebrate the ASPCA's 150th Birthday By Giving Back to the Rescue World
Stars that walked the orange carpet include actor Nathan Lane, DJ Mark Ronson, actress Selenis Leyva and Victoria Secret supermodel Bregie Heinen.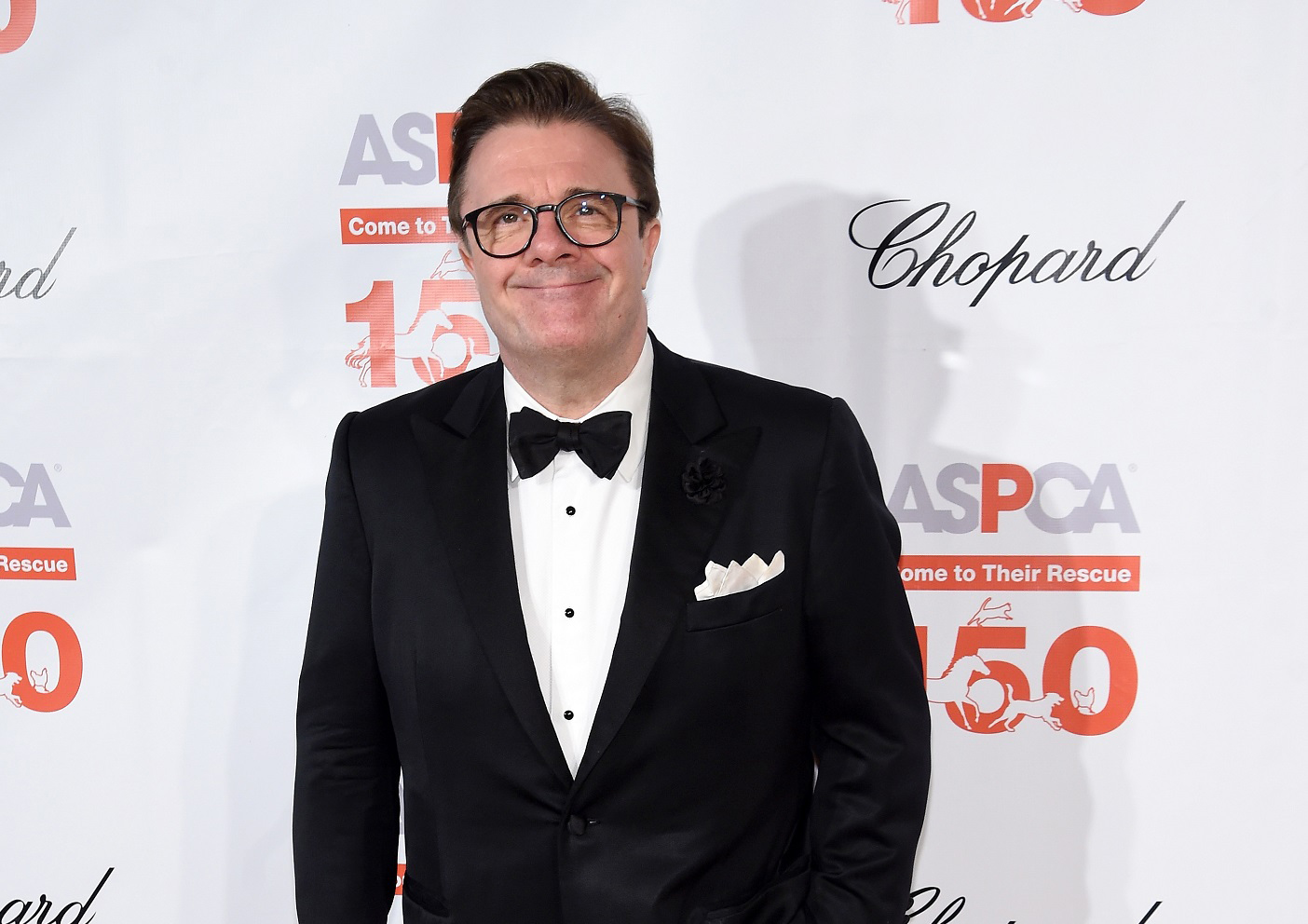 Inside, guests had the opportunity to mingle with other animal advocates, enjoy a delicious vegan meal, bid on amazing prizes in an auction and hear inspiring stories from the ASPCA and presenters.
Drew Barrymore was also presented with the Compassion Award by Martha Stewart.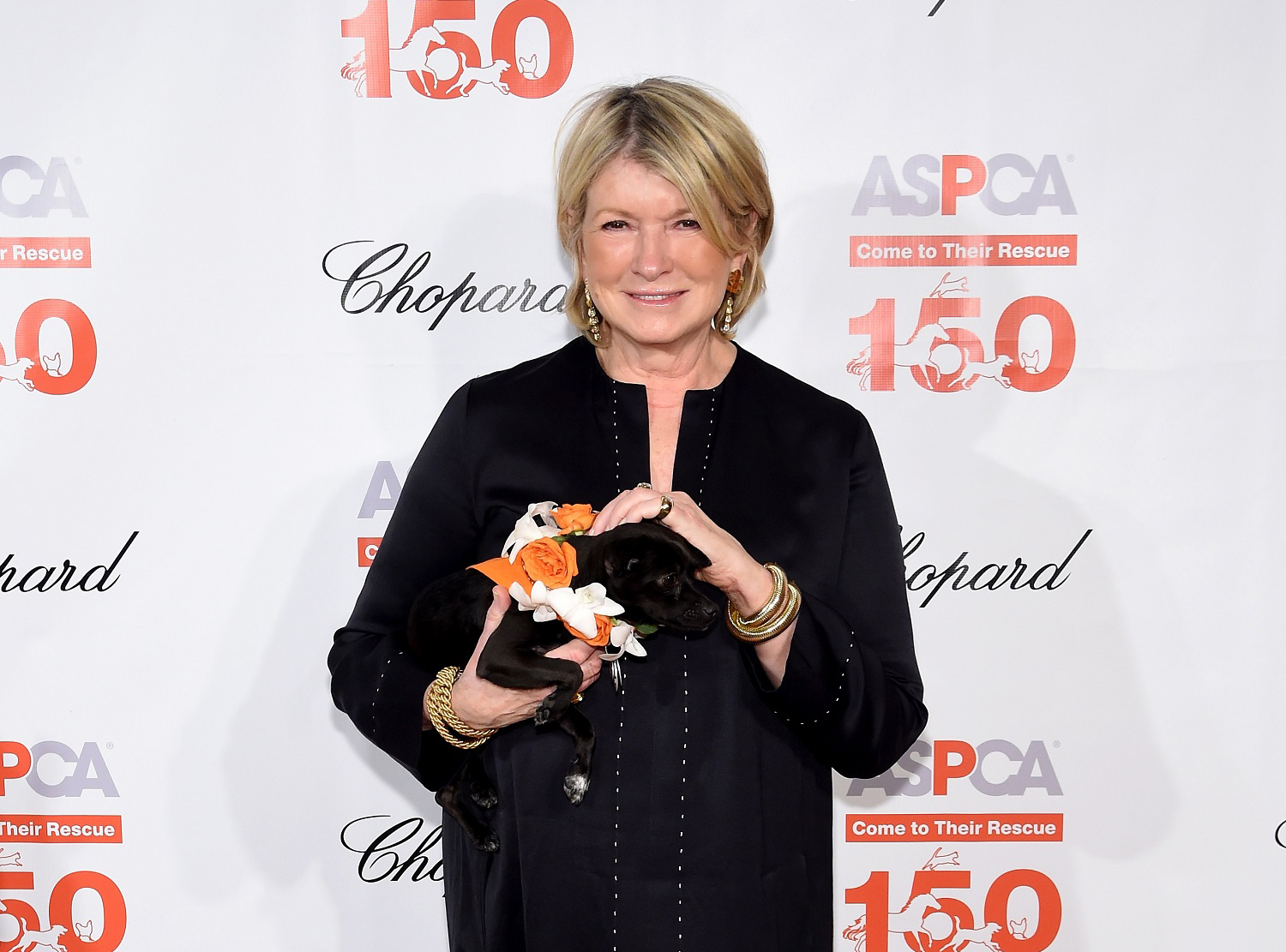 "Drew is a great example of this commitment. For years, she's been an outspoken voice against animal testing and animal cruelty, and a strong advocate for pet adoption," Matt Bershadker, president and CEO of the ASPCA, told This Dog's Life in an earlier story. "Drew's prominence and responsible pet ownership also make her a model of animal welfare advocacy for others, and I look forward to congratulating her and working with her on future projects."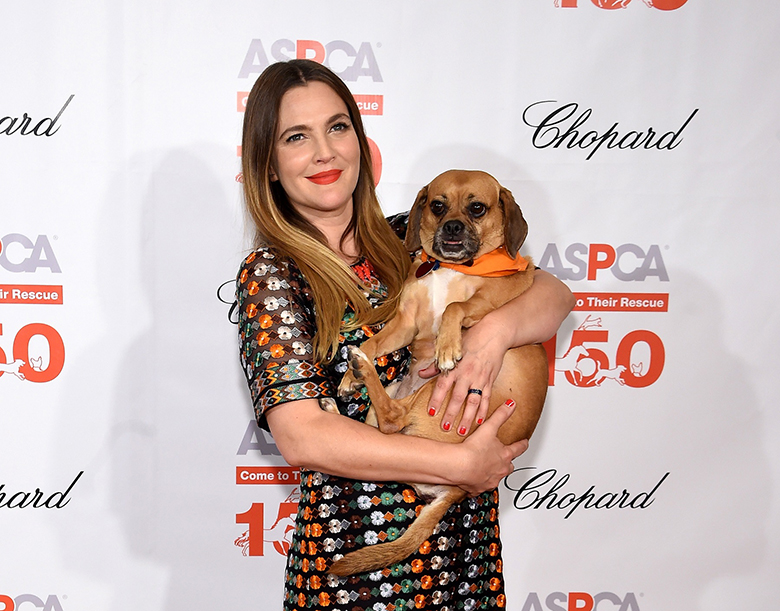 Related: Drew Barrymore to Be Honored at the ASPCA's Bergh Ball
In her acceptance speech, Barrymore said she felt "humbled" by the award and shared how her passion for saving animals stated when she was 19. It was at that age, she adopted her first two dogs — a brother and sister pair named Tibble and Flossy. The sister, Flossy, ended up being with Barrymore for 16 years and in her latest book, Wildflower, she dedicated a chapter to her.
"You have a relationship with pets that is unspoken; it is without words. And sure we could all deal with a little less words in a relationships sometimes. We should just follow the dogs!" Barrymore joked. "There is such profoundness in connectivity and energy and altruism that we have with our animals, especially rescue animals, and they feel it back. And there is some level of symbiotic gratitude because you do save each other."
It was a special night, indeed.
Hear what some people had to say about how they are celebrating the ASPCA's 150th celebration.
Designer Christian Siriano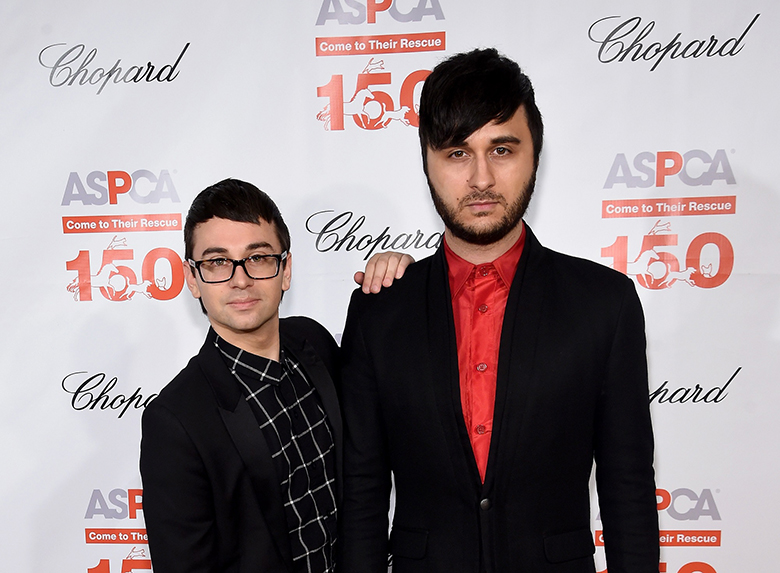 "I love the ASPCA and have been working with them for a long time. A hundred and fifty years, that is something to celebrate. It's amazing," says Siriano. "I love what they do; I love how they support animals. I love that they bring them here, that people can adopt always – that is my favorite thing. And it's a beautiful event, and we donate every year. "
Actress Selenis Leyva from Orange is the New Black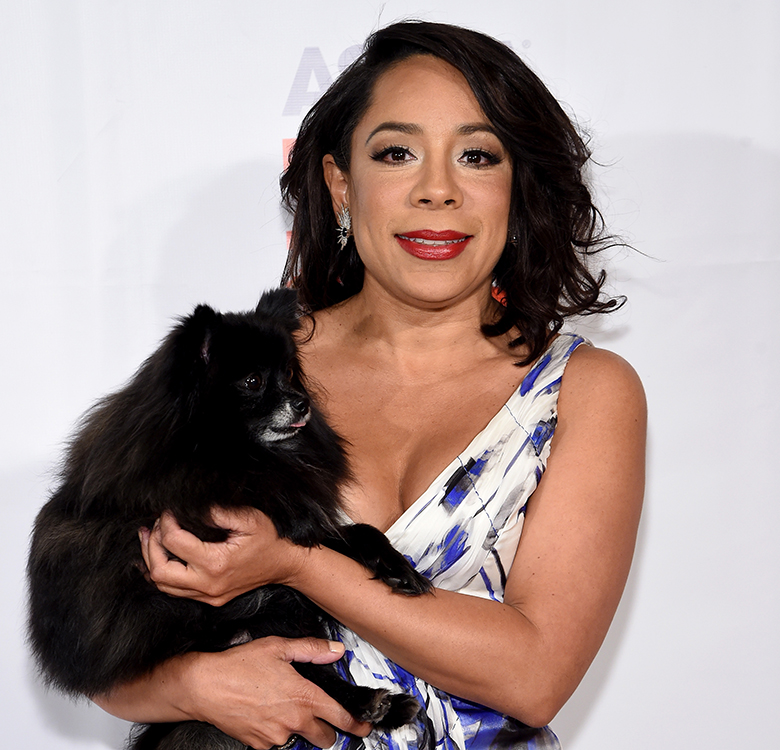 "What is not to support? This is such a wonderful organization that throughout the years has done so much to support the fur babies of the world," says Leyva. "As a dog and cat owner, I am all for it. And whatever I can do to help out this wonderful organization I will."
Actress Patina Miller from The Hunger Games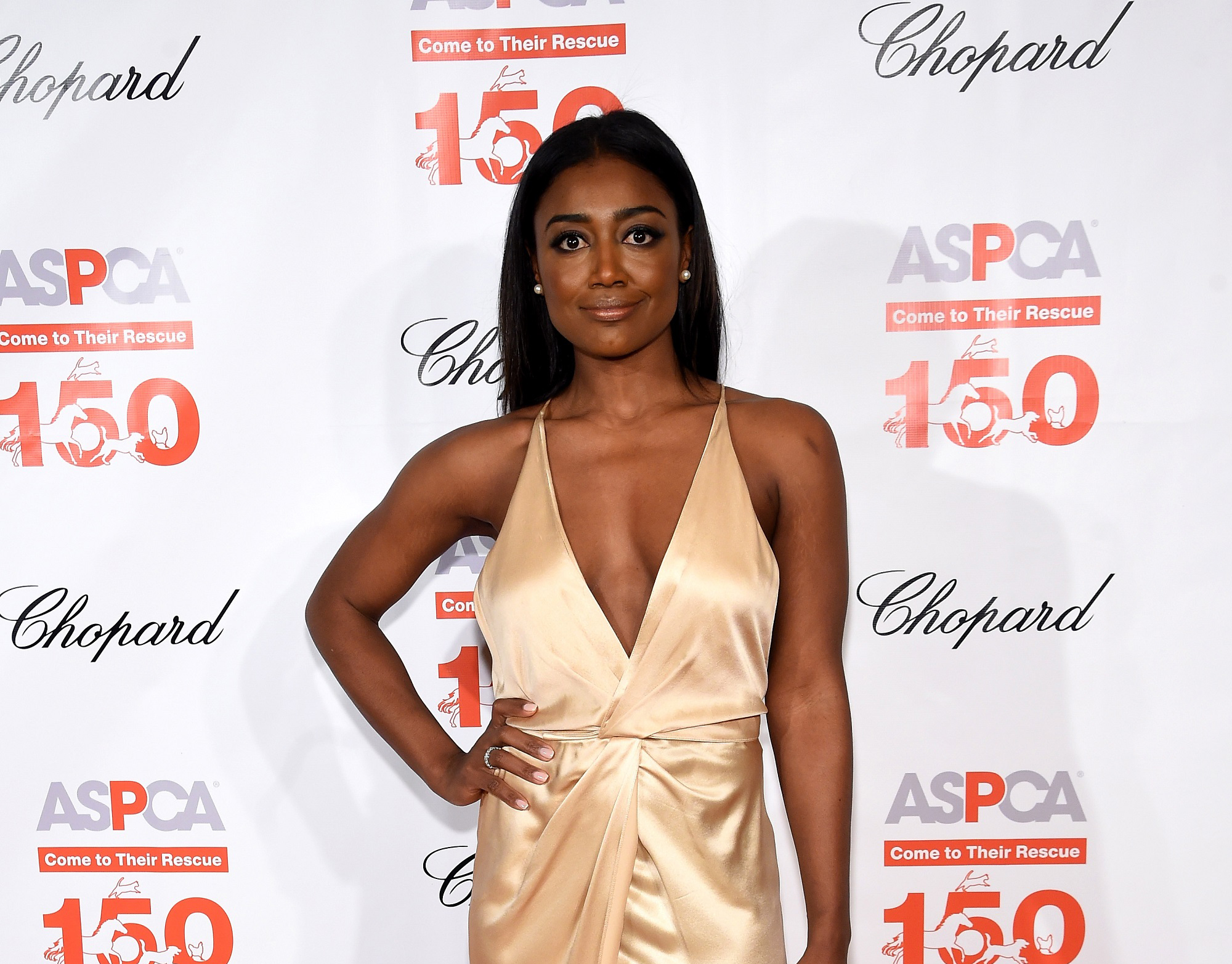 "I have always been a fan of the ASPCA and the things they do for animals," says Miller. "I came to my first event last year and to see the type of things they do, the money they raised, and I had to be part of it. I am a big supporter of the organization, and the work they do is incredible.
Related: 8 Stars Tell Us How Having a Dog Changed Their Life