Bideawee, one of the oldest animal organization in the nation, is wanting you to say "oui, oui" to its annual gala.
This Monday, the organization will have its 2015 Bideawee Ball, a Parisian-themed soiree, hosted by former Bachelor star Prince Lorenzo Borghese.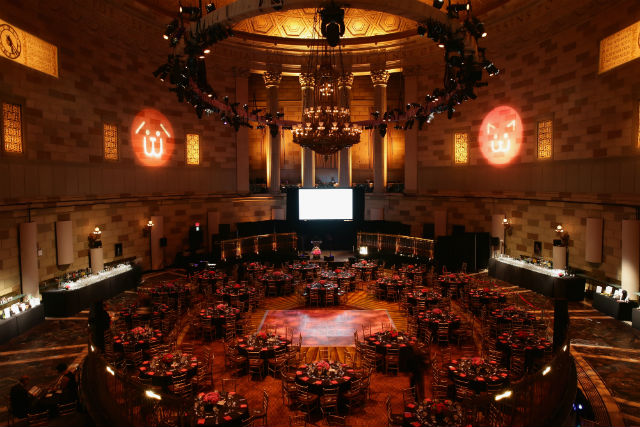 The dog-friendly event (well-behaved pups, please) will be at the Pierre Hotel in Manhattan, and it will be quite a fancy benefit with a dress code of black-tie optional. Guests will enjoy live music, dinner, dancing and a silent and live auction to help support Bideawee's efforts.
Related: Rescue Chocolate Is the Sweetest Way to Save a Dog's Life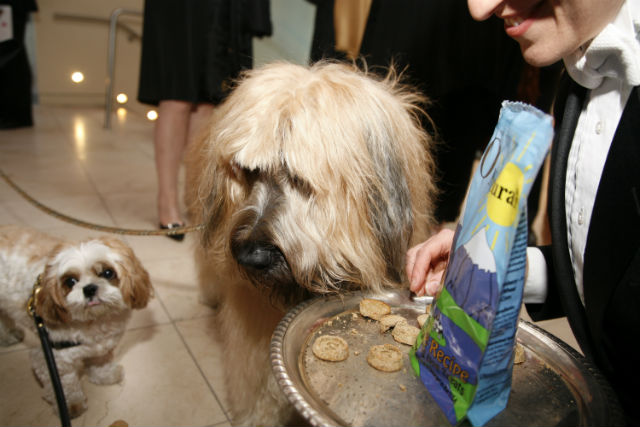 "Bideawee's goal is to host a fun-filled event that not only celebrates pets and the people who love them, but also raises $500,000 to support the work of their two adoption centers, providing funding for pet food, medical supplies, veterinary care and highly trained, competent staff," says Leslie Granger, VP of development and brand identity.
Besides continuing to support Bideawee's ongoing efforts, the organization is looking to use the donations received from the gala to help fund a large mobile adoption van that can reach all five New York City boroughs.
The event will honor Todd Richter, vice chairman of healthcare banking at Barclays, and Bideawee's Trusts and Estates attorney Elisabeth St. B. McCarthy for their philanthropic efforts and corporate support of animal-welfare issues.
Notable attendees include Howard Stern's wife Beth Stern, singer Gloria Gaynor, designer Maggie Norris, American journalist and television personality Tom Murro, Miss New York Jillian Tapper and author Robin Reardon Nelson, among others.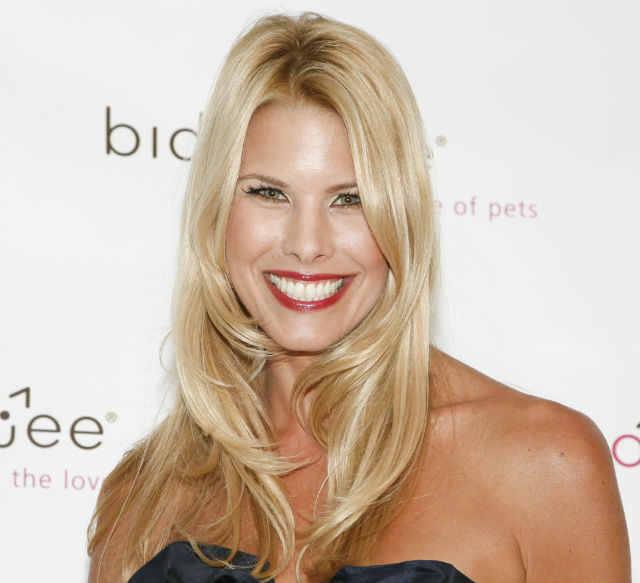 The events Parisian theme is to to pay homage to Bideawee's founder Mrs. Flora Kibbe. During her trip to Paris in the late 1890s, Kibbe came across a new concept: a no-kill shelter that focused on saving strays, instead of destroying them. After her visit, she decided to make it her mission to improve the lives of animals in New York City.  Launching Bidawee, which means "stay a while," in Scottish, Kibbe implemented the same policy she saw oversees of saving all animals, unless gravely ill, and adopting them out. This coming week the organization is paying homage to its founder's mission to improve the lives of New York City's animals.
Related: George Clooney and Wife Welcome Rescue Dog Into Family
To snag tickets to this festive event head over to Bideawee.