The puppies in the window are often too cute to ignore. Their little fur bodies, prancing steps and rolling around with their buddies makes for a pretty adorable scene. But their life wasn't always like that. More times than not, these dogs came from puppy mills — large breeding facilities with a focus on profit, not health — and often live in deplorable conditions, something their parents can't escape. ASPCA's latest raid captured the life of a puppy mill dog.
After receiving complaints, the nonprofit animal organization teamed up with the Choctaw County Sherriff's Office in Needham, Alabama to investigate a breeding facility.
Related: Pet Store Chain Ditches Puppy Mill Pups for Rescue Dogs
Upon arrival, the ASPCA discovered dogs – including Pomeranians, Yorkshire terriers and Chihuahaus — living in horrendous conditions, with many malnourished or suffering from medical conditions. While the organization also found the remains of 10 dogs on the property belonging to Rebecca Miller and Janice Freeman, the team was able to save more than 130 dogs.
Here is what they found: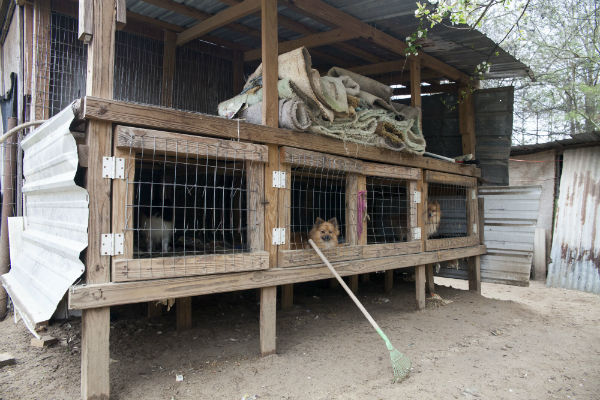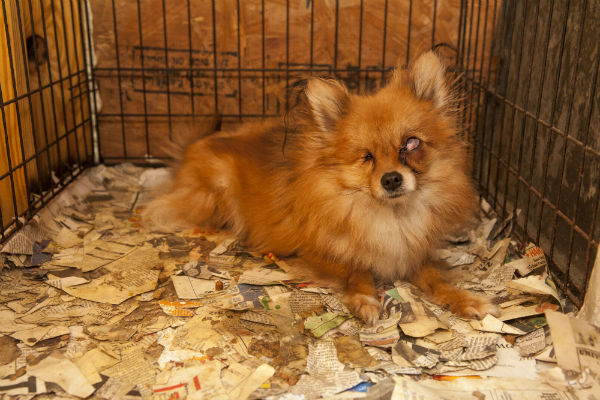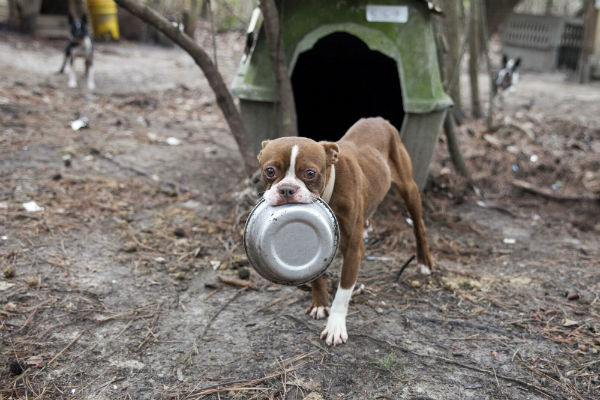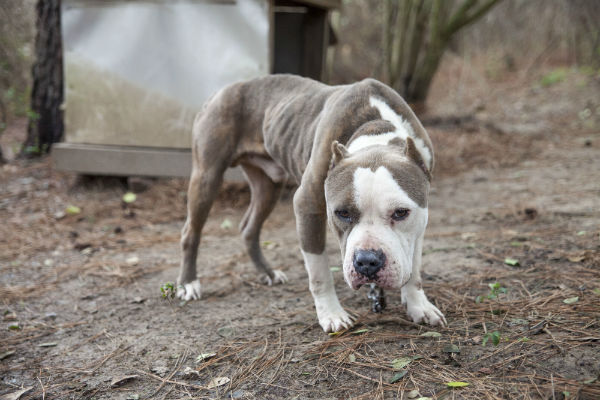 Also at the facility, drugs and $20,000 were found. The pair have been detained and cruelty charges are expected.
Related: The Real Cost of That Doggie in the Window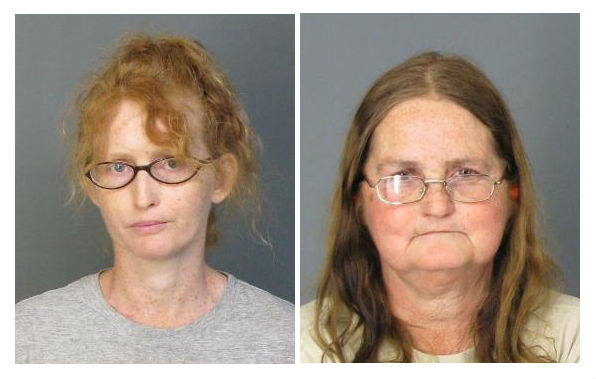 "It's clear that profit was put above the well-being of these dogs," said Tim Rickey, vice president for ASPCA Field Investigations and Response. "As is the case with most puppy mills, these dogs were treated as products for sale and not valued as living beings. They've gone most of their lives without basic necessities or positive human interaction."
Related: Two Huge Puppy Mill Raids Save More Than 200 Dogs
The owners are being detained with cruelty charges expected.
As for the dogs, the ASPCA is helping them find a better life.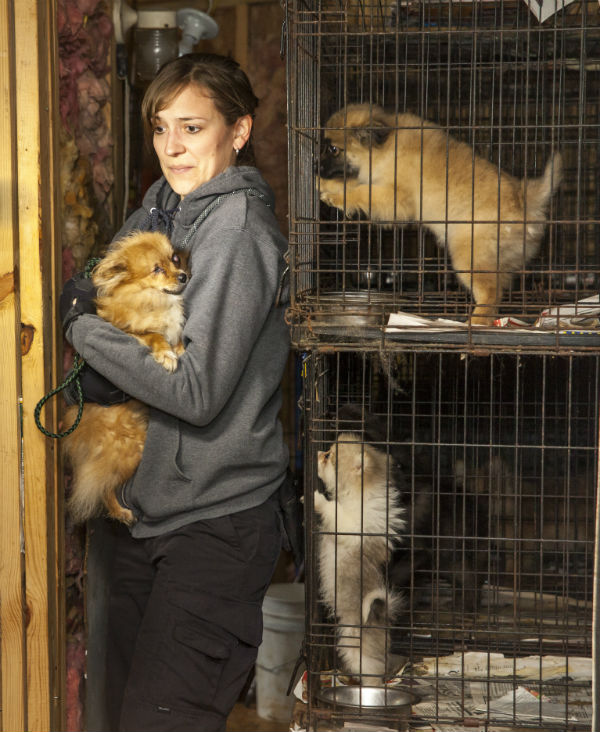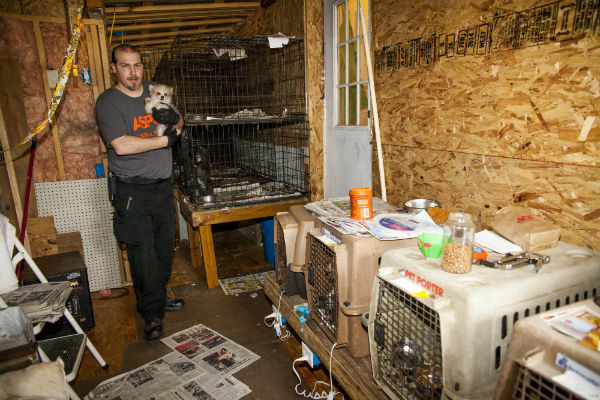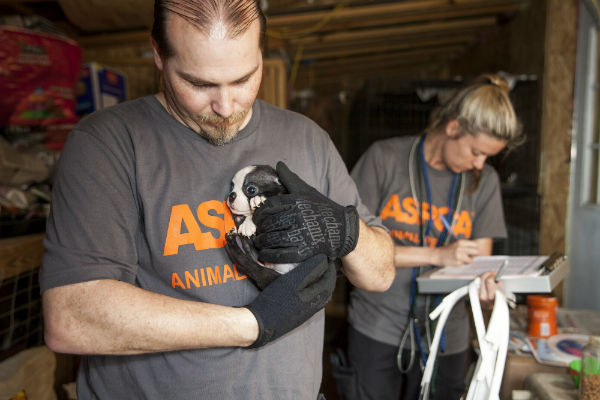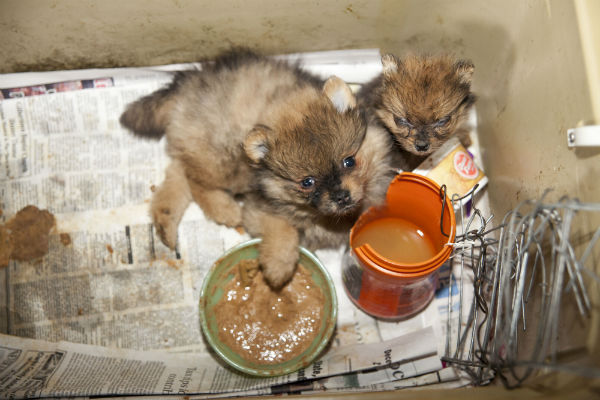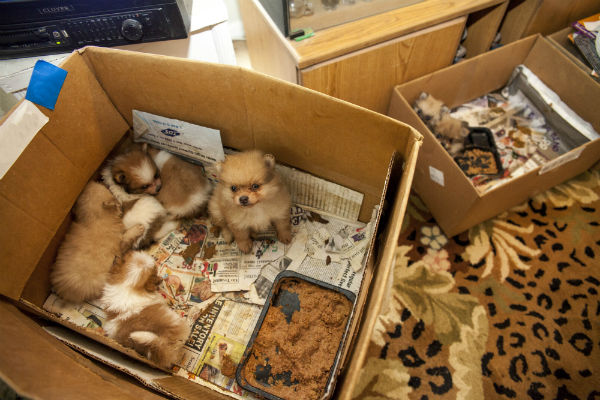 "We will provide them with much-needed medical attention and socialization and hope to place them with animal shelters to be made available for adoption once custody is determined." said Rickey.
We realize those dogs are very adorable in the pet store window or in ads on the Internet, but we encourage you to do your research before bringing a dog into your life and to be responsible.
Related: Humane Society, ASPCA Push for Stricter Standard for Puppy Mill Dogs
Images via ASPCA and Choctaw County Sherriff's Office