After avoiding people for two years at one of the busiest shipping ports in the world, an escape-artist dog in finally rescued.
Fittingly named Houdini, the Chihuahua mix had been living amongst shipping containers, boats and machinery at The Port of Los Angeles in San Pedro, evading people trying to help him find a safer life. The pup survived off the kindness of people working at the facility, including security guards who would feed him.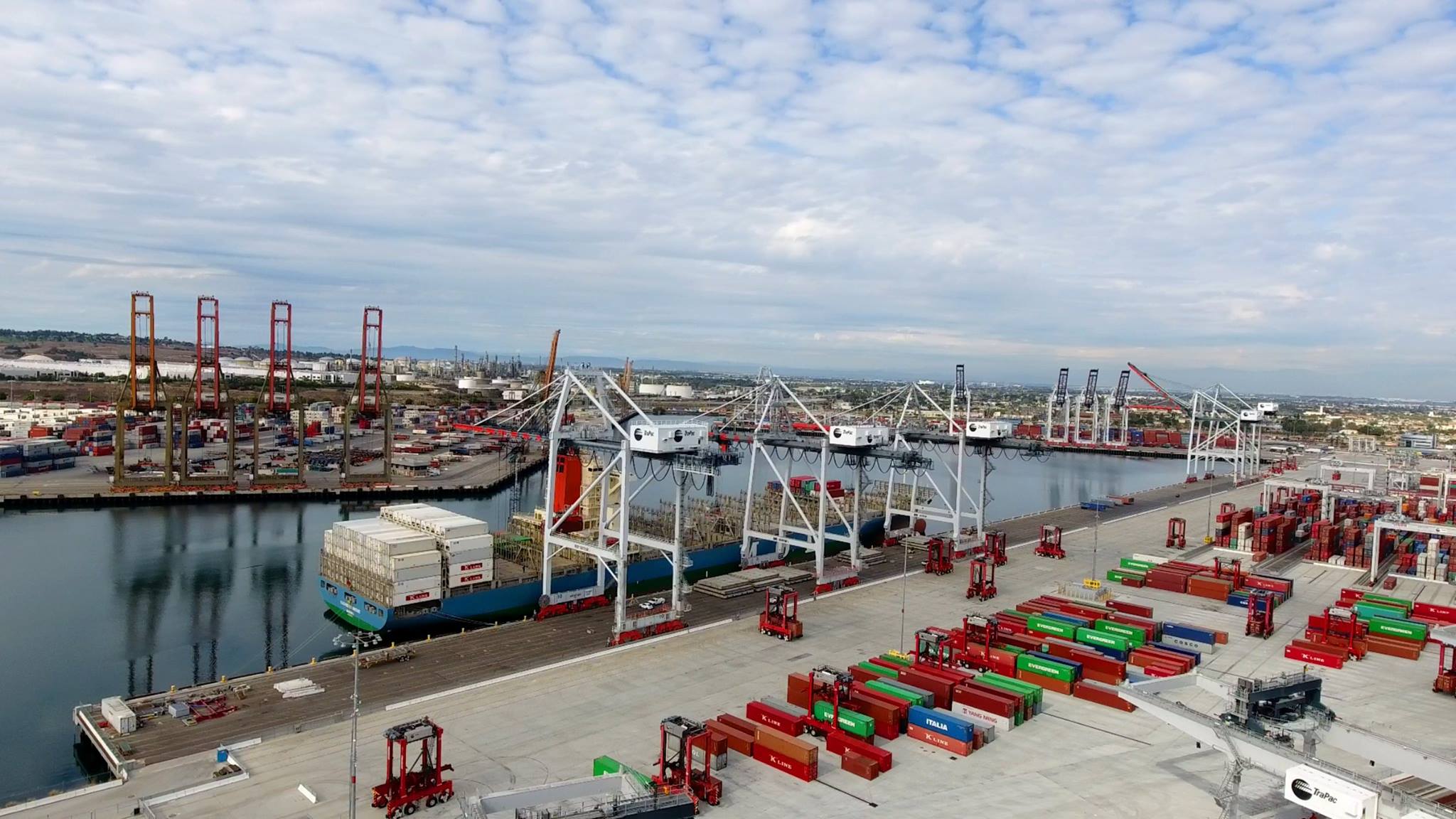 Los Angeles-based rescue Hope for Paws, heard about the dog from a follower on social media, and decided to team up with another local organization, Rescue From The Hart, to try and see if they could capture the elusive dog.
On day one, the groups set up a trap — a crate, food and trap door – to try and lure Houdini. Despite there being yummy treats, the dog knew something was up and didn't go in the kennel.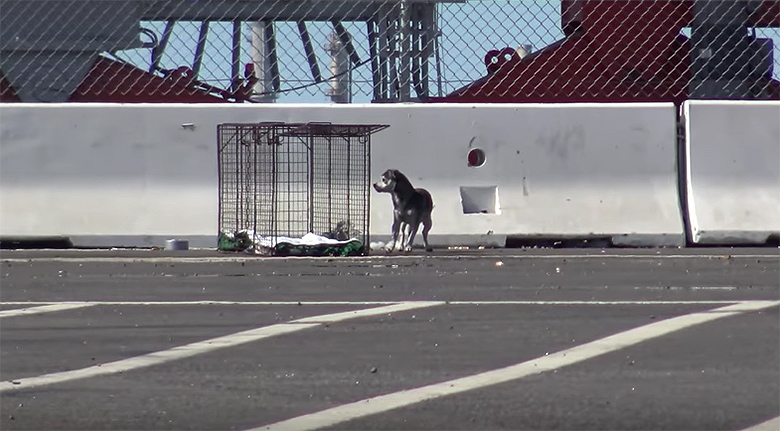 The second day, they secured the entire area, so Houdini couldn't pull off one of his amazing stunts and again escape. But when it began to rain, the dog hid, dodging rescuers once again.
Day three was going to be different. The two organizations now knew they needed a lot of help, so a bunch of volunteers came to the port. After many missed attempts, they finally spotted Houdini, scared and barking, under a truck. When he once again attempted to escape, this time the crew was able to get him. Capturing him first with a leash-like device and then a net (the rescue wasn't pretty), the dog was finally safe.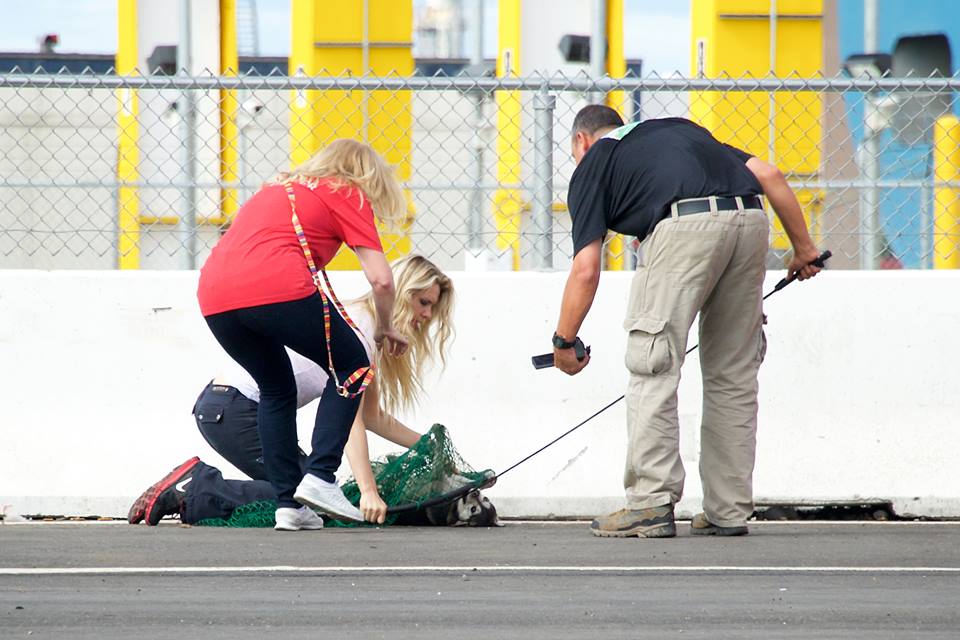 After getting bathed and some much-needed human contact, Houdini started to come out of his shell. Now at Rescue From The Hart, Houdini is learning what love is from his four-legged friends. The group is hoping that by Christmas this little guy will have a warm, safe home all his own.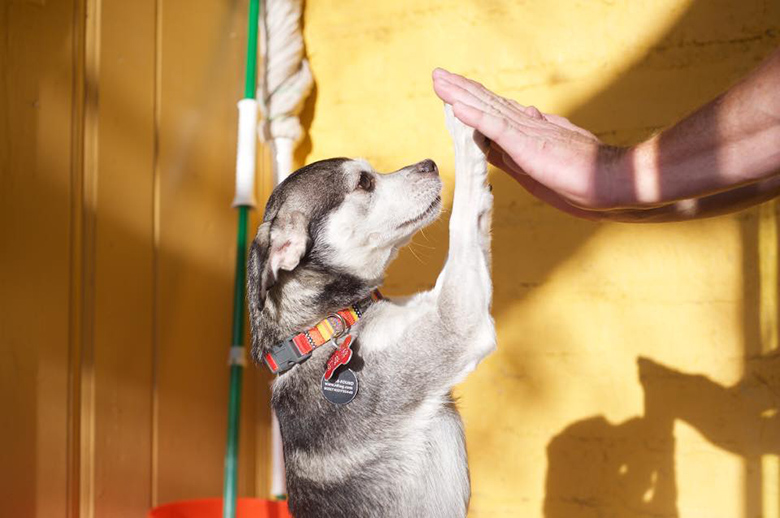 Check out his amazing transition in this video: