A dog who was on the run for the past two months was finally captured thanks to a 6-year-old girl.
Daisy, a shepherd-mix, was rescued from a Northern California animal shelter back in October and adopted.
Two days later, she escaped and ever since then people have tried to rescue the pup. There was even a Facebook group called the Hollister Animal Lost and Found Facebook group that chronicled Daisy sightings, hoping someone would be able to wrangle her in.
Related: Dog Thought to Have Died in Fire Turns Up Hours Later
Well, in turns out that someone was 6-year-old Meghan Toppings. The little girl has a special bond with Daisy, as her family fostered the pup before she made her way to her forever home. "Her bond with Meghan was uncanny," Karen Topping told NBC Bay Area.
So, in December Karen and Meghan drove from their home in Morgan Hill, California to Hollister, California to try their luck at capturing Daisy. They found Daisy at one of her usual stomping grounds, an empty field.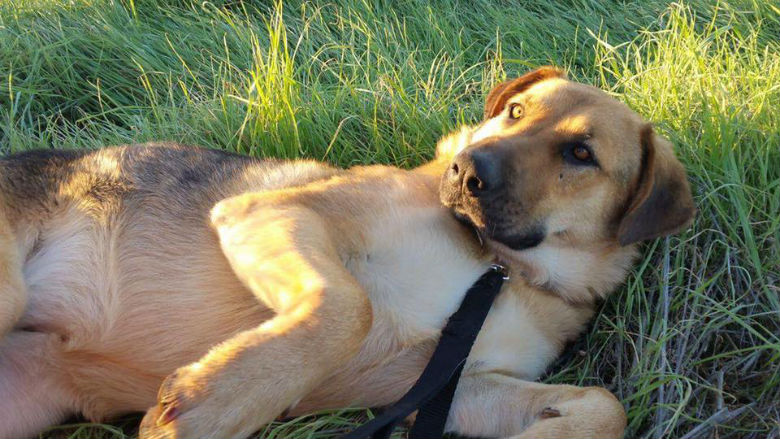 While Karen was documenting Daisy — with videos and photos — Meghan decided to take matters into her own hands.
"Finally today, patience and persistence paid off when little Meghan, all on her own, walked slowly and silently into the field, and then completely laid down on her belly and allowed Daisy to approach her. Tail wagging, she sniffed her and then completely gave in, walking along side her as if she had never left. Magic. Pure magic," Deanna Barth, an animal lover who helped with the rescue, wrote on Facebook.
Meghan was able to put on a leash and bring the dog back to the vehicle.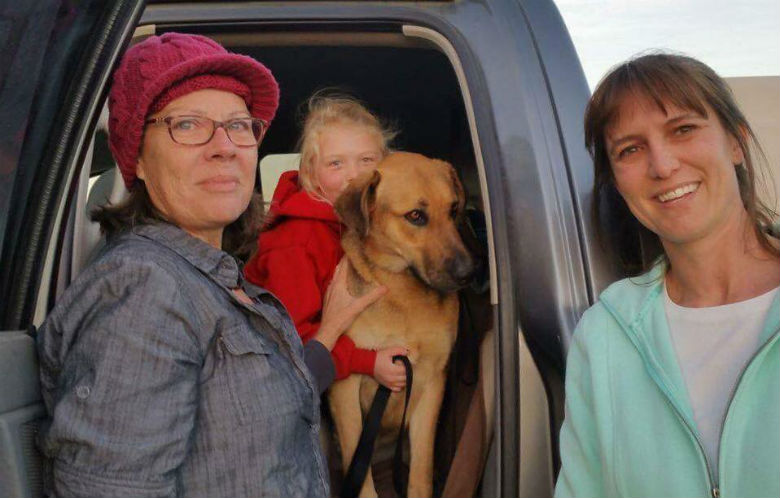 Related: After Years on the Run a Dog Named Houdini is Finally Ready to Find a Home
"I was just thinking whatever was meant to be was meant to be," Meghan told the outlet. "And that was meant to be."
Her mom added, "I was just amazed."
The Toppings didn't end up keeping Daisy. They wanted to focus on continuing to rescue and foster dogs that need homes. The pup is now in a new forever home, where she is doing great.
Check out the heartwarming rescue in the video below.